Finding the perfect future home for yourself can be a grueling process. Signing the final papers can be a sweet relief. But as you approach the end of your house-hunt process, there are still a few more things you need to manage.
Prime among them? Closing costs. There are a few fees and costs associated with home buying that can be done ahead of time. But the majority of expenses will be due when you are ready to seal the deal.
If you haven't taken the time to educate yourself, some of these closing costs could come as a nasty surprise. Read on, and we'll walk you through everything you need to know about these closing costs.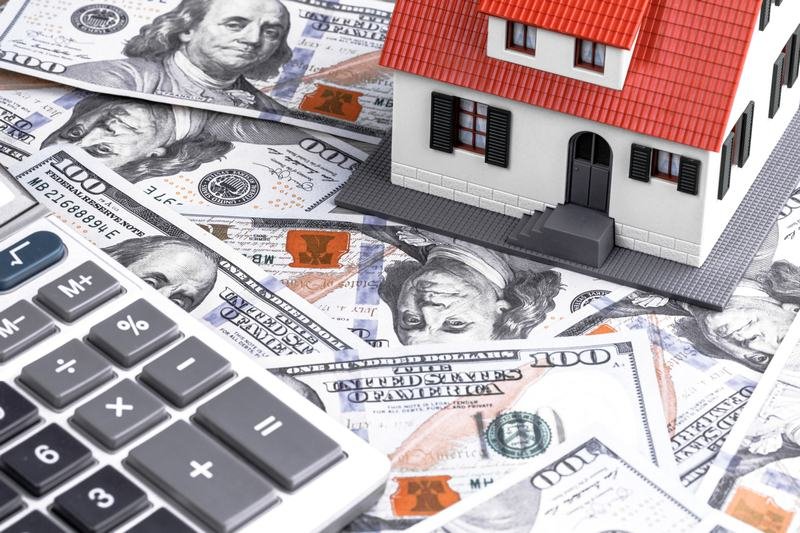 What Are Closing Costs?
Many buyers and sellers of homes don't take the time to think about closing costs involved in a sale. These costs are normally not included in the general real estate price of a property and exist to cover the funding, approval, and insurance of a sale.
There are different kinds of closing costs involved depending on if you're the buyer or seller of a home. The costs, in both cases, are not insignificant: they can usually total three to five percent of the home's total price.
Many buyers and sellers take out loans to help pay for these closing costs since much of one's flexible cash is used in providing a down payment.
---
Read Also:
---
Costs for Buyers
If you're hoping to finalize a sale on a home that you are purchasing, you'll probably have to face the majority of closing charges.
For starters, most third-party sellers will charge for the processing of an application by a buyer. Outside of this fee, you might also need to provide payment for homeowner's insurance, homeowners association fees, and property tax fees.
When you're applying for a mortgage for a home, these closing costs should be listed as part of the loan estimate. You might also need to pay escrow account fees, which go towards setting up a holding account for taxes and insurance.
Costs for Sellers
The seller of a home usually has fewer fees and closing costs to worry about, but that doesn't mean they are nonexistent.
The largest cost a seller will have to stomach is the real estate commission, which will be split between the seller's agent and the buyer's. This fee can usually be somewhere between 5% and 8% of the total sale of the home.
Sellers will also need to pay a fee for a 'transfer tax,' which covers the costs associated with transferring the official title of a home from buyer to seller.
Understanding Closing Costs
The end of a sale is a time to celebrate. But before you bust out the drinks, you need to make sure that the closing costs are taken care of. The above information should cover the basics of what you need to know.
Need more advice, tips, and tricks for your home? Keep reading our blog.