There is no denying the fact that sliding doors can give your home a new look. This is why; in this age most of the people prefer to have this type of sliding doors in their dwelling places. This saves space and makes the room look beautiful. However, if you can give some special treatment to it, the door will look even more gorgeous and will cater to the varied interests of the home owner.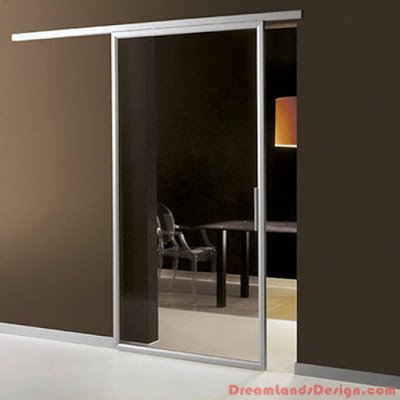 Sliding Doors
Utility of Sliding Glass Doors
It has been observed that in most of the cases, sliding glass door acts as an attractive way of letting the air and light into the home, but if due to some reason, this purpose does not get served, you should definitely concentrate on window treatments. Its gives the door an aesthetic touch and makes it work effectively for its users.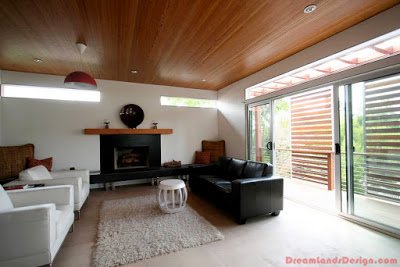 Living room with two ways sliding doors
How to Choose a Particular Window Treatment for your Sliding Door
However, before choosing any particular treatment for your sliding door, you need to remember certain things. As for instance, how much people use this door and how much light you want to get for making your room look bright.
These days with the innovation of new materials, different types of stylist and usable products are coming into the market. So, sometimes it may become difficult for you to choose one among this wide variety. So, it is better to understand what exactly you want from your sliding doors.
Types of Window Treatments
Some of the most common types of window treatments used for the sliding doors are mentioned below:
Bamboo Shades
Shoji Screens
Horizontal Blinds
Do not ever blindly imitate others. This is because; it is seriously dangerous and can be prime responsible for your unnecessary wastage of money.