Office fit out
and space planning has numerous benefits; it is an important step towards making your tired and dull office look like a refreshing and interesting workplace but there are a few things that ideal office space planning specialists often focus; knowing about them quite well in advance can prove to be beneficial for you.
These tips ensure that design process is well structured to meet the needs of the organization by closely analyzing the design elements to further ensure a successful space fit out.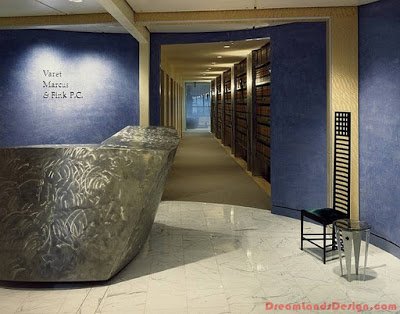 Office Space Planning
Too much Space is not Always Possible
When you are planning adequate space in office it becomes important to know that you can actually never have too much of office space since a lot of dedicated free space also shares space for passage, storage, fixtures and ventilation. Space needs of each domain should be considered before planning.
Break-out Spaces
Break outs and collaborations are not a new concept and increasing requirements of communications and innovation in the workspace indicate that an creative and essential designing is growing in demand.
Clean and tidy Wins the Race
Effective planning and understanding of the process and roles of departments and workforce ensures that things within the office are all organized. Good integration and planning helps in keeping office tidy and this plays an important role in winning the race.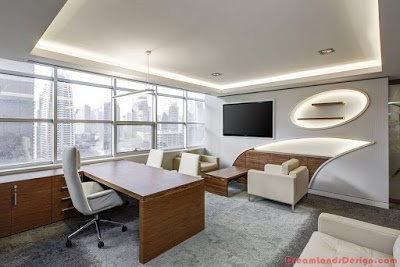 Clean and tidy Wins the Race
Furniture Investment
Furniture and equipments should be updated and this often makes the difference in the client visits visible; all this also ensures that employees get a good workspace that they actually enjoy all throughout the working hours.
Quality workplace branding is very important for a company and it is well understood by the office space planning specialists. Perfect fit outs encourage customers to feel that they have come to the right place; it contributes to the culture and branding, both being important elements in company growth.
Office design, interior, modernist