As a gardener I suppose summer should be my favourite season but as much as I like seeing my garden grow I don't really care for all the heat we get. For health reasons trying to get any work done in the heat tends to sap my energy really quickly which leaves me burned out for hours and sometimes for the entire day.
That means I have to get up really early and try to get things done before the sun gets to high in the sky. So personally I enjoy autumn when the temperature drops just enough to allow me to stay outside longer.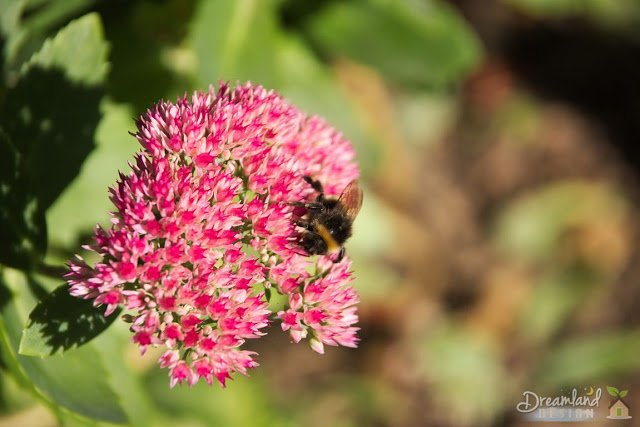 Autum Joy Sedum
I'm Not Just A Gardener
I do love gardening, especially vegetable gardening, but I am also a guy who loves to get out for a day fishing, as often as possible. The autumn can be some of the best days of fishing for the entire year. It's so much fun going smallmouth bass or chain pickerel fishing during September and October while they are fattening up for the long cold winter months.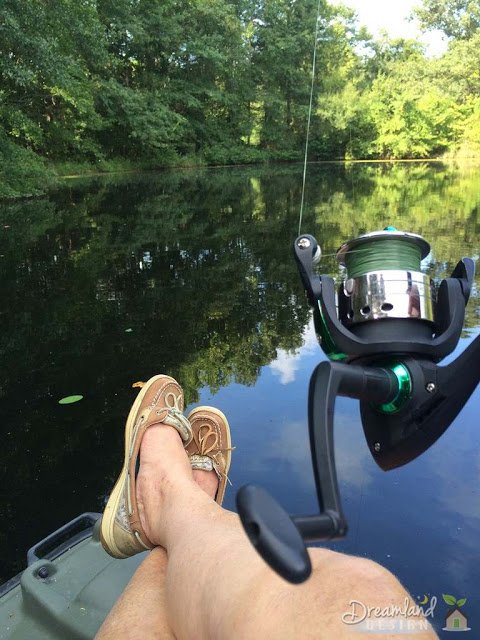 Fall Fishing Smallmouth Bass
Another reason autumn is so high on my list of favourite seasons is the way the leaves change to fall colours as they prepare for the upcoming winter. It's not very often I stop what I'm doing to take in the beauty as much as I do once the leaves start turning brilliant reds, yellows and oranges.
I feel so privileged to live on the east coast of Canada in New Brunswick where I get to experience four very different seasons.
Trees Are Changing To Autumn Colours
We don't have kids going to school any longer but I will always remember how excited our son would get the closer it got to Halloween.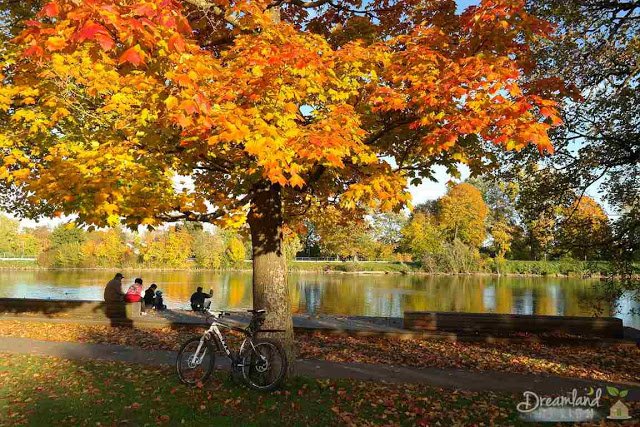 Trees Are Changing To Autumn Colours
Autumn is the time you might take your kids to a pumpkin patch for a unique experience where kids have the opportunity to pick out their own pumpkin. Heck I'm almost 60 and still get excited when I go pumpkin picking.
Since our son has moved from Moncton, New Brunswick to Oxbow, Saskatchewan in order to work in his field he won't be here to help me carve the pumpkins I grew this year. He is also going to miss the homemade pumpkin pies I'll be making with the Halloween pumpkins, once Halloween is over with for this year.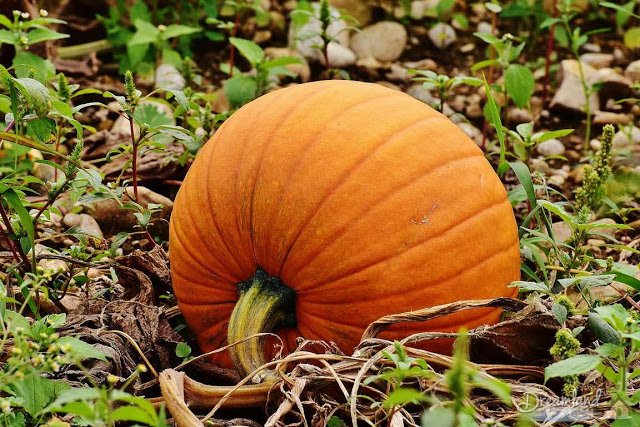 Frost On The Pumpkins
Have A Pumpkin Carving Party
A few years ago we had a pumpkin carving day at the office where I used to work. It was the best time I've had carving, ever. I grew up with pumpkins carved with triangle eyes and zigzag mouths but Danielle brought in pumpkins and carving tools to work and showed us how to carve very cool pumpkin heads.
Get together with family and friends to have a pumpkin carving party like we used to have with the family over a half century ago.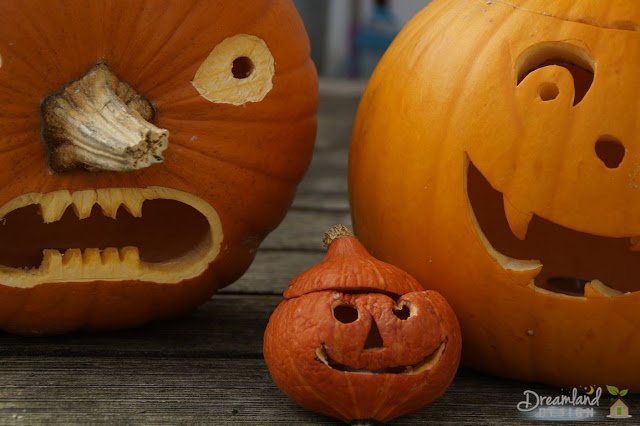 Carved Pumpkins
Roasted pumpkin seeds are so tasty, so don't toss those seeds. Instead roast them and enjoy them as a treat while you're handing out Halloween goodies to the kids.
Early fall is when we would head out to the apple orchard to pick apples. It was the only time of year I was allowed to eat all I wanted and I did. I'm sure my little brother and I could eat our weight in apples. Usually ate until we didn't feel so good but we did it every year.
Thanksgiving
What would fall be without celebrating Thanksgiving. It always has good memories of turkey, squash, stuffing and pumpkin pies. Oh yeah, it was also one of those times when the entire family would gather.
Fall or Autumn just has so many things going on it's hard not to consider it to be the best time of the year.