Are you going to buy a house? Well, it means you are going to invest a good deal of money. Hence it is important to ensure that the property you are going to buy is in good condition. You should scrutinize whether the construction has any defect. But doing the
securitization
is not your cup of tea. You should count on a home inspector to the job.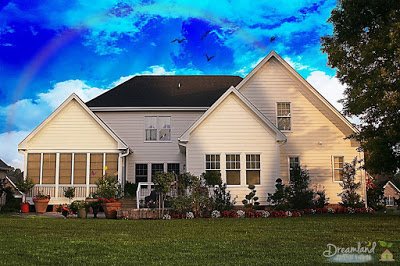 Moisture Inspection
Importance of Moisture Inspection
There are a few things that you need to check separately. One of the most crucial aspects of home inspection is moisture inspection. This becomes even more important if you live in places like South Carolina where the weather is extremely hot and humid.
You should opt for a moisture inspection in advance if you are going to buy a house in South Carolina. The houses in this place are more prone to moisture related problems because of the humid subtropical climate.
You can hire a South Carolina Moisture Inspection company to handle the task. Hiring a moisture inspection company is an expensive affair. But not opting for moisture inspection can give you nasty surprise later. After buying the house, if you find mold or mildew, you will have to spend even more in order to do mold clean up.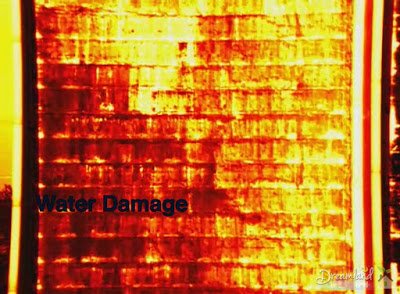 Importance of Moisture Inspection
If you are going buying to a resale house, moisture inspection becomes even more important. Even if the property is only a few years old, moisture inspection is still required. Just because the property is almost new, it is not guaranteed that it will be free of moisture damage. Who knows, the builder might not have followed the standard of construction. In that case chances of moisture damage will be high.
Before you buy a house, going for moisture inspection is a must and make sure you hire experienced and certified professionals to do the job.