As
winter turns to spring, those with pubs, restaurants and cafés will be starting to think about their outdoors areas once again. They may be wondering how to ensure they are in a good state of repair before patrons make use of them.
However, patio, pavement and garden areas needn't be confined to just the warmer month. They can be used year-round with some clever thinking and a little investment. While little can be done about torrential rain, the cold air can be eradicated with some outdoors heaters; allowing people to sit outside and not freeze to death.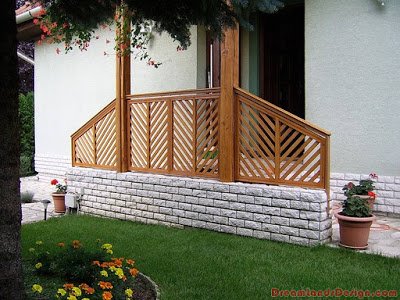 Patio Area
Blast slippery moss from the ground with a water jet, which will not only prevent a few accidents but make the area look far tidier and inviting.
Under more slippery conditions, using an anti-slip flooring treatment – such as grp decking strips – can prevent patrons and staff from falling over and injuring themselves due to damp or ice. These strips are screwed in, so there's no risk of them losing their stick and curling at the edges; providing a further trip hazard.
It won't come as a surprise that patrons prefer clean and dry furniture, so ensure any permanent fixtures have been given a good scrub; if not a new coat of polish or paint. It will always be damp in the mornings, so ensure seating has dried out by the time your establishment opens or protect with covers overnight.
When eventually the temperatures do start to soar, ensure there are umbrellas dotted around; helmed to the ground safely. These will protect your patrons from the sun's harmful rays – if not a summer shower. If your patrons are likely to bring dogs with them, put out bowls of water so that they don't get too parched.