Like any small business running a successful lawn care company requires specific tools and equipment to get the job done right. You can't just buy one lawnmower and hope for the best.
You need hand tools, power tools, protective gear, and a whole lot more. During the work season, you will use your equipment every day, so it is essential to purchase quality tools and machines.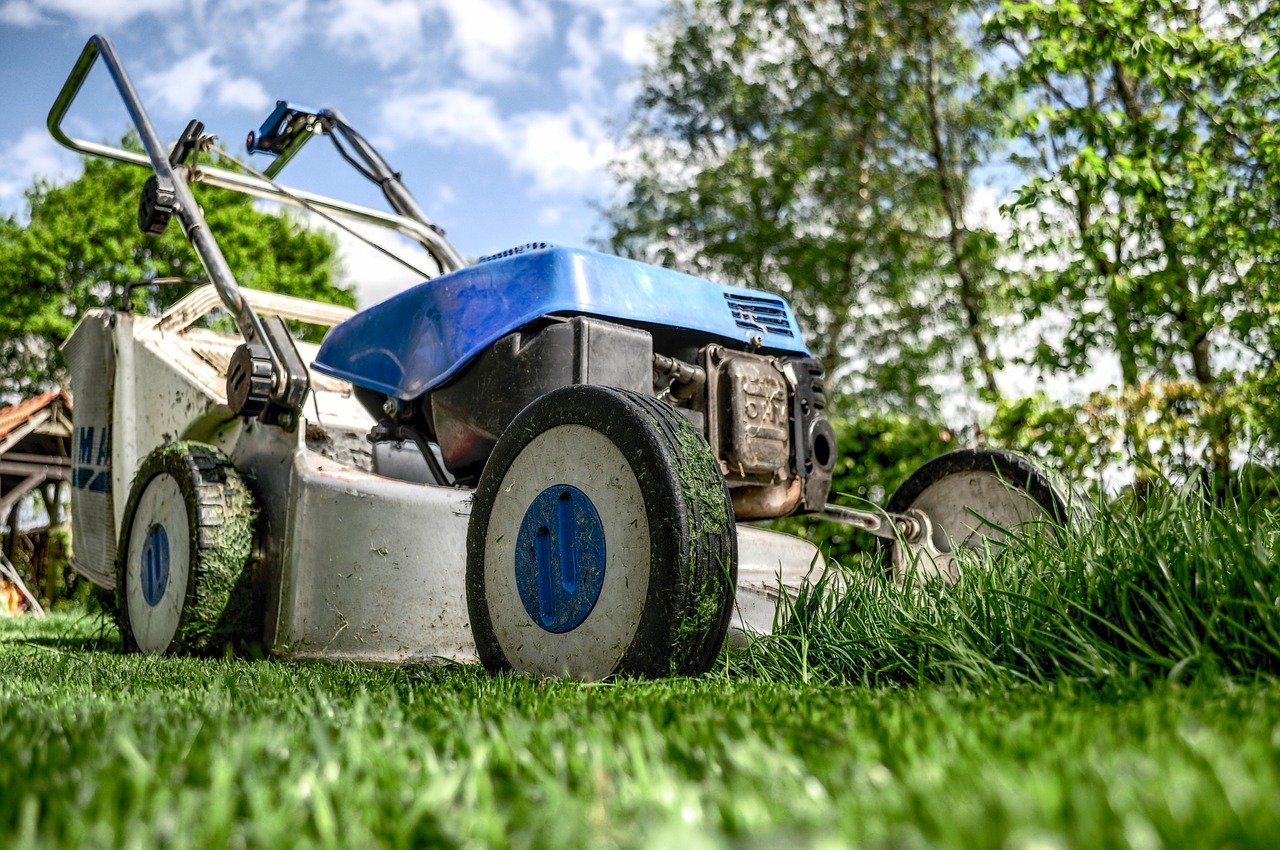 From lawnmowers to backpack blowers, here is everything you need to get your lawn care business up and running.
Heavy Duty Truck
Your biggest and arguably most important investment is getting your hands on a dependable truck. Most landscape experts recommend opting for a heavy-duty pickup truck in order to haul all your equipment, tools, and materials effectively. You should also consider finding a four-door truck to comfortably fit your entire crew.
Trailers
Another important investment for any lawn care business is a reliable trailer. However, while it is not always necessary, you should consider purchasing both a utility trailer and a dump trailer.
Utility Trailer
A utility trailer is essential for transporting your lawn care equipment that cannot fit in the bed of your truck. Easily store lawnmowers, stand-on blowers, and anything else to get a job done right. You can opt for either an open or enclosed trailer depending on your budget.
---
Read Also:
---
Dump Trailer
While you can always load up material like mulch, topsoil, and sand into the bed of your truck, having a dump trailer makes maintenance jobs a lot easier.
Instead of wasting time and energy loading material out of your truck by hand, a dump trailer allows you to easily dump piles of mulch and topsoil as you need. This is a great option, especially if you don't have the budget for a dump truck.
Lawn Care Machinery
After you invest in a truck and trailer, it is time to purchase the meat and potatoes of your lawn care business. There are specific tools and machines you need for every project, from planting jobs to lawn maintenance. Having the right tools can be the difference between a beautiful lawn and a poorly maintained yard.
Lawnmower
When you first start out, you can get away with a push mower, but as your business expands, it is essential to invest in commercial mowers. Consider investing in a zero-turn ride-on mower for larger accounts, good-quality ball screws, and a self-propelled walk-behind mower for smaller properties.
Weed Whacker
Weed whackers, also known as trimmers, are used to reach grass that grows in places the mower can't reach, such as the perimeter of the lawn, around flower beds, trees, and mailboxes.
Backpack Blower
A backpack blower is a necessity for every job. From leaf cleanups to lawn maintenance backpack blowers help you easily clear lawns, sidewalks, patios, and more, from grass trimmings, leaves, sticks, and other debris.
Hedge Trimmer
Lawn maintenance doesn't just involve caring for the grass but for the whole yard. A hedge trimmer will help you trim and shape up bushes, tall grasses, trees, and more.
Lawncare Tools and Equipment
Aside from machinery, there is plenty of hand tools and other lawn maintenance equipment you will need to get your jobs done right.
Hand Tools
For almost every job, you will need everything from shovels, rakes, hoes, hand trimmers, and more. It is essential to keep everything in your truck or trailer because you never know when you will need to use them.
Machine Maintenance Supplies
On top of your machines, you will need to have enough gas cans and oil to properly fuel your equipment. It is also essential to store gas in a way that's compliant with OSHA's requirements.
It is important to note that while lawnmowers take regular gas blowers, hedge trimmers, and weed whackers need a mixture of fuel and two-cycle oil to run smoothly.
Miscellaneous Equipment
You will also need a variety of tarps, wheelbarrows, and garbage cans to haul and gather debris such as grass trimmings, leaves, and sticks.
Start off Slow
When starting a lawn care business, it is important not to over-extend yourself. Stick to investing in only the necessities to build up your business before purchasing more high-tech equipment.