What is the best type of loan for a home purchase? There are many different types of home loans available. You will find the right mortgage to suit your needs depending on your financial and personal circumstances.
But what are the different types of home loans, and which one is best for you? This comprehensive guide will tell you everything you need to know about this topic. Let's begin!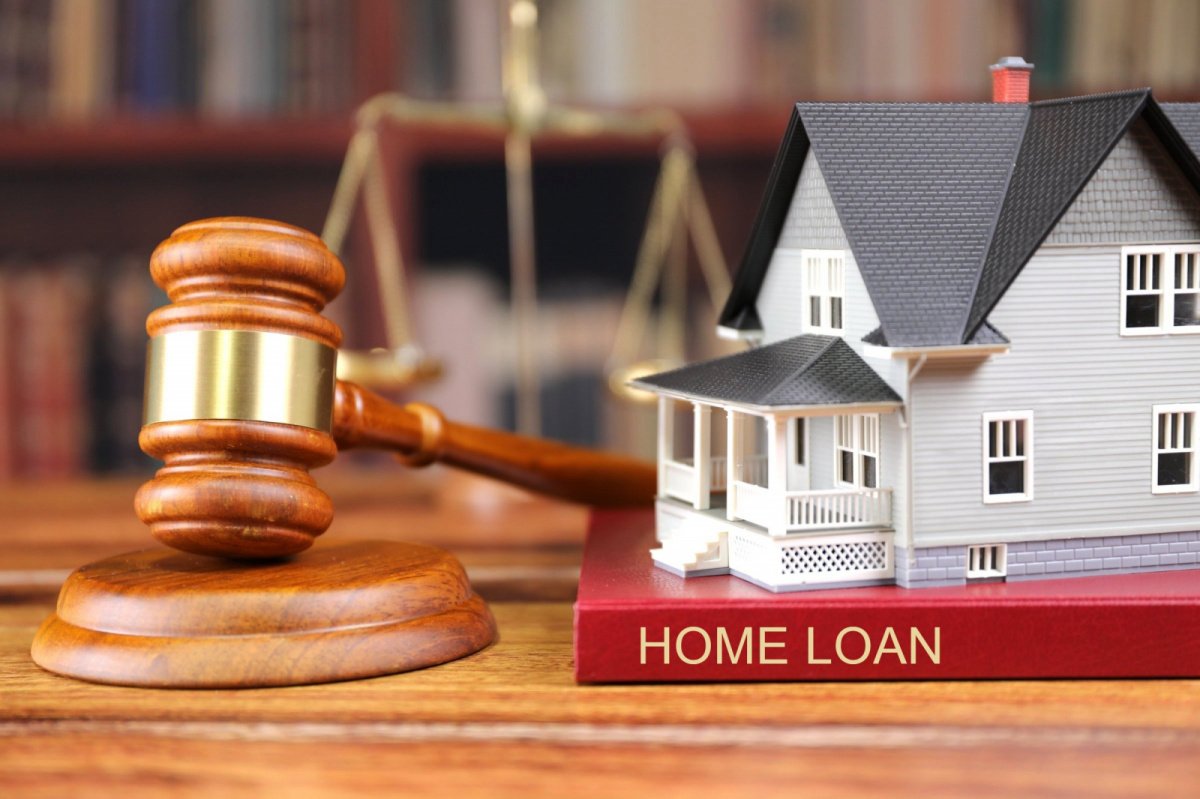 Short-Term Home Loan
A short-term loan is a loan you repay in a short period, typically under two years. They are usually used for financing short-term renovations, bridges or to make a purchase quickly. They are generally less than $50,000 and are paid back in one lump sum or monthly installments.
Some common types of short-term home loans include bridge loans, hard money loans, private money loans, and interest-only loans. Bridge loans are used to buy a house before you have sold your existing one. Hard money loans are typically issued through private lenders who charge high-interest rates.
Real estate investors typically use private loans to finance property purchases and renovations. Lastly, interest-only loans must require borrowers to make minimum payments that only cover the loan's interest with no principal amount.
---
Read Also:
---
FHA Loans
An FHA loan is a mortgage loan backed by the Federal Housing Administration. This loan is an excellent way for many people who may need help to meet the credit requirements of other lenders to get into the home of their dreams. They are most commonly used to buy a home and can finance up to 96.5 percent of its appraised value.
These are loans backed by the government, which gives them several advantages over conventional loans. FHA loans in your area offer more flexibility regarding credit score and down payment requirements.
They can also be easier to qualify for than conventional loans, offering lower interest rates and closing costs. If a down payment and flexible credit requirements are essential to you, then an FHA loan might be the right choice for you.
Fixed-Rate Home Loan
A fixed-rate loan is the most widely used home loan and is the popular choice for most borrowers. With this on loan, the interest rate stays constant for the entire term, typically 15 to 30 years.
The potential advantage of taking out a fixed-rate mortgage is that you don't have to worry about your loan's interest rate changing or increasing over time. It can also provide tremendous cost savings instead of having to make repeated adjustments to the speed of your loan as market fluctuations occur.
Unlike an adjustable-rate loan, you can plan to know that your payments won't change, making budgeting easier. A fixed-rate home loan may also come with the ease of converting to an adjustable-rate choice if the interest rate climate changes drastically.
Adjustable-Rate Mortgage Loan
An adjustable-rate mortgage loan (ARM) is a home loan offering a low first interest rate that increases or adjusts after established periods. The rate may go up or down depending on the market rate. An ARM loan typically has two forms: a hybrid ARM and a fixed-period ARM.
A hybrid ARM offers a fixed interest rate for a set period, for example, three years, before the rate adjusts. A fixed-period ARM provides the first momentum for the entire loan term.
The advantages of an ARM loan include the potential for a lower rate, lower upfront costs, and more flexible repayment terms. However, borrowers must be aware that the possibility of rate increases exists and consider it when weighing the costs of loan options.
VA Loans
VA loans are federally backed loans that give military veterans, active-duty service members, and their dependents a chance to buy, refinance, and renovate a home without making a down payment. VA loans are offered in different varieties and give unique benefits.
A few of the different types of VA loans include VA Purchase Loan, VA IRRRL (Interest Rate Reduction Refinance Loan), VA Cash Out Refinance Loan, VA Streamline Refinance Loan, VA Home Improvement Loan, and VA Manufactured Home Loan.
All VA loans offer no-money-down financing, no private mortgage insurance, and flexible credit requirements. VA loans are also government-backed, meaning the government will pay part of the loan if the borrower fails to make payments. It provides an extra layer of security for both the borrower and the lender.
Balloon Loan
A balloon loan is a loan that requires the borrower to make a first lump sum payment towards the end of the loan's life. They are most commonly used for mortgages but can also be available for private loans. Since the prices at the end are large, they tend to have lower monthly payments than other types of loans.
There are a few variations of balloon loans that can be offered. A standard balloon loan requires the borrower to pay the principal fully at the end of the loan's life, which can be 3-5 years.
An extended balloon loan offers a lower balloon payment due at the end of the term, with a few interest-only payments made throughout the life of the loan. A single-payment balloon loan requires one full payment due at the end of the loan's term, with no charges made before the end.
Lastly, a reset balloon loan is a customizable choice in which the lender and borrower agree to a modified loan term that can reset at predetermined intervals.
Learn More About the Types of Home Loans Available Today
In conclusion, understanding the various types of home loans can help you decide which one best meets your needs and financial goals. Researching and comparing different loan options can help you find the best home loan to suit your lifestyle. Talk to a financial advisor or loan officer today to explore your home loan choices!
If you find this article helpful, check out more of our blogs!