Do you own a dark blue sofa around which you are struggling to decorate your living room? Learn how to decorate with a dark blue couch by using calming, contrasting, or seaside-inspired colors in your living room décor.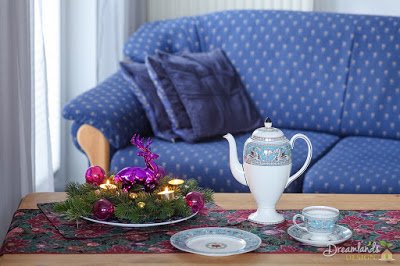 Using a Blue Couch to Inspire Your Room Décor
Modern Interior Design with Dark Blue Couch
Decorating around a dark blue sofa could be either a dream or a nightmare depending on your particular tastes. If you love all shades of the color blue, you may thrilled about incorporating a dark blue couch into your living room. But, if dark blue is just not your color, you may wish to set the couch on the curb and take a trip to the furniture store. However, if all you have available is a sofa in a dark blue color, you can use these decorating tips and ideas to inspire the décor in any living room.
Calming Décor – Blue Living Room
Cool colors like blues and whites evoke feelings of calmness and relaxation. Make your living room the calm center of your home by incorporating blues and whites that complement your dark blue couch into your décor. Paint the walls of your living room a light to medium blue. Paint any trim including window and door trim a dark blue that matches your sofa. Select a white or bluish-beige carpet for the floor.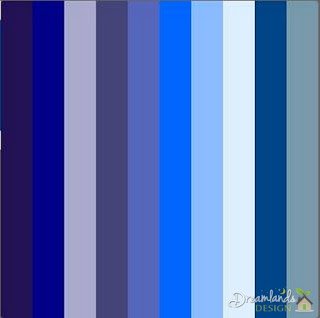 Calm Color Scheme
If your living room is already floored with a beautiful hardwood, find an area rug in shades of blue and white for the center of the room instead of wall-to-wall carpeting. For curtains, find a striped pattern that includes the dark blue of your sofa. A solid fabric in a contrasting shade of color can also make your windows stand out as a focal point from the rest of the room. Pull in colors from your curtains by adding blankets, pillows, and other accessories around your living room. Your dark blue couch will blend into the calmness of the rest of the room.
Focal Point Couch
If you are really fond of the color, you should consider making your dark blue couch the focal point of your living room. Paint your living room walls white and use a dark brown for any trim including windows and doors. Place the dark blue sofa directly in front of a white wall. Select a dark red carpet or area rug for the floor.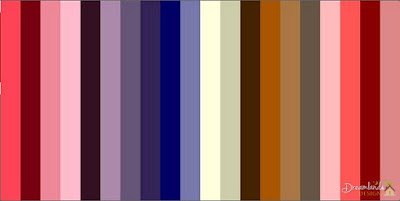 Focal Point Color Scheme
For your curtains, select a pattern with browns, reds, and pinks. Use a fabric in a dark blue that matches your couch for the curtain lining. Pull in the pinks and reds from the fabrics by adding pillows and blankets in matching shades to your couch. Select natural wood furniture in dark browns for coffee, side, and entertainment tables. You dark blue couch will stand out as a focal point against the more subdued browns and reds but without screaming for attention.
Seaside Living Room
Another fun theme that suits a dark blue couch perfectly is a seaside theme with blues, whites, yellows, and greens. Paint the walls of your living room sandy yellow or sea foam green. Paint any trim the opposite color: yellow walls with green trim or green walls with yellow trim. Select fabric for curtains in a fun pattern that contains the dark blue of your couch. Paint furniture with paint of complementing colors.
If you prefer the look of natural wood, select furniture with stains or sealants in light yellows or greens. If possible, replace your old flooring with a light yellow hardwood. If hardwood floors are not an option, choose a carpet in a white or light yellow color that matches a color in your curtains. Add accent colors by choosing brightly colored pillows, blankets, and accessories. Sitting on your dark blue sofa will feel like a day at the beach!Although a dark blue sofa might not be the decorating dream of every homeowner, such a piece of furniture need not be tossed out on the curb with the rest of your garbage. Being inspired to decorate with a dark blue couch can be calm, bold, or a walk on the beach.
Couch and Sofa Decorating Ideas

Looking for ideas for how to decorate with a couch of a distinct color or fabric? Look no further than this series on decorating ideas for couches and sofas.

Using a Blue Couch to Inspire Your Room Décor