Air conditioners provide relief from the sweltering summer heat, but sometimes go wrong and require repair. Unfortunately, there are many myths about air conditioning repairs that can lead homeowners to make misinformed decisions when it comes to servicing their AC systems.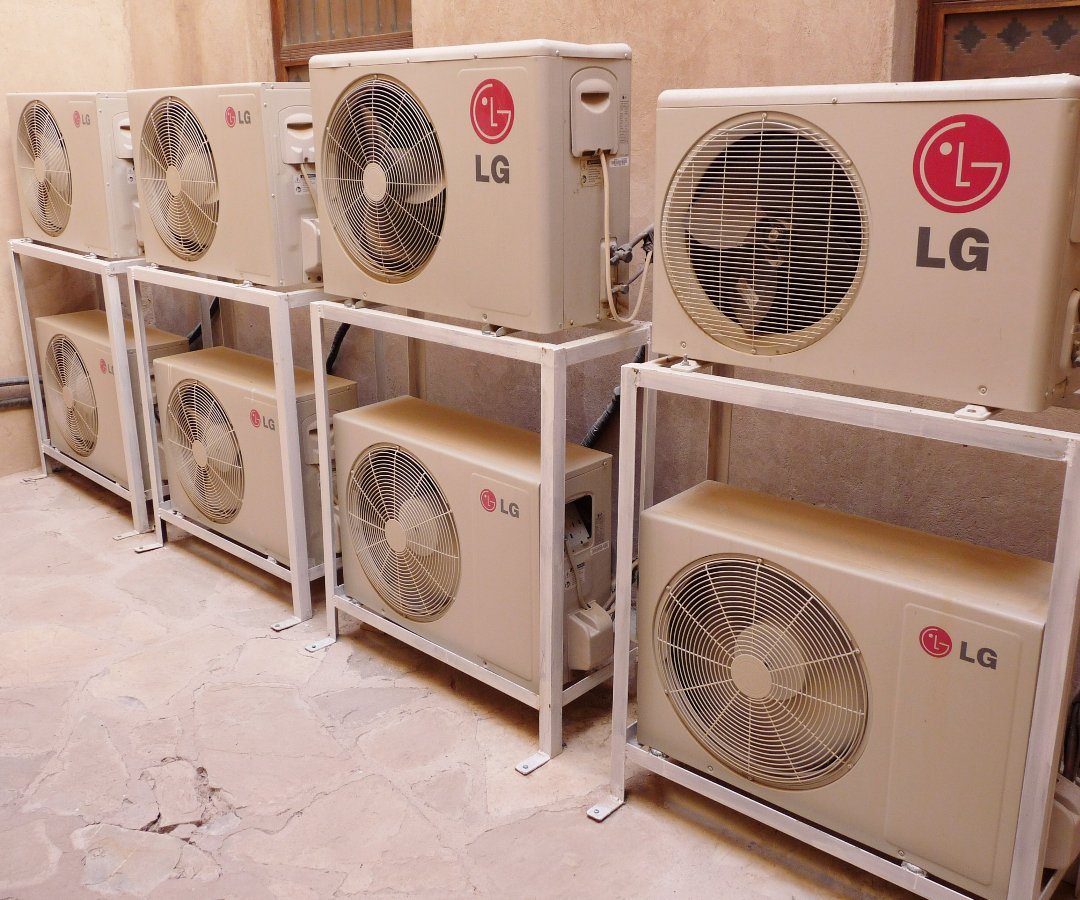 In this article, we'll debunk ten of the most common myths about AC repair in Lake Zurich, IL so you can make the best decisions for your home and family. Read on to learn more!
Myth 1. Faulty wiring is always responsible for AC problems
Faulty wiring may be a cause of an AC problem, but it's not necessarily always responsible. Problems like refrigerant leaks or clogged condensate drains can also cause issues with your air conditioner. It's important to have a professional AC technician diagnose the problem before jumping to conclusions.
Myth 2. DIY repairs can save money
DIY air conditioning repair may seem like a cost-effective solution, but it could end up costing more in the long run. Without proper training and experience, you risk causing further damage to your system or voiding the manufacturer's warranty. To ensure that your AC is properly serviced and repaired, be sure to hire a qualified HVAC technician.
---
Read Also :
---
Myth 3. Refrigerant leaks are easy to fix
Refrigerant leaks can be difficult to detect and require special tools and knowledge of refrigerants to properly diagnose. Oftentimes, homeowners will attempt a "quick fix" by simply adding refrigerant, which can make the problem worse. If you suspect that your AC system is leaking refrigerant, be sure to contact a professional immediately.
Myth 4. Any technician can handle an AC repair job
AC repair jobs require specific knowledge and experience to ensure that the job is done correctly and safely. Be sure to hire an experienced HVAC technician who has expertise in air conditioning repairs for the best results.
Myth 5. A bigger AC unit will always cool better than a smaller one
This isn't necessarily true – it really depends on the size of your home, how well-insulated it is, and whether or not your ducts are properly sized. If you have an oversized AC unit, it will be less efficient and more prone to breakdowns. It's important to consult with a qualified HVAC technician before replacing your old AC unit with a bigger one.
Myth 6. You don't need maintenance for your air conditioner
Regular maintenance is essential for keeping your AC system running smoothly and efficiently. Having an experienced technician inspect your system annually can help prevent costly breakdowns and extend the life of your AC unit.
Myth 7. You can save energy by setting the thermostat low
It's the opposite – setting your thermostat too low won't cool down your home any faster, but will force your AC unit to run continuously and waste energy. To keep your home cool and comfortable while saving energy, set your thermostat at 78 degrees or higher.
Myth 8. AC repair is always expensive
AC repairs can vary greatly in cost depending on the type of issue and how long it takes to fix. If caught early, many problems can be fixed with a few simple parts or adjustments, which can help save you money in the long run.
Myth 9. A noisy AC unit just needs a good cleaning
Noise coming from an AC unit is typically caused by worn-out bearings or fan motors that need to be replaced, not simply cleaned. In addition, dirt buildup can cause noise as well as reduce the efficiency of your system.
Myth 10. Air conditioners don't need to be replaced until they break down
's more cost-effective to replace aging before it breaks down. The longer you wait, the higher the risk of a costly breakdown, which could end up costing you more than a replacement would have in the first place. A qualified HVAC technician can help determine when it's time to replace your air conditioner.
By understanding and debunking these common myths about AC repair in Hawthorn Woods or Lake Zurich, IL, you can make informed decisions that will help keep your home and family comfortable for years to come. If you suspect there's something wrong with your AC system or are due for an inspection, contact a qualified HVAC technician right away.  This will help ensure that any problems are fixed correctly and quickly, saving you time and money in the long run. Contact Aaron & Trecker Heating & Air Conditioning at 847-540-9585 to learn more or book an appointment!