Did you know a leak can cause mold to grow within 48 hours? Maintain your roof to prevent leaks. If you want to learn some essential roof maintenance tips, we can help.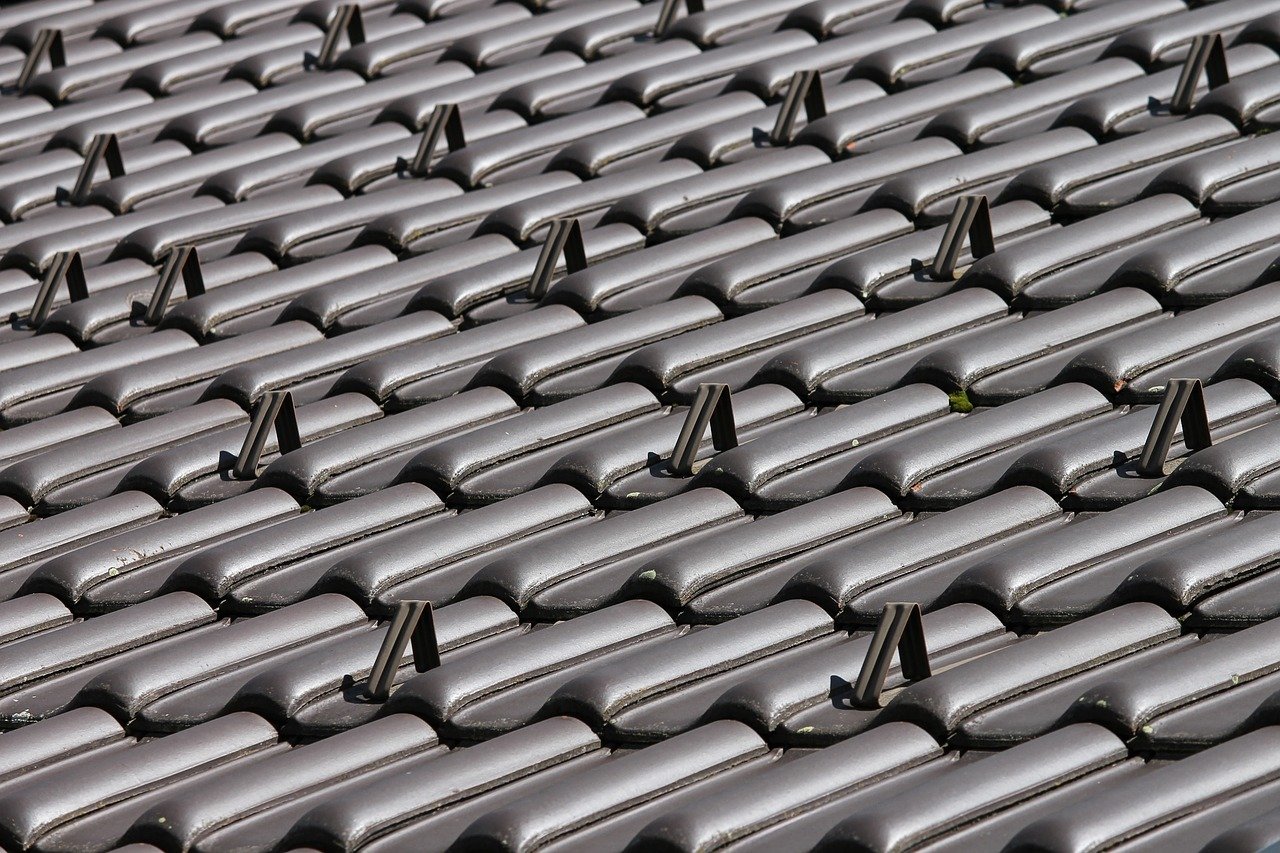 In this guide, we'll go over maintenance tips to keep your roof in top shape.
Want to learn more? Keep reading.
1. Call a Roofer to Inspect the Roof
Are you wondering if you should pay for a roofing inspection? An inspector can spot any problems you might have missed. They will also give you extra tips for maintaining your roof.
Roofing professionals can give an estimate of how long your roof will last. Try to get a roof inspection at least once a year. This way, you can find any potential problems before they turn into expensive repairs.
Contact a local company like American Roofing LLC.
2. Inspect Your Roof Shingles Often
One way to maintain your roof is to check on it after high winds or a heavy storm. You don't necessarily need to get on a ladder to inspect your roof.
Use a pair of binoculars to spot any issues. When you're inspecting your roof, look for cracked, peeling, or missing shingles. You'll also want to see if the flashing is peeling or if there are missing granules.
---
Read Also:
---
3. Inspect for Leaks in Your Ceiling or Attic
When you inspect your roof, you'll also want to look inside your home for any water stains. Check the ceilings and your attic often. You'll want to look for water damage.
Search for water stains on the ceiling, bulging patches on walls, or musty odours. Spots on your exterior walls are another sign of a leak.
If you notice any of these problems, locate the leak, and call in a roofing professional. They will patch up the hole in your roof.
4. Clean Your Roof
Another critical way to maintain your roof is to wash it. Over time, roofs can get dirty.
You might notice a dark streak that flows from the peak to the eave. The dark spots are algae. Algae won't cause immediate problems, but the algae will rot your shingles if you leave it.
To get rid of the algae, you can spray your roof with an equal mixture of bleach and water. The bleach will kill the algae fast.
5. Clear Out Your Gutters
Make sure you clean out your gutters. This is an essential step for maintaining your roof. Clogged gutters make it easier for water to slip beneath the structure of your roof.
Try and clean out your gutters at least twice a year. Clean them out in early fall and late spring.
Now You Have Some Roof Maintenance Tips
We hope this guide on how to maintain your roof was helpful. Now that you have some roof maintenance tips make a checklist. Make sure you clean out the gutters twice a year and get a professional roof inspection.
Browse our other helpful resources on home and real estate.