The installation of fence signs can turn any construction site into a billboard in one quick and easy step. Not only do they inform passer-by about the upcoming premises, but it also increases brand awareness.
With the captivating colours and short, yet precise insights, no pedestrian would be able to pass by without doing a double-take!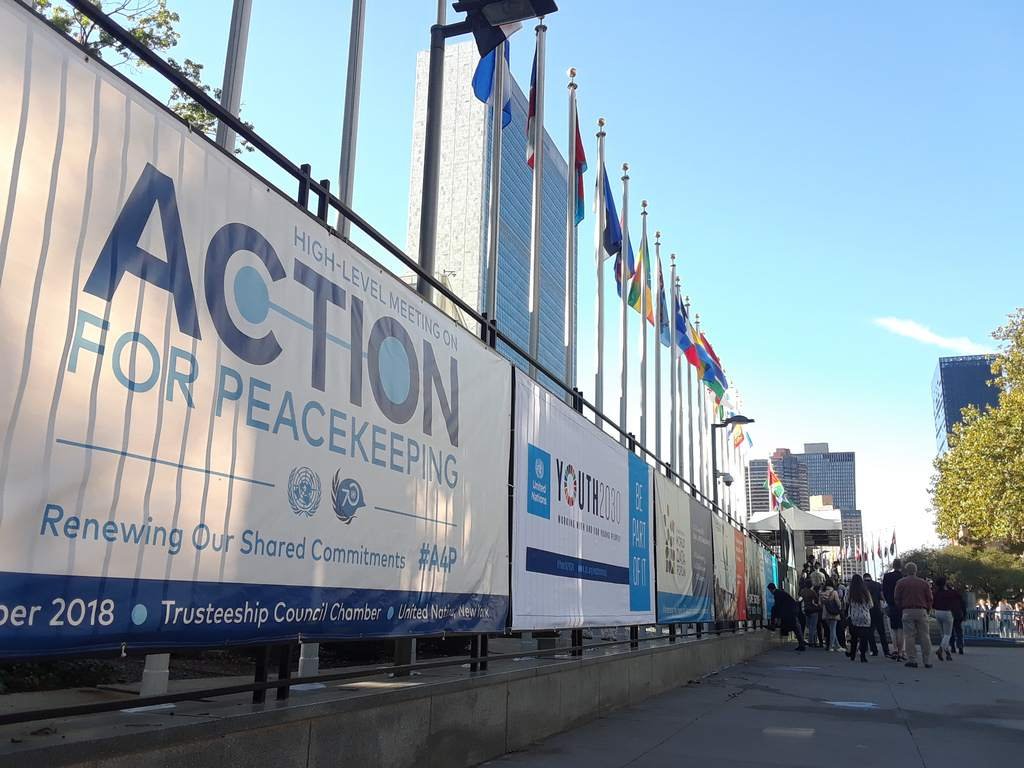 Fence Signs: The Mask of Professionalism
Fence signs are an essential addition to any construction sites in Australia that are looking to expand into a broader range of customers. These construction signs and banners, which have supreme quality and are also affordable, serve many purposes in growing a business.
Today, all on-going buildings are wrapped up in informative and bewitching signs and banners. By installing these materials, it helps add an essence of systematicity and order–like a ribbon to a gift, fence signs tie everything together.
A Focal Point for Pedestrians
By covering a construction site with the business's logo and information, it'll surely help attract attention.
Most of Australia's major cities move at a fast-pace and are usually filled with dullness and are always bustling with inattentive people. A big colourful sign would surely make people look up from their phone screens and grab the public's attention.
Since people would walk past them routinely, as a result, the company name would be etched and engraved into their minds as they begin to recognise the brand's colours and logo.
Since the brand is one of the most important aspects of any business, having these banners and signs as a backdrop to people's everyday life would help them associate their experiences with the company.
There's a huge chance that a passer-by will jot down details about the business that they have read from the signs, increasing brand awareness and, thus, resulting in higher sales.
Advertising Without the Clutter
Construction sites tend to be quite disorderly with tall cranes and cement mixers scattered around the site.
As metal poles and bulldozers don't exactly scream "entrepreneurial business," installing fence signs around the site would help cover up any unsightly scenery that would affect the public's view of the company name.
Fence signs have the ability to showcase the business while still creating a visually appealing aesthetic that would make the business look well-arranged, tidy, and methodical.
A Sense of Trust
There is a lot of evidence pointing to the fact that a person is more likely to have trust in a brand if they see it often enough to recognise it. Due to this research, if the mesh signs that were installed have enough potential to be easily recognised by the public's eye, a bond will be created between them and the business.
To become recognisable, the signs have to be vibrant and filled with important and interesting factors, such as the business's contact information and their views and values. With the information provided, customers are more likely to trust that the business is powerful and well-capitalised.
Great Versatility Equals Great Quality
Due to the way the signs are made and designed, they can be set up outdoors for long periods of time without fear of fading or wearing out.
Even with Australia's harsh weather conditions, fence signs are still able to maintain its high quality and a strong sense of durability.
The quality of the materials used in both the process of building and expanding the business reflects on the business's capability and potential, displaying to the rest of the community the professionalism they hold.
Affordability Means a Lower Start-Up Cost
Since fence signs are extremely budget-friendly, the start-up fee would be significantly reduced. Thus, this would be in the favour of businesses with lower initial fees as they would have to pay less for more.
With the reduction of the expenses, a company has the opportunity to invest and put money into other areas of the business. Having fence signs that are both effective and affordable is vital in achieving a successful business.
This is because since the cost of the sign is so low, the budget a business has to start up a business could be used to improve on other important aspects, such as insurance and utilities. With everything at its maximum quality, a business would thrive.
A Small but Productive Step
Although it may seem like a small step that won't make much of a difference in terms of the business's popularity and credibility, it's actually considered the turning point of a business.
So, it's better to find a company that offers different ranges and grades of mesh fence signs, all of which must be guaranteed of the best print quality that could be used to withstand all of Australia's weather conditions.
Because of this, if fence signs are installed around the area that the construction is taking place, they'll be able to maintain its long-lasting condition for up to 3 years. That's 3 years' worth of advertising and creating business awareness!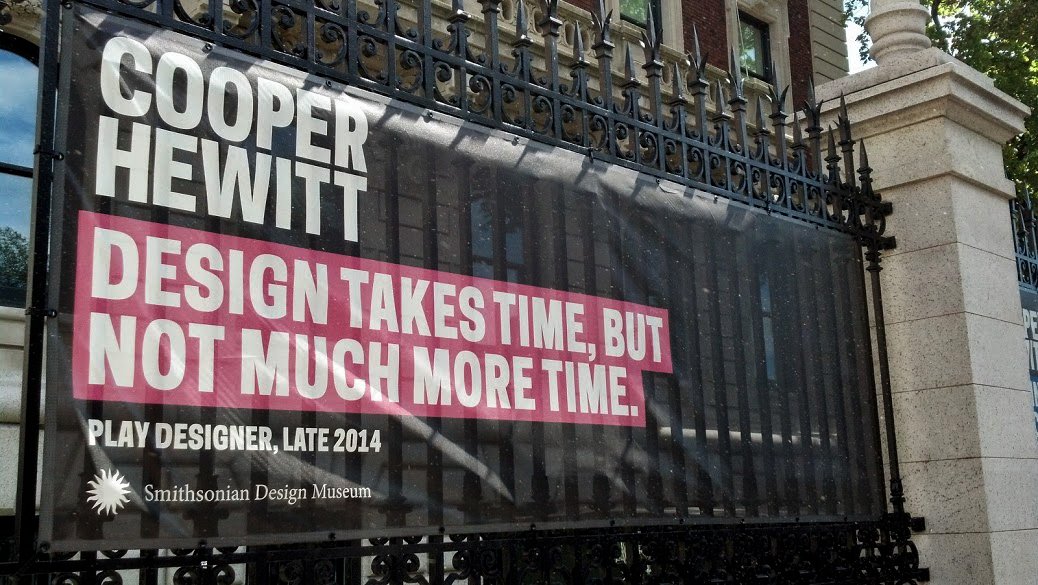 A Leap of Faith Towards Success
In order to create a sense of brand recognition, businesses have to take action and get their company name out there. Since there's a high level of competition in Australia, in terms of the business industry, large measures are required to move up the next level.
Choosing to get some custom mesh fence signs will do wonders for any business, whether they are growing or are in the process of expanding their names to foreign countries.
Mesh fence signs and banners present the expertise of a business in such an effective and non-intrusive way that all companies should consider installing fence signs to help improve their business.
With the promise of professionalism, businesses are encouraged to take a leap and have trust in these mesh fence signs, just like how customers will have trust in the business once they are installed.