No matter what we think, managing the renovation of more than one place has many advantages. For instance, finishing over the kitchen and bathroom renovations in Melbourne at the same time can save a whole lot of time and money.
It not just helps lower down the stress, but also saves you from living in a construction area for months. Picking up construction projects together needs organization and great planning. Let us take a look at some of its benefits:
Time-Saving
Undoubtedly, one of the most used universal places is the kitchen and bathroom. Both these places add up value to life, however, when the renovation is conducted in the best way possible, it also adds up value to the home.
Also, putting off both the areas at the same time can be a major thing to adjust a bit about. The most overwhelming thing about construction can be the process. People who adore and enjoy the process can completely take advantage of it.
For others, renovation of both the places altogether can be a total time-saver and allows restraining the unnecessary inconvenience for the ones living in the house.
Also, choosing a general contractor can be a good option as he/she can make way for the kitchen and bathroom, both as he/she is more aware of tackling the system all at once.
For instance, instructing to undertake to tile once and subsequently, painting can be done through both the rooms. Super quick and integrated renovation projects reduce the cost as well as stress.
No doubt about the fact that having difficult access to the most essential areas of the house can be challenging, however, moving out for a short period of time can be cool as well.
---
Read Also:
---
Save Your Pockets
During home renovations being finished one project at a time, the prices may rise with different additions. Basically, this comes with the dependence of the contractor and their charges.
One project altogether has a requirement of a lot of things like ordering supplies, being present for the same task till days. For the same, the professionals prefer charging a pricey amount even for one area. The more places you add up, the more charge you will achieve to negotiate for it.
A combination of a kitchen and bathroom renovation is the best way to save on materialistic prices. Always remember that contractors who have strong relationships with the suppliers have a higher ability for discount agreements.
Regardless if you'll need professional help or decide to DIY your renovation project, experts at The Plumbing Store said that having a bathroom planner will be helpful to ensure you stick to your budget and acquire all the necessary licenses to remodel your place. Sticking to it will save you thousands of dollars that can potentially be used for other home improvements in the future.
Adhesive Designs
Even though every room has its unique show, a well-constructed house has an adhesiveness achieved by sharing particular elements, patterns, or colors. Whenever a kitchen and bathroom are renovated simultaneously, it is easier for the contractor and the owner to achieve synced results.
The ones who love adhesive designs of the bathroom and kitchen must create a layout before discussing your vision. This gives a clear idea of what one is thinking about and looking for in the kitchen and bathroom.
Unified designs are a complete time and money saver. Plus, they are a boost for creating a different level of synergy in between, both the area of places.
Better Teamwork
Whenever the thought of renovation strucks, labor costs are one of the most expensive things homeowners will face. The good thing about taking two areas of place for renovation at once is that the approach can consolidate half of the costs.
It gives leverage for team efforts wherein, the contractor's time is less required and saves the owner's money.
Let us suppose, at the beginning of the project, the demolition phase and the process of getting the kitchen and bathroom completed all at once. Hence, only one container is delivered.
This also results in having one demolition crew at the house, which makes it simpler to check out the mindset that is applied to other present tasks. The contractor will hire just one electrician, which will ultimately result in saving the labor expenses.
A plumber can manage the tasks of both the area of places, each day. Working efficiently in both areas helps in saving time and money.
Make it Easy
Irrespective of how one takes it, renovation of two highly trafficked areas of places is a stressor. With an acceptable plan of action, there is a possibility to keep the work less stressed.
There are a lot of benefits to renovating both the area of places at the same time, there are greater benefits to remodel the complete house also, at once. Before beginning, always remember that every great plan begins with an average budget.
Make sure that you will prefer spending with the maximum budget for various combined projects. Keep exploring and keep adding up ideas for the final product as well before a meetup with the contractor at your place. Let your ideas and vision, accompanied by the contractor's experience, give birth to a miraculous design.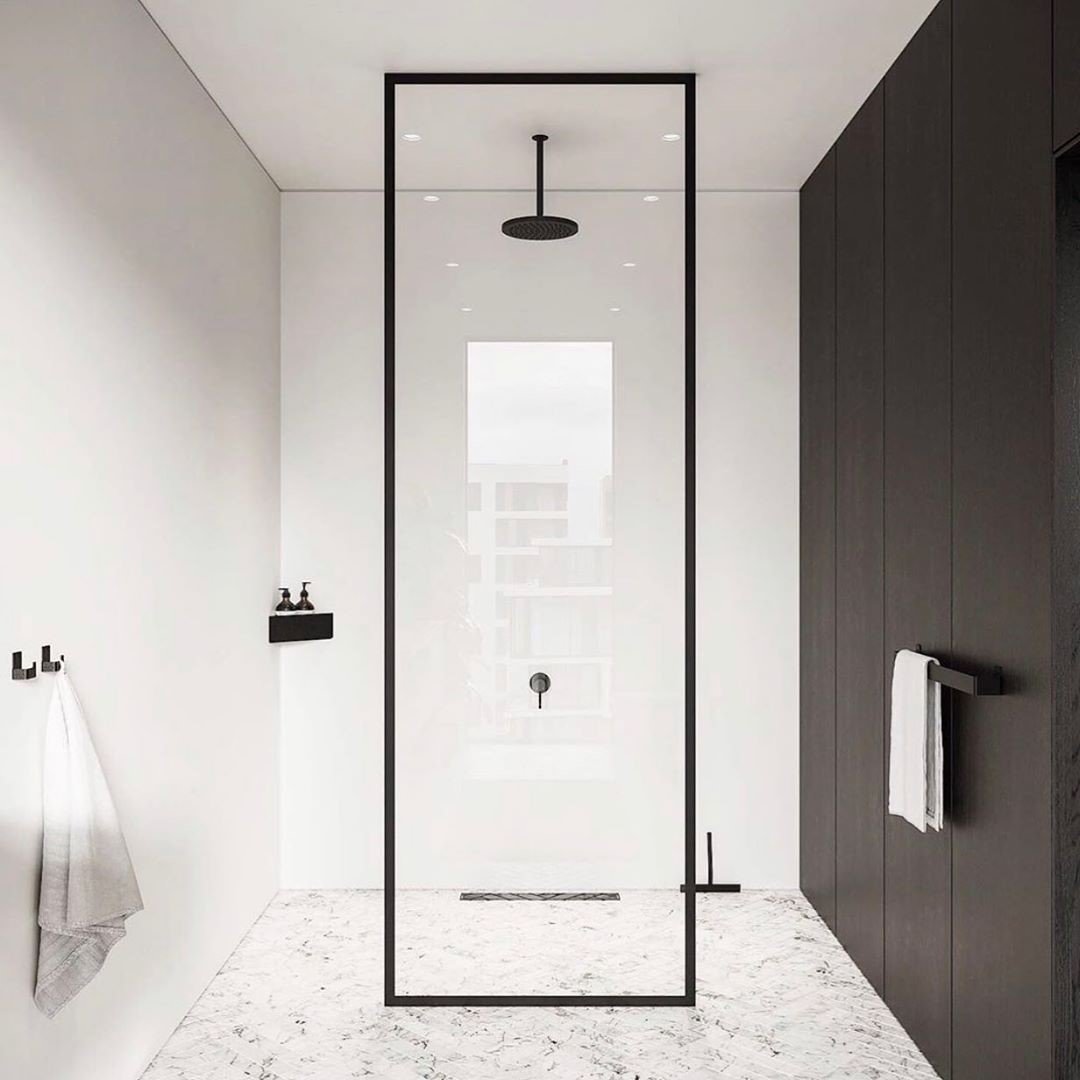 Choose the Right Person
Always select the right contractor for your projects and look out for someone who has experience taking on huge projects, for example, renovation of bathroom and kitchen, both together. Take a look at their portfolio and find reviews about them.
It is extremely vital to choose the right person or organization. Not all organizations or every person can manage both projects together. It is better to have a renovation contractor who has smooth access to reliable sub-trades, supplies, and various other resources.
He/she must be experienced enough, have the knowledge, and be a great feature in the renovation market. Someone whose design team establishes your dream plan and is as excited as you to execute it so that you just sit back and watch the magic begin.
So, stop worrying or stressing about renovating your special kitchen and highly essential bathroom together as all these benefits will keep you covered for every "if" or "but".
Buckle yourself up to rejuvenate and create a sync between your bathroom and kitchen with the best of style, structure, design, color, and aura.
For more information visit our website now: https://xaygun.com.au/