Central vacuum systems are efficient cleaning equipment that is low-maintenance, affordable, and add value to your property. Here's a guide to help you choose the right model and why you should it.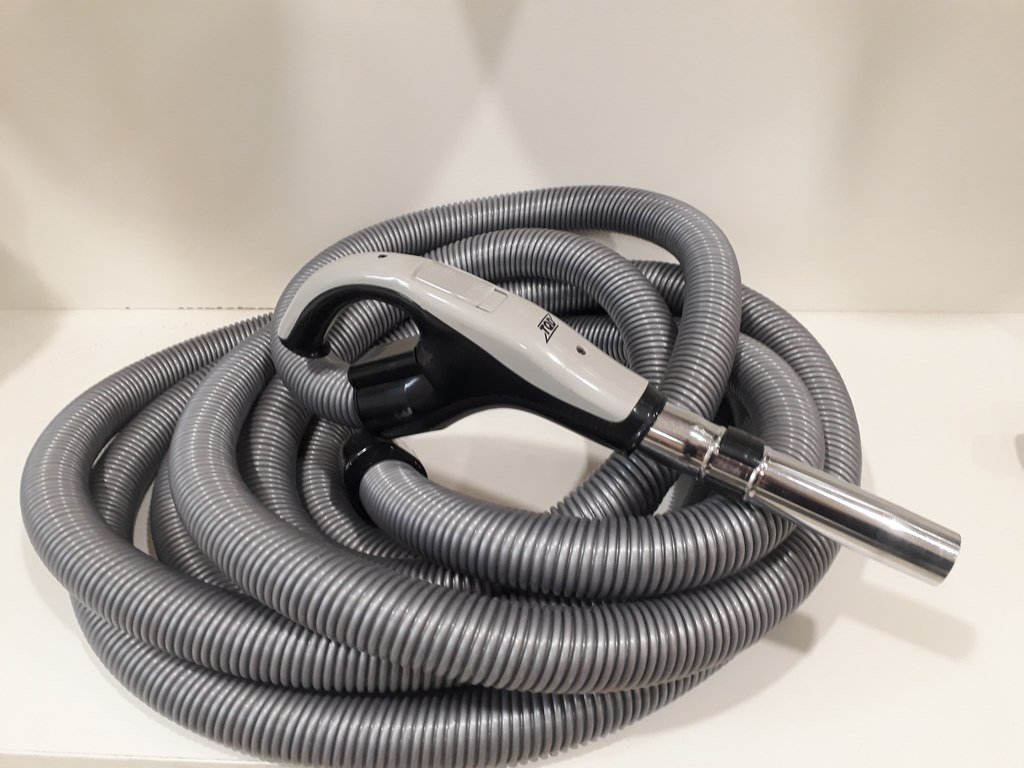 The Benefits of Implementing a Central Vacuum System are Numerous
A central vacuum system requires little maintenance once installed and may be customized to fit different rooms and cleaning requirements.
A Cleaning Tool That is Both Flexible and Easy to Use
Because they have inlets on each floor and in multiple locations, central vacuum systems make cleaning easier. If a central vacuum is put in the home, the occupants are more likely to clean more frequently.
A central vacuum is versatile and convenient, as it can be used for all types of flooring as well as uncommon chores like pet grooming and washing concrete floors.
Getting Rid of Tiny Particles
When compared to regular portable vacuums, central vacuums provide improved cleaning.
The power of a central vacuum cleaner is about three to five times larger than that of a mobile vacuum cleaner, regardless of the type.
Central vacuum systems are very good at sucking up fine dust, dirt, and other allergens and particles and depositing them in a collection canister.
What to Look for When Buying a Central Vacuum System
Before purchasing a central vacuum system, consider what qualities are most important to you, such as air wattage, filtration system, noise level, the convenience of use, and whether or not the device comes with additional attachments to make vacuuming easier. Continue reading for more information on these and other product features.
---
Read Also:
---
Watts and Power in the Air
A central vacuum system's power is usually measured in air watts. Multiply the airflow in cubic feet per minute (CFM) by the water lift in inches, then divide the total by 8.5 to get the air watts of a central vac. Here's how it works:
Air watts = (airflow x water lift)/8.5
The vacuum cleaner's amperage can have an impact on the system's overall power. The stronger the vacuum, the greater the amperage rating.
Filtration and Collection System
Bagged, bagless, vertical, cyclonic, and inverted central vacuum systems are only a few of the collection and filtration choices available.
Noise
One of the most enticing aspects of a central vacuum system is that it is relatively quiet. This is due to the fact that the motor and collection tank is usually found in a basement, garage, or closet, where the noise is muffled.
However, if the vacuum is being used and someone in the house is near the central collection tank, the motor's continuous drone may become bothersome.
Installation
Unfortunately, installation is one of the most significant barriers for most individuals when it comes to a central vacuum system.
As previously said, the central vacuum tubing must run inside the home's walls, from the central vacuum motor and collection tank to each floor, therefore you may need to hire a professional central vacuum installer to finish the job.