When your sewer system has a problem, the worst thing you can do is wait. Any issue in a sewer system, whether big or small, is an urgent plumbing problem, so it should be addressed immediately. That's where hiring a trenchless technology contractor comes in.
Trenchless technology is a type of underground construction that is minimally intrusive in that it doesn't require extensive excavation or digging conventional trenches.
Trenchless technology contractors offer a fast and eco-friendly method for repairing sewer lines. While that's the case, not every trenchless technology service provider on the market can do the job as expected.
In fact, working with unqualified contractors can be more expensive in the long run since they might not provide permanent solutions to your issues. Therefore, you'll be forced to keep redoing the work, which will cost you both time and money.
That's why you must carefully evaluate a trenchless technology contractor before hiring them.
Here are important questions to ask before hiring a trenchless technology contractor.
1. Are You Licensed?
It's a legal requirement for anyone who wants to offer professional services to register their company with the state. Doing so enables them to obtain the necessary licenses and permits to operate. A license is an indication that the firm in question was legally established.
Having said that, the trenchless technology contractor you want to hire must have proper licenses. For instance, a master license is a document that any plumber must have. It shows that they followed all the steps in registering their company.
Additionally, the selected trenchless technology contractor must have a C-36 license. This is a document that permits the plumber to work inside homes. And if you want the contractor to work on private or public property, they should also have a C-42 license.
Therefore, before you sign a contract with any trenchless technology service provider you meet, ask them to produce all the necessary documents. You can hire a company like Nassco or any other licensed and qualified service provider to solve all your sewer line issues.
2. How Long Have You Been in The Industry?
Asking about licenses is important to ensure you hire a genuine and legally established trenchless technology service provider. However, if you want better results, you should also consider their experience level.
An experienced contractor will have the right skills to complete your project, so you'll get better results.
Therefore, ask the contractor how long they've been in the industry. Alternatively, you can visit their website to check when they started providing sewer repair and maintenance services.
Make sure to hire only a contractor that has been in the sector for a while. The contractor must also have served many satisfied clients. That way, you can be guaranteed quality work.
Moreover, the service provider you hire must be familiar with modern trenchless technologies. Technology evolves over time, so some tools that were used in trenchless work a few years ago might not be suitable to use anymore.
Therefore, confirm whether the person or company you want to hire utilizes new tools or outdated ones. Make sure they are knowledgeable about the latest trenchless technology tools and equipment.
3. Do You Have Insurance?
Another important consideration when hiring a trenchless technology contractor is insurance. It ensures you aren't liable for compensating any person who sustains an injury while working on your sewer system. As such, you'll avoid extra costs.
The tort law gives any person who suffers damage while working on your property the right to claim compensation.
Therefore, if the trenchless technology contractor you hired to repair your sewer system sustains an injury, you are required by law to compensate them. However, you can avoid that by working with an insured contractor.
The insurance will cover any job-related risks and will help compensate the injured person. Moreover, the insurance will also cover the cost of repairing any damage the contractor may have caused to your property.
4. Do You Have Any Certifications?
Excellent service is important to guarantee you better results. That's why you need to avoid hiring a trenchless technology contractor who's not known for quality service.
There are many ways to determine whether your preferred contractor offers great service. One of them is confirming whether they have any certifications. Examples of these are the NASSCO pipeline assessment and BBB-accredited business certifications.
Such documents show that the contractor in question is an expert and validated to offer high-quality services. And that goes a long way in ensuring you get excellent service for the money you spend.
5. Do You Offer Restoration Services?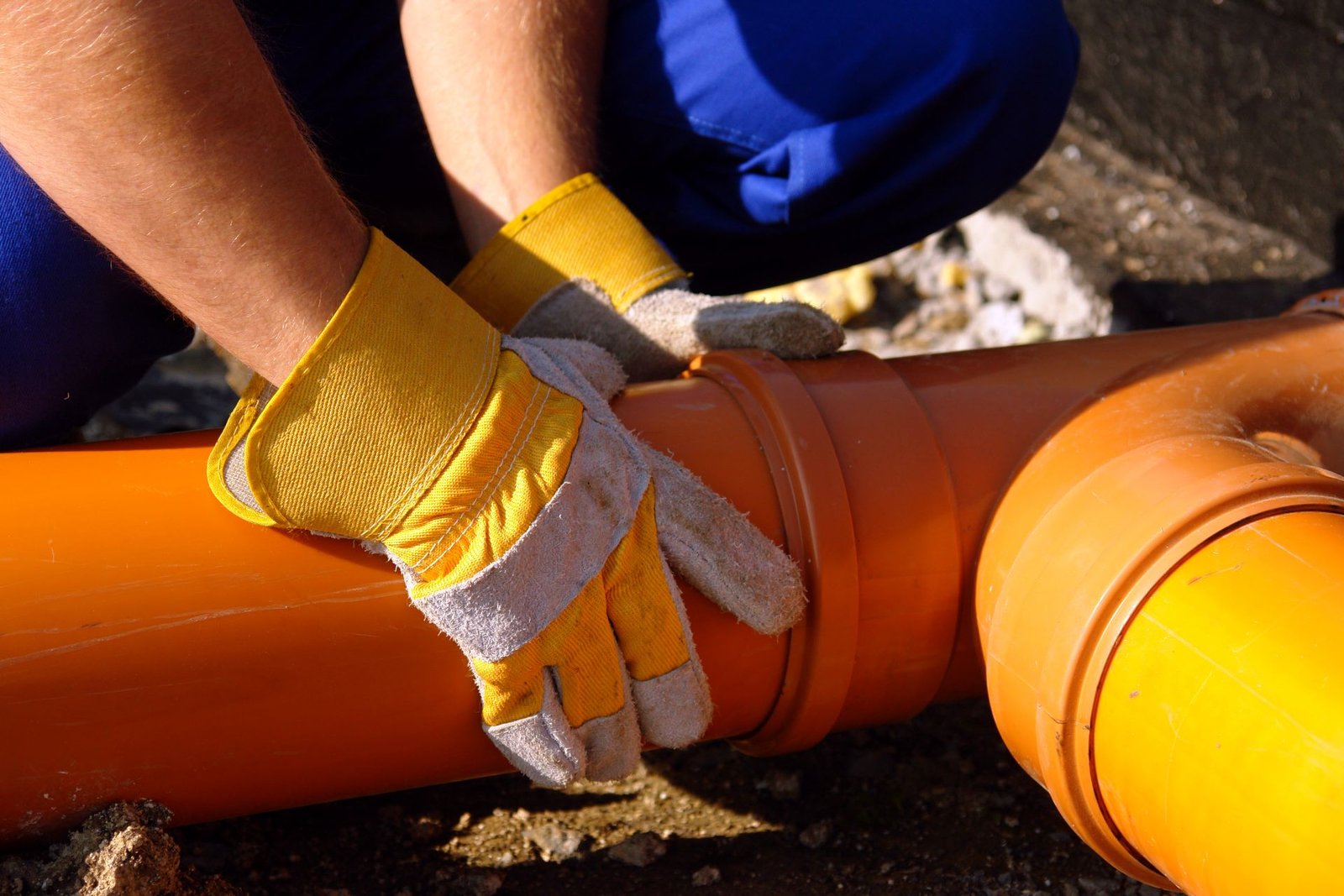 Apart from repair, sometimes you may also need sewer restoration services. However, not all trenchless technology contractors offer these services. That's why you need to ask whether they can assist you with such tasks in the future or when you need them.
Sewer restoration services comprise two major subsections. The first one is replacing the old pipes with new ones. And the second one is strengthening the infrastructure to prevent further issues.
6. Where Are You Located?
As noted earlier, any problem with a sewer line must be addressed immediately. But that might not be possible if you hire a trenchless technology service provider from miles away. You need to find someone who's more accessible should issues arise.
It's also good to note that a contractor from farther away will likely charge you more because of transport costs. Therefore, to ensure you save money and find quick solutions to the issues in your sewerage system, you must find a service provider—a high-quality one—near you.
Takeaway
These days, trenchless technology is becoming more popular as it employs a faster, cost-effective, and environmentally friendly method to repair and maintain sewer lines. As such, there are many trenchless technology contractors on the market, so identifying the right one can be daunting.
But, by getting the right answers to the questions in this article, you can be assured of finding the most suitable service provider for your needs within your area.