Dallas is a city we often hear on the television and is never a place we envision ourselves living in. But what if you're placed in the position where you would need to move to Dallas? Which suburb in Dallas would you pick?
While many people might initially choose to live in the city, allured by the rows of hip eateries and bars, Dallas actually has a lot to offer and will charm you in no time. As we all know, everything is bigger in Texas, and Dallas is no exception.
Dallas is approximately 343 square miles. To put that in perspective, Chicago covers 234 square miles.
With so many options you can choose from, here are the best suburbs in Dallas rated by people who live in the area.
This apartment finder in dallas will help you out once you've decided on the suburb you want to move to.
Best Suburbs in Dallas
---
Read Also:
---
Addison
First on the list is Addison. A nice name for a lady, this suburb is best known for its proximity to a young demographic. The rent in Addison is relatively cheaper than other suburbs and is one of the best neighborhoods that lie on the fringes of the city.
The median age of Addison is about 32.5, which is the prime age for young families and working professionals. Furthermore, this suburb is peppered with countless high-end restaurants that can help fill your tummy.
What's great is that you wouldn't have to worry too much about having to go home after some drinks at the bar.
Frisco
Among locals and non-locals, Frisco is a great place for family-friendly activities and growth. Large corporations are looking to venture into areas near Frisco and it has also recently been crowned the fourth best place to live in the country (for first time home buyers).
Over the past couple of years, Frisco has seen the greatest increase in population. It is not recommended for people who work in downtown Dallas as it might be a little too far for a daily commute.
However, Frisco does have some redeeming qualities – as it is home to both IKEA,  The National Videogame Museum and the Dallas Cowboys' World Headquarters
Farmers Beach
Similar to Addison, Farmers Beach is located along the city fringe which is relatively close in proximity to central Dallas. With the median age of Farmers Beach at 36.8, it has been ranked the 7th most affordable suburb in Dallas.
Apart from its youthful vibe, Farmers Beach can be considered a small and tight-knit town, with a total of 30,000 people. If you happen to be around, don't miss catching Christmas lights at Vitruvian Park in December.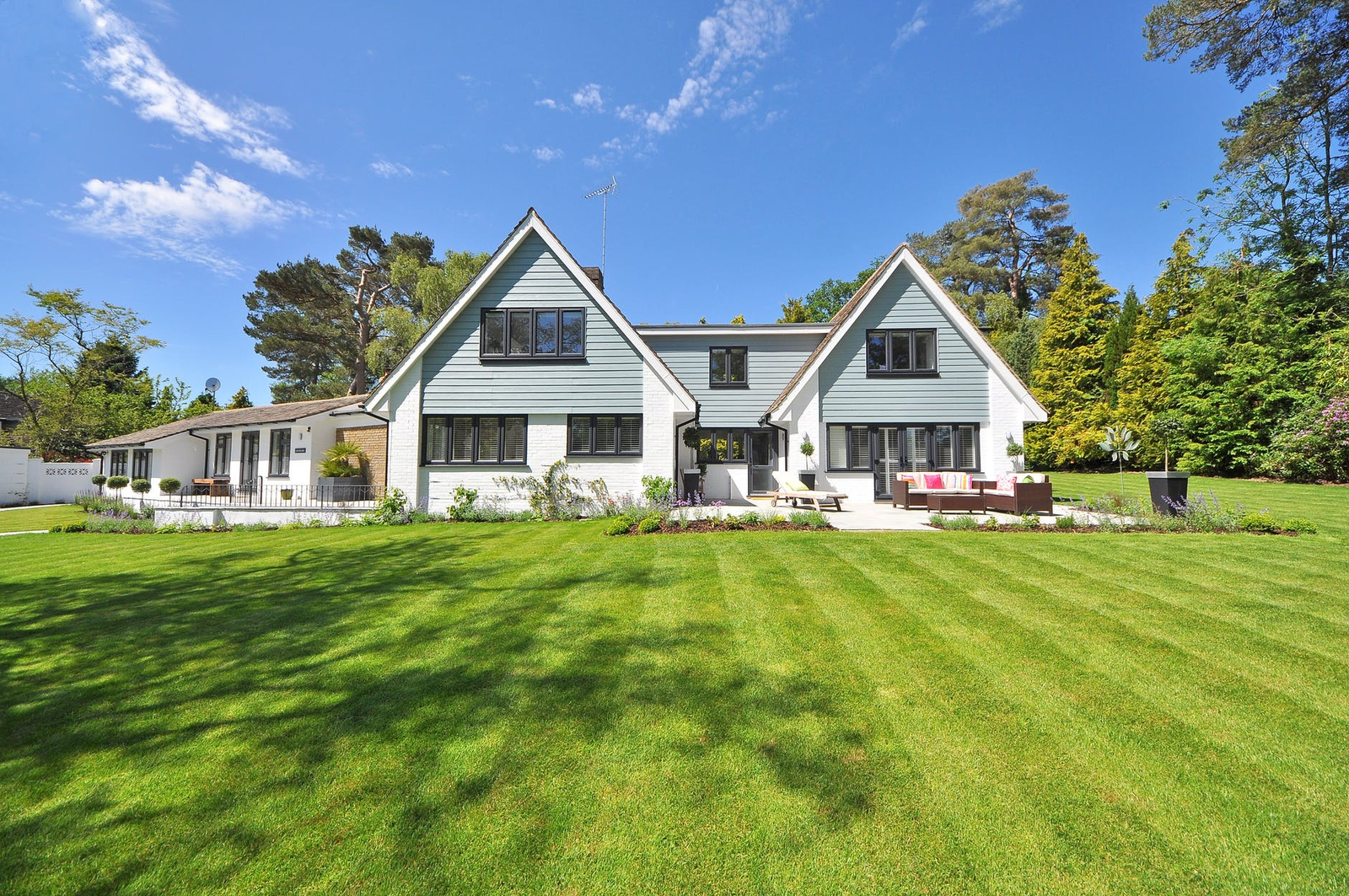 Plano
Plano is one of Dallas's largest suburbs, and not for no reason. Large multinational corporations such as Toyota & Frito-Lay have shifted some operations here in Dallas, which have made it a strong center of business.
Due to the clusters of corporate headquarters in North Texas, many job openings are available and those who are looking for work often live or stay in Plano. However, there are also many recreational choices, and restaurants, parks, and coffee shops abound here.
The public schools are also rated highly, so those with families need not fear for their children's education. With a large population of 300k, Plano is only expected to grow larger over the years.
Carrollton
At a population of 120,000 people, Carrollton is known for its diversity and inclusivity. If you're an immigrant, Carrollton may be a good place to first settle down, as you'd be surrounded by people with the same experiences.
In fact, a quick drive around town will take you past Indian, Chinese, Korean, Mexican, and Japanese stores and restaurants! It is a great suburb for people of all ages.
Carrollton has a great school district, which is good news for any families wanting to settle down here, though it must be noted that the schools' facilities are somewhat outdated.
University Park
University Park is a nice, quiet neighborhood perfect for families and quiet college students. While rent in University Park can be quite pricey, it however is a safe and convenient location, which is great for students.
The median age of University Park is young, at 26, where you can feel youthful and surrounded by open-minded, adventurous individuals.
The Park Cities are clean, child-friendly, and organized. There are loads of restaurants and shopping choices, which is great if you want to hang out with friends or family.
As the name suggests, University Park is great for pursuing an education. Families who make their home here can send their kids to any of the 5 available elementary schools.
Flower Mound
Flower Mound is a suburb with a countryside feel and most of its residents own their own homes. Residents also lean conservative, which is something to consider.
Flower Mound is home to many restaurants, parks, and coffee shops. It is great for families and people planning to start one.
Flower Mound is a quiet little town that can be considered close-knit and loving. Where neighbors would readily extend a helping hand should you need one. At Flower Mound, you'd definitely be taken care of well.
There are a plethora of people in every age group, plenty of ways to entertain yourself, and thousands of different places to eat within 5-20 minutes of your home.
Southlake
A suburb of Fort Worth, Southlake is considered somewhat small with a population of 30,840. This quiet suburb is a good place to settle down, although it isn't exactly very diverse when it comes to ethnicity or politics.
Nevertheless, the Southlake community is a warm and close-knit one if you make your home here. Cultural events are occasionally held here, so the artists among you will not feel left out.
Schools here strongly believe in the school spirit, and your kids will feel right at home in Southlake.
Find Your New Home in Dallas
Dallas is just one of many huge and flourishing Texan cities. Dallas's bustling population can be a good or a bad thing depending on how you look at it, but it's a sign of the city's success.
Here, you won't be bored with the many cultural activities and restaurants; this city and its people are always on the move to make their home a better place.
We hope this serves as a good guide for you if you're planning on moving to Dallas or Texas.