Considering an Eco-friendly living room is not only good for the planet but also for your health. Air pollution is the biggest concern today, and doing your bit is just a way to love Mother Nature back. Planning an Eco-friendly room is easy but maintaining the room requires time and effort. But, it's not so difficult either, you just need to pay heed to small details.
Things to Consider When Planning For an Eco-friendly Living Room
Keeping natural plants or terrarium plants in the corner of your living room can add to the beauty of your living room. There are many Terrarium plants for sale, so you can choose according to the theme of your room. Here are 7 things to consider when planning for an Eco-friendly living room, read on.
1. Use Many Plants
Plants provide oxygen and eliminate toxic materials from the air making the air clean. Place as many plants as possible in your living room space. Plants add to the beauty of your room too. Always choose plants that are easy to maintain and indoor friendly. Decorate the area where you will keep your plants according to the decor of your room.
2. Use Natural Fabrics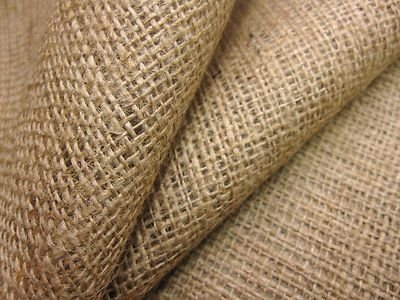 You heard that right; choose natural fabrics for your sofas and your cushions. Choose natural fabrics for your area rugs and curtains. Natural fabrics are not only Eco-friendly but they also add to the beauty of your living room. Natural fabrics are available in all colors and designs; you can also personalize these fabrics according to your room theme.
3. Choose Terrarium Plants
When you talk about Eco-friendly things, consider terrarium plant decoration for your living room. They are easy to set up with so many designs available for your living room. You can choose a terrarium theme according to the décor of your living room. You can also get many Terrarium plants for sale. Use the plants and set up your own terrarium space in your living room.
4. Use Organic Paints
Do not use toxic or VOC paints on your walls. If you are considering an Eco-friendly living room, then it is imperative to use organic paints on your living room walls. Organic paints not only help to purify toxic particles in the air but also help you stay healthy. So, choose paint according to the theme of your living room decor.
5. Choose Bamboo and Stone
You have a choice of using furniture made from natural bamboo. Stone and glass can also be replaced with normal furniture in your living room. You can plan your decor and set up your room in a natural and Eco-friendly way. All these things are cost-effective as compared to other furniture that is available, so do consider them.
6. Plan Your Window Space
Windows are good for overall ventilation of the room and if you place windows at the right corner then there will be plenty of sunlight entering your room as well. Plan your room in such a way that there are more windows in your room. Windows can bring in the breeze even on hot summer days, so that will keep your room fresh and airy.
7. Use Bamboo Flooring
Use bamboo flooring for your living room and coordinate it with your Eco-friendly room decor. Bamboo flooring will make your room look beautiful and it's the best way to stay close to nature.
There are many ways to plan an Eco-friendly living room. Just make use of things that will help you design the same.