Whether you're in the process of moving or have too many items to keep in your home, storing your items at a storage facility can help you stay organized and stress-free.
Some of the benefits of storage space are as follows: you can store items out of the way, you know where everything's at, and you can choose a unit size large enough to hold all your items with ease.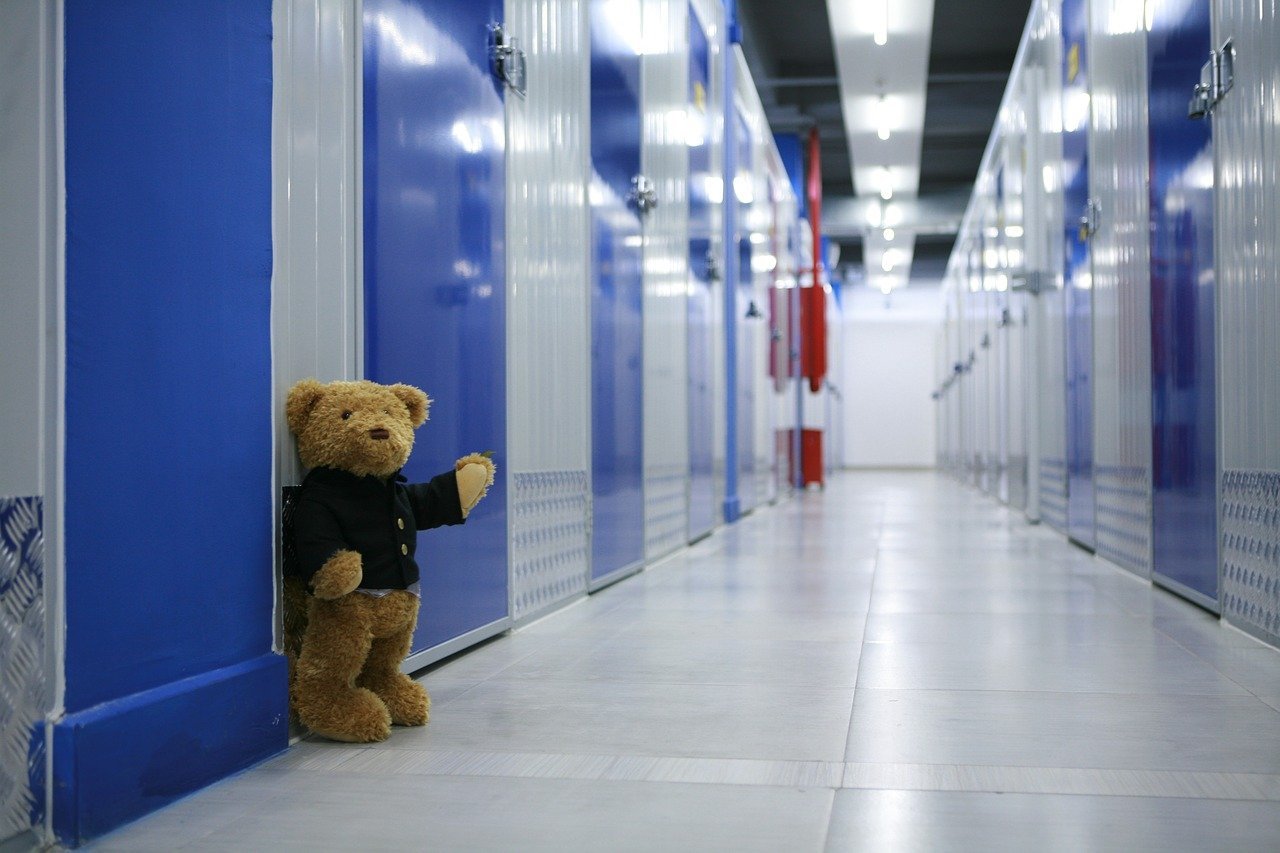 There's no more shoving, smashing, and jam-packing all your belongings into the garage space or one small closet. When choosing a storage unit, though, do you know every storage tip to ensure the best experience?
In the guide below, you'll discover a few storage tips you should know before selecting and packing a unit.
Continue reading to learn more!
Gather Packing and Storing Supplies
Although you could choose to place all of your belongings as they are inside the unit, it's best to gather packing and storing supplies. Having the right supplies will help you stay organized and clutter-free.
If you simply place everything in the unit randomly, then you'll have a difficult time finding items when needed and getting around the unit without breaking something.
Instead, use plastic containers, boxes, wire shelves, and other storage supplies to ensure everything has its place and is easy to find.
Mark and Label Everything
When you're ready to place items inside boxes and plastic containers, you should also be sure to mark or label everything. Even though you'll be able to see through the plastic containers, it's nice to have a label specifying exactly what's in each one.
If you have lots of belongings to store, then be sure to use the same type of container for all items.
This will make it easier to stack them. Then, you want to be sure to stack containers using the brick-wall method and place all labels on the outside so you can read them. You can then grab the container you need without causing others to fall.
Select the Right Size Unit
There are several different size storage units you can choose from. Before you purchase one, gather all of your belongings you want to go into storage. Know how much you have so you can make the right selection.
If needed, do call the storage facility, explain to them how much stuff you have, and allow them to guide you in the right direction.
Leave an Entrance and Exit Space
There are many benefits of steel buildings when it comes to storage units, but one mistake people make when packing their storage unit is not leaving an entrance and exit space.
Don't pack all your belongings into the unit and have no way of reaching the back row if needed. There should be a clear walkway to the back and sides for easy access.
You should also place the most-used items at the front of the unit. If you know you're going to need an item more often than the others, then this should be at the front of the unit.
Which Storage Tip Helped You the Most?
Before you make a final selection on the storage unit you want, do be sure to thoroughly read through each storage tip listed above. Following these tips is the best way to select the right unit for your storing needs and store all your items properly.
Are you interested in more home improvement, home design, or garden topics?
Be sure to check back on a regular basis for more!