Many different types of homes are available on the market today, each with advantages and disadvantages.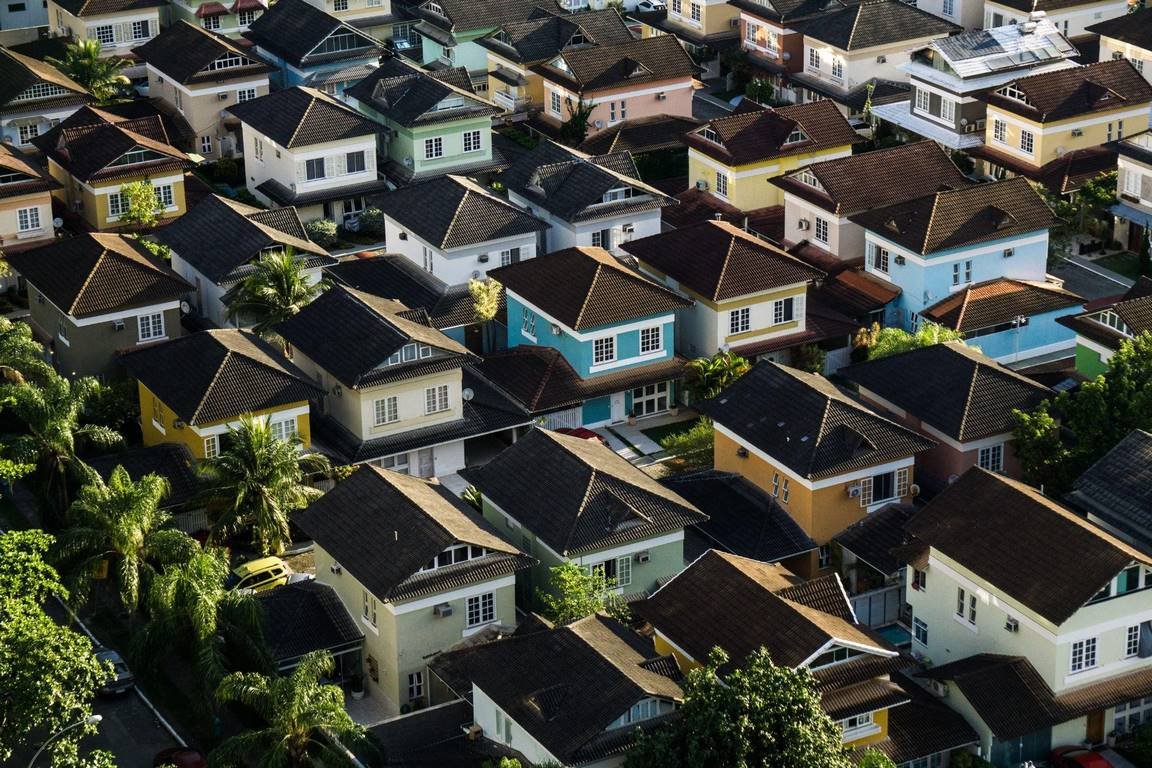 While it can be tough to decide which one is right for you, it's important to consider all of your options before making a final decision. So, if you are trying to find the best house for your family, you can start listing the elements you want your home to have.
After that, narrow your options down to the one closest to your preferences. To do this, you can begin by exploring the different housing options available in your area. For better alternatives, here's a look at some of the most popular choices:
Single-Family Home
A single-family home is the traditional type of house that stands in a lot, detached from neighboring homes. It also has a front yard and usually a backyard. A single-family owns it, and the utilities, areas, and the like are not shared with anyone. They are freestanding and independent.
A significant benefit of this housing option is the freedom to do what you want. You can resell, remodel, or rent the home to other people. This means you are not subject to any landlord's directive, where you need to follow specific rules and guidelines.
Wherever you are, there are many available single-family houses available. For example, many real estate companies in Australia provide homebuyers in Sydney, Melbourne, Brisbane, and Perth house and land packages, especially to first-time homeowners. There are also other plans in different places that offer the same deals to families, or you can choose to build a new house from empty land.
---
Read Also:
---
Townhouse
A townhouse is a different type of single-family home. The only difference is that it is attached to other townhomes, adjacent to each other, but with their own entrances. It is also sometimes built with multiple floors and outdoor space if the area permits it.
The townhouse is a good alternative style for a single-family house and will also cost less. You can also get to enjoy the house amenities on your own. However, living in a similar home would mean you won't get as much space, so the floors may be narrower.
Apartment
An apartment is a rented residential unit part of a big residential building. There is one valid owner of the building, usually called the landlord. They are the ones that manage the maintenance and upkeep of vacant units and other amenities. Moreover, they provide rules and guidelines you must follow as a tenant.
Having an apartment doesn't mean you own the unit but are leasing it, so you'll have to pay monthly dues for living in it. The rental term is flexible and usually depends on the contract offered by the landlord. It can range from a year to a few months.
Living within an apartment complex will allow you to meet various people and create friendships. Moreover, the usual apartment locations are close to stores, transport, and malls. Hence, it's one of the most convenient housing options.
Condominium
Condominium, better known as condos, is another housing option that you can consider. The living situations are in the form of the unit. These units are located in a large building.
When you purchase a condo, you only own the area within the walls of your unit, and the other amenities are jointly owned with other condo owners. The homeowner's association usually manages it.
Condos may look like apartments, but it has benefits that an apartment does not possess, one of which is the unit's ownership. You are also the only person that can dictate what you want to do with the unit, which means you have the freedom to remodel or change anything in your place. You'll also have a significant say in the projects and renovations concerning the condominium building.
One downside of living in a condo that you might want to consider is paying for the amenities you hardly use as a member of the building. Moreover, some condos are not made with soundproof walls, so you might have to deal with unwanted noises.
Mobile Home
Another type of housing option you can consider is the mobile home. This has become relatively popular in many parts of the world. Mobile homes, also known as manufactured homes, are usually assembled in a factory. However, some homeowners opt to put together their mobile homes by themselves.
Mobile homes are usually erected in a mobile home park or on leased land. This is a cheap alternative for single-family homes that prefer not to settle down in one location. You can either stay in a permanent area, such as mobile parks, or in a temporary location where you can plan your next destination.
Final Thoughts
Choosing a home ultimately depends on your lifestyle, needs, and preferences. Although the idea of having a shelter you can call home is exciting and heartwarming, you need to remember that it can be a considerable investment for your family. So, while you are at it, always keep in mind to carefully consider its benefits and weigh the pros and cons.