San Francisco is one of the two most expensive places you can live in the US. And while that is the case, the majority of people living in San Francisco find it very difficult to leave the city. The nightlife, the food, the weather, you can understand why Franciscans are so passionate about their city.
The city has actually been voted as the fittest, happiest and healthiest city in the USA so many times. This is not a place you want to leave unless you have a very good reason.
Maybe, you have found a new job or a scholarship to study in another country. Or maybe you want to change to a new environment outside the US. How much do you need to move from Francisco to another country?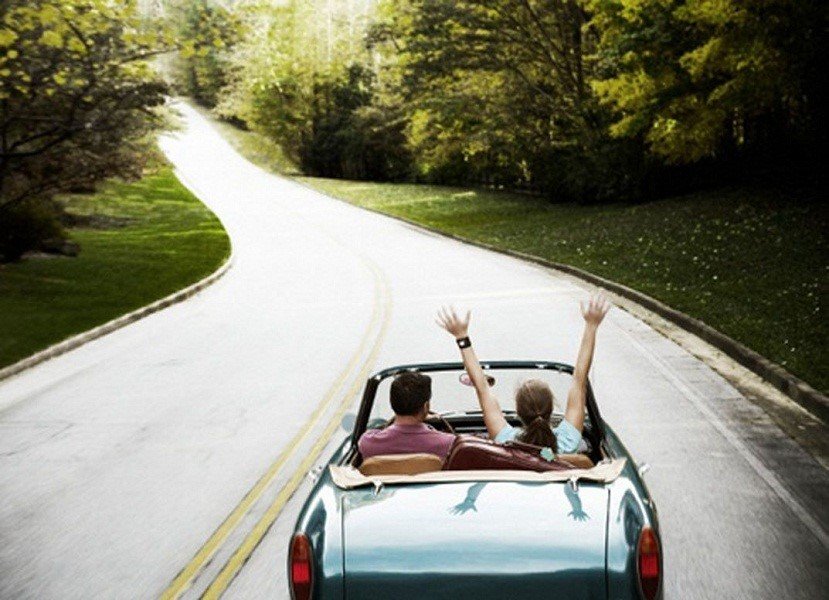 In general, international moving is very expensive and for Francisco, these costs can only get higher. If you are looking for an exact figure, you need to get your free quote for moving from San Francisco. Otherwise, there is no standard moving cost for everyone.
On average, any international move will cost you approximately $ 7000 to $35000. The cost can go even higher depending on the nature of your relocation.
Below is a list of factors that will affect your overall relocation cost from San Francisco.
---
Read Also:
---
Cost of Hiring an International Moving Company
Different international movers offer different kinds of services and quality at different prices. Make sure you understand all the relevant factors before hiring their services.
And this includes understanding how the company calculates the total cost.
Some of the main factors considered to calculate the cost are
Route: Popular routes are more accessible and cheaper than the rare ones.
Mode of transport: Moving by truck is the cheapest and most popular where applicable. Moving by air is the fastest and the most expensive.
Size of the move: The smaller the move, the cheaper it is and vice versa.
Time of the Year: Moving in the summer is more expensive than in the winter.
Distance: Long distances are costly.
Depending on these factors, you can pay approximately $ 1965 to $ 15000 from Francisco to another country. This does not include any additional services from the company.
You will have to pay more for any other additional services you receive. For instance, some companies will offer packing and unpacking services at an extra fee.
Other companies will just do it for free. Depending on the country you are relocating to, this is a mandatory cost.
Some countries need goods to come in as imports. In that case, you will have to pay an extra $ 278 or slightly higher for the service.
Insurance Cost
Insurance is necessary to protect your goods throughout the relocation process. The cost depends on the value of your goods. On average you can pay $600 to $1300 for goods worth $53000.
Housing Costs
You will need a roof over your head when you get to your new country of residence. This is something you have to plan for before you leave your country.
The housing costs will vary depending on the location and size of your house. For instance, a 3 bedroom house in San Francisco costs approximately $ 4400 and $ 5900.
In London and Dubai, you will pay 35% and55% less, respectively for the same.
Storage Costs
In most cases, shipping is done before moving. You need to hire storage space for your belongings. Unless the shipment and the moving happen on the same day, plan for storage in advance.
The storage costs will depend on the space your goods occupy. On average, you will pay $ 367 per month for every 100 sq. ft, you occupy.
Customs Charges and Taxes
To move your goods to another country, you must fulfill your customs and tax obligations. The costs vary from one country to another depending on the item and the final destination.
On average, you will pay 1.8% of the total move. This is approximately $ 395 and $ 1050.
Travel Costs
To relocate to a new country, you need at least a visa and an air ticket where necessary. Again, the costs vary from one country to another.
The cost of getting a visa will depend on the type of visa you need and the country you are going to. Flight tickets will also vary according to the destination.
Approximately, this is how much it will cost you to fly one way from San Francisco to some of the major cities in the world:
Melbourne :$641
London :$208
Hong Kong: $369
Dubai :$441
Sydney :$595
Cape Town :$741
Moving With Your Pets
If you have a pet or pets that you need to move with, ensure that you meet all the entry requirements specific to that country. Moving with your pets is costly because you have to book plane tickets for them too.
Apart from the plane ticket, there are several other things that you need to pay for your pet. These are:
Quarantine
Pet passport
Vaccinations
IATA- approved travel ticket
Microchip
On average moving a cat will cost you between $655 and $1965 whereas a dog will cost you between $1300 and $5240.
Conclusion
If you are planning to relocate to another country from San Francisco, these are the most important things you need to know.
Having real information will help you plan and budget well for your relocation. While at it, you can also figure out ways to minimize your moving costs