If you're a homeowner in Alabama, we don't have to tell you that a well-functioning furnace is essential for keeping your home comfortable during the chilly winter months.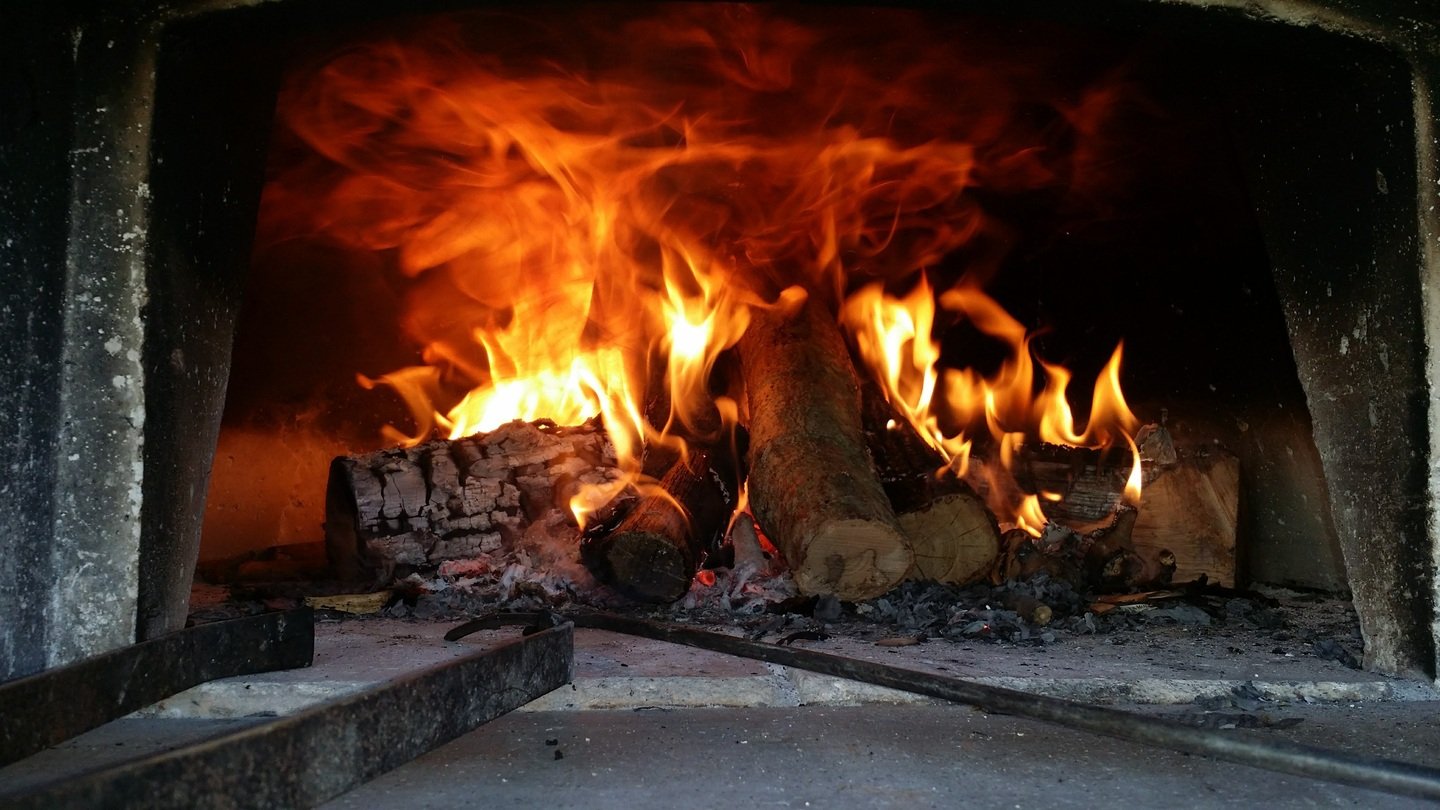 However, furnaces are complex systems that require regular maintenance and eventual replacement to ensure continued reliability and efficiency.
With that in mind, you may be wondering: how much does it cost to replace a furnace in Alabama? Today, we'll explore the various factors that can affect furnace replacement costs in Alabama and provide some helpful tips for saving money on furnace replacement.
Factors that Affect Furnace Replacement Costs in Alabama
When it comes to finding the costs of furnace replacements, there are several factors that can affect just how much you'll have to pay.
The Type and Size of The Furnace
There are many different types of furnaces available, including gas, electric, and oil-fired models. Additionally, the size of your furnace will also impact the cost of replacement.
The Complexity of The Installation
The complexity of your furnace installation will also play a significant role in determining your replacement costs. For example, if you need to replace your furnace in your attic rather than your basement, you can expect to pay less.
---
Read Also :
---
The Age of Your Home and Existing HVAC System
Older homes with older HVAC systems may require additional upgrades or modifications before a new furnace can be installed, which can add to the total cost.
The location In Alabama
Your geographic location can also play a role in determining your furnace replacement costs. For example, if you live in a more urban area like Birmingham, you may pay more for materials and labor than if you live in a rural part of the state.
The Contractor's Labor Costs
Finally, keep in mind that labor costs can also be a significant contributor to your overall furnace replacement costs. Be sure to get quotes from multiple contractors and compare them carefully to ensure you're getting a fair price for both materials and labor.
Average Costs for Furnace Replacement in Alabama
So, just how much does it cost to replace a furnace in Alabama? Generally speaking, most homeowners can expect to pay anywhere from $1,500 up to $7,000 for the entire replacement process. Versus the national average of around $4,500.
Of course, this is only a general estimate; your actual costs may vary depending on the factors mentioned above.
Tips for Saving Money on Furnace Replacement in Alabama
Replacing your furnace can be a significant expense, but there are a few ways to save money and reduce your overall costs:
Choose a More Energy-Efficient Model
Although efficient furnaces may have a higher upfront cost, they will save you money on your energy bills in the long run. Look for furnaces with a high AFUE (Annual Fuel Utilization Efficiency) rating, and be sure to take advantage of any available rebates or incentives.
Get Multiple Quotes
The cost of furnace replacement can vary significantly between HVAC contractors, so be sure to get multiple quotes before deciding on a contractor. Don't forget to compare both the cost of materials and labor when comparing quotes.
Consider Your Timing
If your existing furnace is still functional, consider replacing it during the spring or summer when HVAC contractors are less busy. This can sometimes result in lower costs due to reduced demand for HVAC services.
Negotiate or Find Discounts
Some HVAC contractors may be willing to negotiate their prices, especially if you're a repeat customer or are getting multiple services done at once. Additionally, look for any discounts or promotions that may be available for furnace replacement by that company.
By following these tips, you can significantly reduce the overall cost of furnace replacement in Alabama. However, keep in mind that it's crucial to prioritize quality and safety over cost when selecting an HVAC contractor for your furnace replacement.
Final Thoughts on Furnace Replacement
Furnace replacement can be a significant expense, but it doesn't have to break the bank.
By understanding the factors that influence your costs, getting multiple quotes, and taking advantage of any available discounts or promotions, you can save money on furnace replacement in Alabama and ensure that your home stays safe and comfortable all year round.