Thinking of remodeling your home? If so, tip number one: do your research before picking your remodeling contractor.
See, remodeling is a major project that can change the entire structure of your home. That's why you should think of hiring a contractor as hiring a new employee. In both cases, you wouldn't hire the first candidate you see.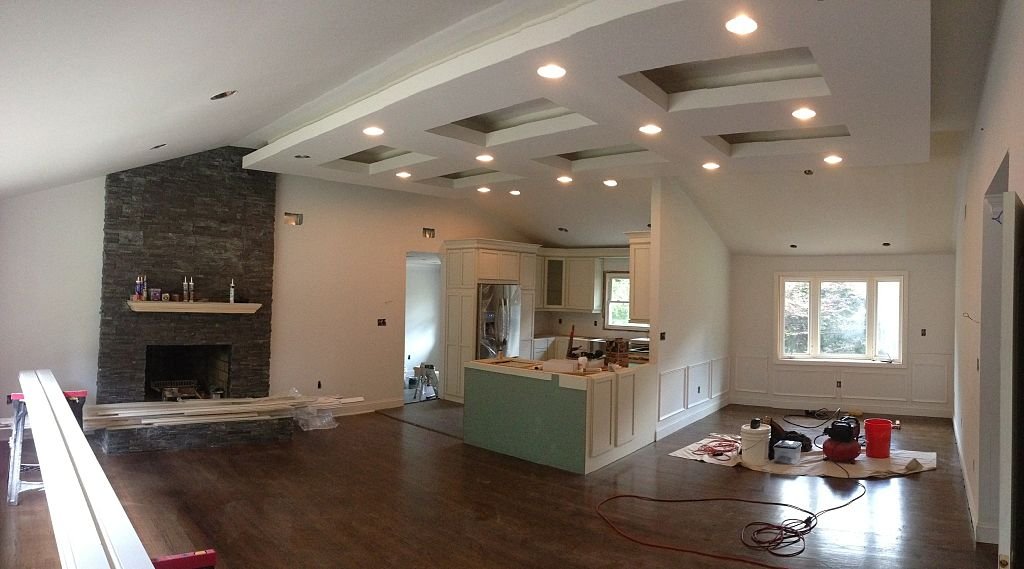 Need some advice on how to pick home remodeling contractors for your needs? Here are five key steps you'll need to go through!
Get Recommendations
First things first: create a list of about ten local contractors who may be able to do your project. Ask you work through the steps below, you'll gradually narrow down this starter list to a select few names.
To compile your list, look up the type of service you need and find contractors who can perform it. Then, ask your friends for local referrals. Reading online reviews is also a good way to sort the wheat from the chaff.
---
Read Also:
---
Compare Portfolios
With a starter list in hand, start comparing your candidates' portfolios. A good portfolio will include five or more projects. Pay particular attention to the photos of these spaces before work began and after project completion.
Keep in mind that portfolios include the contractors' best jobs. If some completed projects aren't up to your standards, it's unlikely you'll like their work. In this case, it's best to take their name off the list.
Check Their Credentials
To narrow your list down further, ask your candidates for a license. The specific licenses they need will depend on your state. You may also want to check their certifications to prove they have what it takes for the job.
A licensed remodeling contractor should have workers' comp and liability insurance as well. That's the only way to protect yourself against potential property damage and injuries on the job.
Ask for References
By now, your list should be small enough to start checking references. Ask your candidates for a combination of their best and most recent work. All references should include addresses and phone numbers.
Now, start calling references and see how they feel about the contractor. If you find people with a home remodeling project like yours, ask them to visit them. Eliminate any contractors that get ambivalent reviews.
Get Multiple Quotes
Finally, get quotes from the remaining contractors on your list. Good contractors, such as Gibin's Custom Stairs & Millwork, will prepare a quote free of charge. All quotes should include a timeline and the total cost.
Look at your home remodeling project budget, then choose the best option. Remember, going with the lowest price isn't always the right move. Many contractors use poor-quality materials or simply do subpar work.
This Is How to Pick Home Remodeling Contractors
With so many options for remodeling contractors out there, it can be hard to choose the right one. Remember, though: big decisions take time. As long as you follow this guide, making an informed choice will be much easier.
Now that you know how to pick home remodeling contractors, why not check out more of our remodeling tips? Keep reading our Home Improvement section to learn more!