Are you planning to install a new driveway? Whether for home or office, an asphalt driveway is a more economical, durable, and greener alternative compared to a concrete one.
The black asphalt surface allows the water to seep through the hard exterior and into the earth underneath, making it environmentally conscious.
One of the reasons why asphalt is economical is because an asphalt driveway is a low-maintenance job; once it is done, it requires next to no upkeep.
Here are some advantages of choosing asphalt over concrete or any other materials.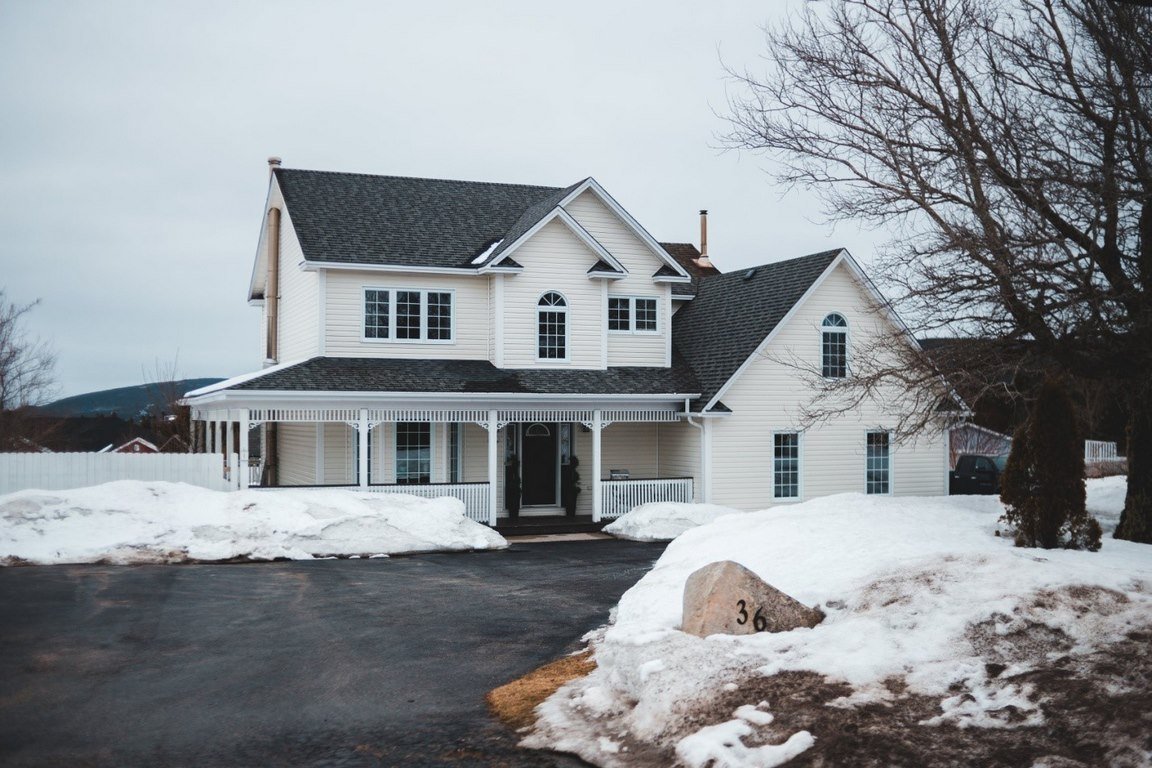 Asphalt does not flake like concrete; therefore, it is much less likely to crack. Even if cracks occur in asphalt, they are easy to fix at a low cost.
The black surface of asphalt absorbs and holds heat that helps melt ice and snow in winter.
Often salt in rainwater can ruin the surface of concrete slabs, but asphalt hardly deteriorates from the use of salt the way concrete does
Seal Coating
If you want longevity for your asphalt driveway, be sure to get it seal-coated after a couple of years of building the driveway.
The coating prevents the asphalt from damaging UV rays and preserves the top layer, making it look new again.
The seal coating also prevents cracking on the surface of the pathway. If you have enough time, you may consider coating the driveway all by yourself as it is not a complicated job at all.
However, if you want the job well done, you may contact experts. There are dedicated expert paving contractors to take care of commercial asphalt paving services at affordable rates.
---
Read Also:
---
The Benefits of Asphalt Sealcoating
 If you see cracks forming on the driveway or small potholes start appearing, be sure to call in the experts for a seal coating.
Small cracks, if not repaired, can spread fast enough. Even if you don't have any visible damages, opting for seal coating every couple of years is a good investment.
One might wonder why one would need seal coating if there are no cracks or potholes visible.
Sealcoating protects the asphalt pavement from oxidation, oil, and chemical spills.
The process of asphalt coating guard's pavement from external weather such as rain, snow, and frost damage.
Lengthen the life of the driveway.
It prevents cracks and potholes from forming.
When you see visible potholes on the driveway, call an expert to assess the situation appropriately.
Visible cracks and potholes might indicate a deeper problem. For the time being, try to keep away traffic from a cracked pathway.
If you are not an expert at paving floors, it is advisable not to try to fix the problem by yourself without taking the help of the experts.
The potholes, at first, should be cleaned for debris before filling in with asphalt.