You just finished a new concrete patio, and it only needs to be set for a day before it becomes completely dry and stable. You turn around, and suddenly you see graffiti on your new patio!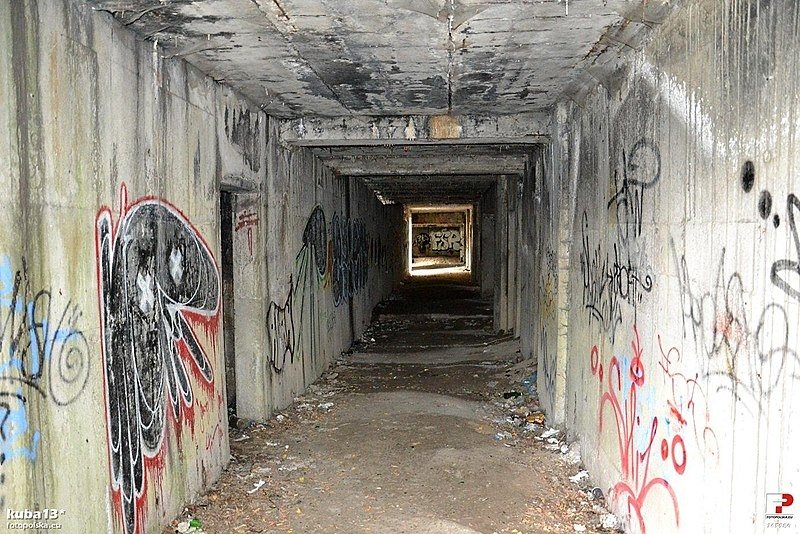 Well, nobody likes that. Now you're wondering how to remove graffiti from concrete because you should have it for a very long time. Ready to learn how to remove graffiti from concrete? Let's explore that and more in this quick guide.
What Materials Do You Need to Safely and Effectively Remove Graffiti
There are a few key materials you will need in order to safely and effectively remove graffiti. Firstly, you will need a good quality graffiti remover. There are a variety of brands available, so do some research to find one that suits your needs.
You will also need some form of protective clothing, such as gloves and a face mask, to avoid coming into contact with the chemicals in the remover. To protect your skin from any chemicals that may be present in the remover, it is advised that you use gloves made of nitrile, which are tear- and puncture-resistant. When toxic or harmful chemicals come in contact with the skin, they may burn, cause redness, or cause irritation. Since nitrile gloves are disposable, it is simple to discard them after use, which stops the spread of any contaminants or bacteria that may have been gathered while cleaning. This is especially crucial in public areas where sanitation is an issue.
Finally, you will need a stiff brush or scraper to help remove the graffiti. With these materials, you should be able to safely and effectively remove graffiti from any surface.
---
Read Also:
---
Effective Tools to Use When Removing Graffiti from Concrete
The most effective tools to use when removing graffiti from concrete are a pressure washer, a wire brush, and a chemical stripper. Each of these three has its own uses in the process of removing graffiti from concrete.
A pressure washer will remove the majority of the graffiti, and the wire brush will remove any remaining residue. The chemical stripper will remove any paint or varnish that may be left behind.
What is the Process of Removing Graffiti from Concrete
The process of removing graffiti from concrete is simple but time-consuming. First, a graffiti removal solution either DIY or purchased – is applied to the concrete surface. This solution will help to break down the molecules of the graffiti so that it can be absorbed or rinsed away.
Next, the concrete will be scrubbed using a tool like a brush. If that doesn't work, a high-pressure washer or chemical stripper is used to remove the graffiti. Finally, the concrete is sealed to protect it from future damage.
If all else fails and you still can't seem to remove it, you can contact professionals like the ones at 19PFM Exterior Cleaning Service to help remove the graffiti.
How to Make Removing Graffiti from Concrete Easier
When removing graffiti from concrete, here are a few tips to hopefully make the process easier. the best thing to do is to use a power washer. You want to start with the lowest setting and work your way up if needed.
If you're power washing a large area, you may want to rent a machine. The brushing method will take a little longer, but it will be less likely to damage the concrete.
Knowing How to Remove Graffiti from Concrete Effectively
You have a few options on how to remove graffiti from concrete. You can use a pressure washer, sandblaster, or chemical stripper.
Whichever method you choose, be sure to protect yourself and those around you from the potential hazards. For more tips and guides like these, be sure to visit our blog today!