Rebuilding a new home can be expensive and time-consuming. So, why not just take the building blocks you have right in front of you? Shipping containers are all around us; they're on our roads, trains, ships, etc.
But what about when their job is done? Well, thanks to innovative minds, a few people have turned these once-useless pieces of metal into beautiful additions to people's lives.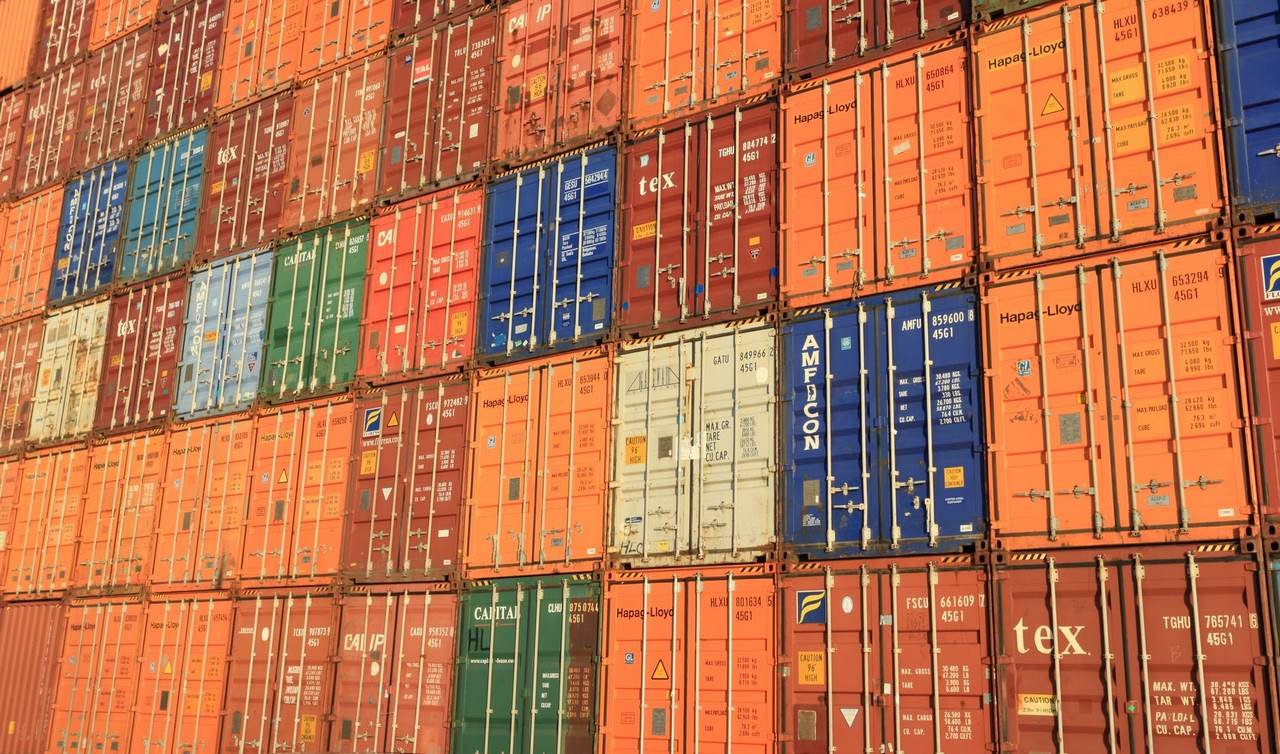 Shipping container modifications offer many benefits for homeowners. This includes affordability, sustainability, energy efficiency just to name a few.
With some imagination and creativity, new life can be brought to old cargo containers. Here are just a few.
1. Home Offices
Office buildings are ideal for shipping container modifications. Just imagine a cozy corner, in your new home office, with a beautiful view of the outdoors.
According to Container Addict's guide, the modifications you can make are endless. Some offices have been built to fit perfectly in one container and can stay anywhere from 778 square feet to over 1,500 square feet.
These fully customizable offices contain everything you could ever need. From filing cabinets to desks, these shipping container offices are ideal for business owners.
They're designed with the latest technology and are loaded with storage spaces. If you're looking to make your home an empire, this might be it.
---
Read Also:
---
2. Eco-Friendly Home + Sustainable Living
As sustainable living becomes more popular, it is only natural that people have begun to shift towards sustainable housing. This can be difficult when buying an eco-friendly home in many parts of the United States.
For example, solar panels are a great way to help homeowners reduce their carbon footprint and save money on energy bills. However, these panels are not cheap and there is a lot of work that goes into installing them.
Unfortunately, most people don't have the time, energy, or money to make their homes eco-friendly. Plus, with most communities not opening up to solar panels, it is difficult for homeowners to give themselves an extra boost of sustainable living.
3. Detached Garages
We all want a garage for our cars. Well, what about a garage for your home? These detached garages are the perfect addition to many people's homes.
With these types of modifications, homeowners can transform their garage into a living space. What could be better than an extra bedroom, bathroom, or office that's already attached to your house?
4. Living Spaces + Unprecedented Views
Living in a shipping container is no easy task. But it can be incredibly rewarding.
With low building costs, you can build your home on a property with a beautiful view and pay less for more. Many packages offer the ability to transform a 40-foot or 20-foot shipping container into a fully functioning home.
If you're interested in creating a more sustainable, affordable, and eco-friendly lifestyle for your family but don't have the time or money to do so, shipping container modifications might be exactly what you need.
These transformable cargo containers offer all the safety and security of traditional homes, but at a much more affordable price. Shipping container modifications will appeal to all types of people.
Whether you're an accountant looking to build your dream home or a millennial just starting out, they are the perfect solution.