Have you been dreaming about updating your home landscaping?
This is one of the best investments you can make. After all, it's the perfect way to dramatically improve the exterior of your home.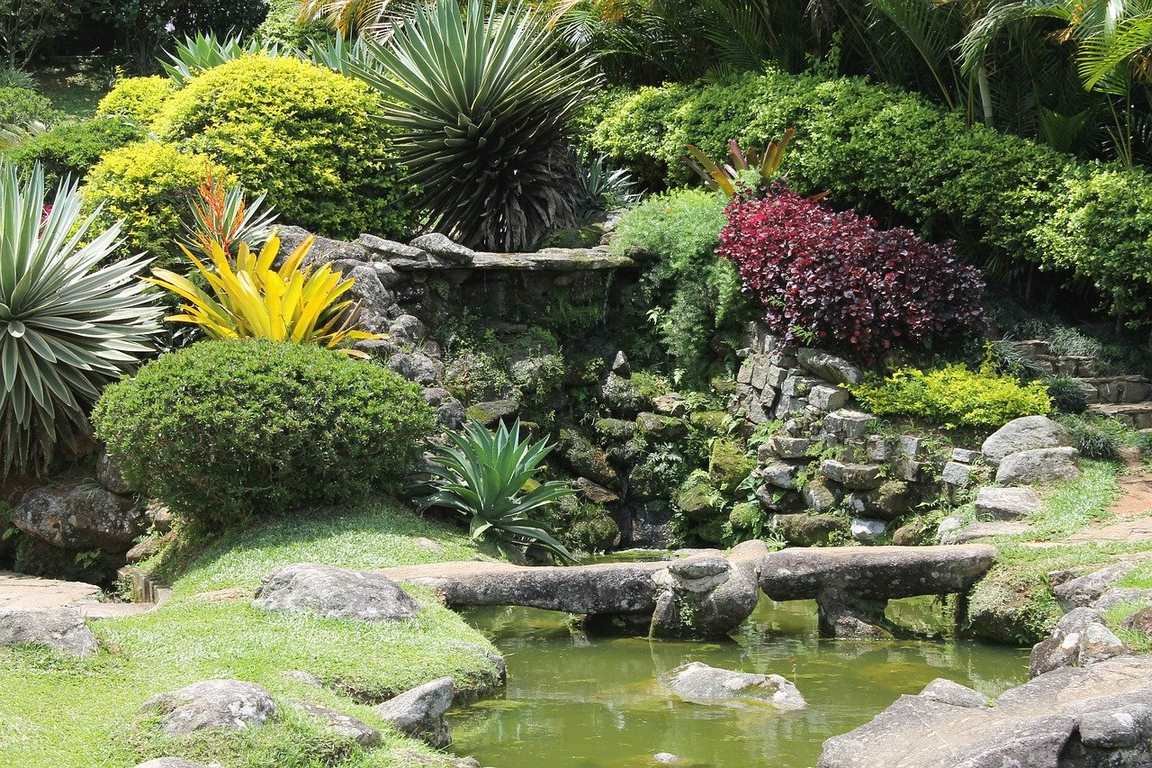 The key is to understand the best landscape tips for beautifying your property without spending a fortune. Fortunately, this article can help.
Here we take a look at the benefits of professional landscape design. Even if you've never considered hiring a landscape design service, it's the best way to get the most value for your home.
Keep reading to discover insight into why you should avoid DIY landscaping and opt to work with pros instead.
1. Quality
Let's start by talking about the quality of the results that a professional landscape design company provides. After all, they are specifically trained for this type of work and have the right tools for the job.
In other words, landscape designers aren't winging it. This is what they do every single day of the year.
When you hire the pros to design the landscaping you've always dreamed of having, you can rest assured that they have the talent to turn your vision into a reality.
Plus, they will offer ideas that you've never thought of, enabling them to make your home look amazing.
2. Years of Experience
There's always a risk when attempting to landscape your home yourself.
That's because most homeowners don't have the training, tools, or experience to understand everything necessary to create the best possible results. Thus, the results are often very average.
Professional landscaping designs have many years of experience. When they look at your property, they will automatically see the potential and understand what's needed to maximize curb appeal.
This level of experience also enables them to work fast, avoid DIY mistakes, and get the most value for every dollar spent on your home improvement project.
3. The Best Materials
They also have a keen knowledge of the best materials to use on any given project. After all, not all landscaping materials are created equal.
The pros understand where to cut costs and where to spend a little extra for beautiful results.
Be sure to hire an experienced landscaping design company like the professionals at Imperiallm. or a landscaper in Chino Hills."
4. Save You Time and Energy
Another huge benefit of hiring a professional landscaping service is the time and energy it saves you.
After all, you won't have to worry about getting dirty or working long hours on the weekend.
5. Fewer Mistakes
When you don't know what you're doing, you're probably going to make a few mistakes. This can be costly and frustrating.
The pros know how to do the job right, do it fast, and keep the project on budget.
The Benefits of Professional Landscape Design
It's no secret that curb appeal is one of the most parts of increasing your home's resale value.
Fortunately, this guide to the benefits of professional landscape design will help make your property more beautiful than you ever imagined.
Please continue exploring the content on this blog to discover more articles that offer useful lifestyle tips and advice.