We'd all like to think that our kitchen's aesthetic will stand the test of time.
No matter how classic your kitchen is designed, it's bound to need a refresher every now and then.
One of the least expensive ways to accomplish this is by repainting the cabinets.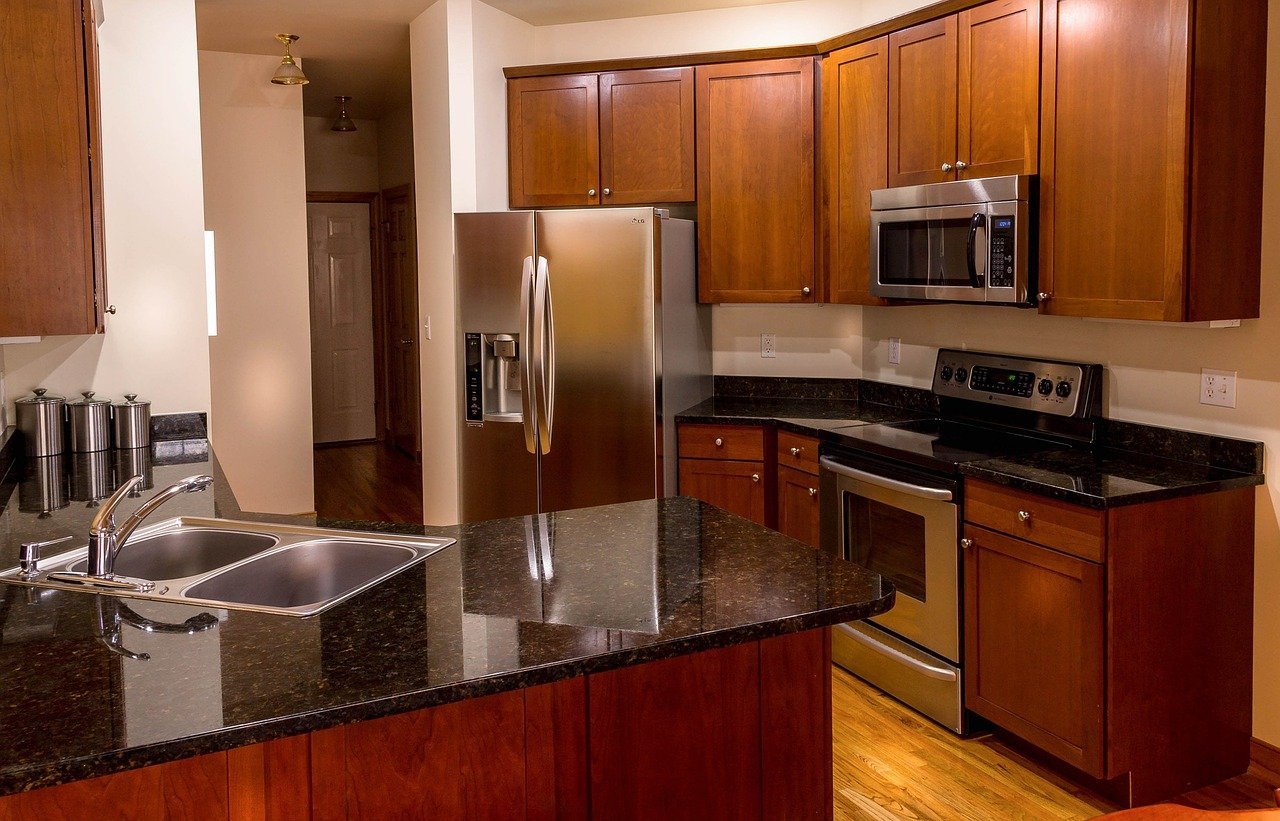 If you've never taken on the task of painting, then you might be wondering what you need to do to pull it off. Don't worry, we're here to help you out!
Read on to learn some of the best pointers to make it look like a pro did it!
1. Prep the Surface for Repainting
Before you pick up a paintbrush, you have to make sure that your cabinets are prepped and ready to be painted.
Wood cabinets work the best for repainting. You'll want to prep them by roughing them up with sandpaper so that the paint adheres better to the surface.
If your cabinets are stained wood or have a gloss finish, then you will need to degloss them with liquid sandpaper before you can get started.
If you have laminate cabinets, then it's less likely that the paint will stick to the cabinets long-term.
If you currently have laminate cabinets in your kitchen, then it might be a good idea to consult with a professional, like those found at D C Keeton Home Improvements, to explore your options.
2. Prime, Prime, Prime
Once your cabinets have been sanded and prepped, then you're going to want to remove all hardware from the faces of the cupboards and start priming.
Tape off any parts of the cabinet that you don't want to paint like hinges and countertops.
Oil primer is the most effective primer you can use, but it is illegal in many states because of VOCs. As an alternative, try water-soluble waterborne paint to prime.
It tends to dry, so move quickly to avoid brush marks or use an extender.
---
Read Also:
---
3. Get Your Paint and Tools
If you want your cabinets to look good, then it's important to invest in high-quality paint like Benjamin Moore Advance. Get enough to put two coats of paint on all of your cabinets.
Matte finish paints are not ideal for kitchens. Instead, utilize paint that is semigloss, satin, or gloss so you can wipe them down.
For a nice finish, use a brush that is 2 inches and has fine bristles.
Don't forget to open some windows and turn on some fans while you're painting.
Are You Ready to Change Up Your Kitchen?
Repainting your kitchen cabinets is a great way to refresh your kitchen's style without breaking your budget.
With a little bit of prep work and the right paint, your cabinets will look brand new. Now that you know how to get it done, you can refresh the cabinets in your home whenever you want!
Are you interested in learning more about taking care of your home? You're in the right place! Check out the rest of our blog for the latest in real estate and home design.