In this day and age, most products require labels of some kind from names and descriptions to lists of ingredients and instructions, there is a wealth of information that needs to be shared with consumers.
Knowing what options to choose, however, can be overwhelming for business owners particularly if you've never ordered labels before.
Fortunately, we are here to give you the lowdown on product label printing – check it out for yourself.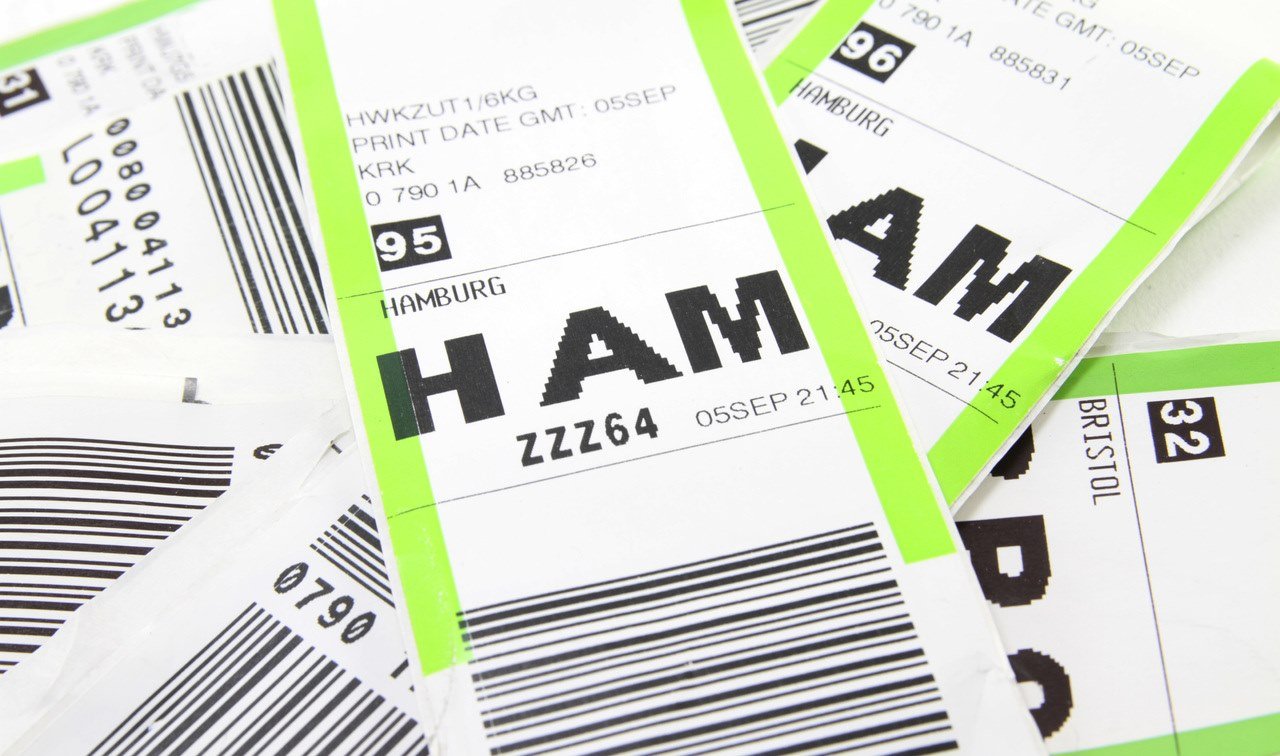 Material Types
This is the top sheet of the label, which is what you print on. There are quite a few materials to choose from, each with its own list of pros and cons.
This has an extra coating applied to provide an extra glossy, mirror-like finish. This glossy finish ensures a nice smooth surface for the ink to adhere to, giving your labels a premium look. This extra coating also provides additional tear and moisture resistance.
A machined finish is applied to the paper, which means it doesn't have the same mirror-like appearance of cast gloss (however, the addition of gloss varnish or film laminate will give the label a similar finish).
These are paper-based materials where the finish is left textured during the manufacturing process, which has a premium vintage look.
Different textured patterns can be incorporated into the paper to give it varying looks and feels.
These could be PP, PE, PO, or PVC-based white or clear film materials, which are chosen because of their excellent moisture and chemical resistance. The finishes are commonly glossy but can also be matt.
These can be either paper or film; the intended application will determine which is best to use.
They offer the ability to print variable information (such as pricing, use-by dates, and barcodes) onto the label before its applied.
Adhesive Types
This is the sticky underside of the label, which is how you adhere it to the product or packaging. There are a few adhesives to choose from, which we've outlined below.
These are generally rubber-based have a high initial tack, and are softer than other choices.
When pressure is applied and it's in contact with a surface, the adhesive will begin to 'cure' and grip the surface.
These have good UV and heat-resistant properties. When pressure is applied and it's in contact with a surface, the adhesive will have a lower initial tack but will grow to a high level over the following 24 hours.
These have enough tack to grip the surface at the time of application, but won't actually reach a higher adhesion level, which results in a degree of removability or repositionability for the label.
---
Read Also:
---
Liner Types
This is the carrier sheet for both the label and the adhesive. Your choice of the liner is important for ensuring that labels can be applied easily.
Generally comprised of Glassine or Kraft-based papers, they have been processed in a way that good tensile strength is provided, which means they won't snap when put under strain. They also have a silicone coating to prevent the labels from sticking together.
These are PET or PP liners, which are chosen for their extra strength. This allows more stress to be placed on the liner without it snapping. They tend to be used for high-speed and demanding packaging lines.
Colors
Colors are used to create the artwork that's used during product label printing. There are actually two ways that colors can be printed.
This is a worldwide standard that is controlled by the Pantone Corporation. Each year, they produce a printed guide that has a color swatch and ink formulation for each of the colors in their library.
This is the standard set of colors that are used to create photographic images or colors (cyan, magenta, yellow and black – or CMYK). Varying amounts of each color are printed to create vibrant and detailed images.
Ready to tackle your own product label printing project or need some more information about the process before taking the plunge? Contact the team at Mpressive Labels we're always ready to help in whatever way we can!