Whatever wrong happens on the planet will eventually affect every single person.
Thus, everyone must be responsible for taking care of the Earth and protecting it from further damage caused by human pollution. You can help save and preserve the environment by reducing your carbon footprint at home.
What is Carbon Footprint?
Carbon footprint describes the amount of carbon dioxide or other compounds emitted into the Earth's atmosphere due to the consumption of fossil fuels.
As the human population grows daily, the amount of carbon footprint released in every household is also massively increasing, negatively impacting the planet in multiple ways, such as:
Rapid climate change
Toxic acid rain
Urban air pollution
How to Help Reduce Carbon Footprint?
More often than not, many are unaware of how their lifestyle at home and daily actions contribute to the massive carbon footprint increase.
And so, this article will present a few methods to reduce your carbon footprint, starting in your own homes. Most of these are pretty easy to implement, so you can start living an eco-friendlier life in no time.
---
Read Also:
---
1. Switch to Renewables
Your energy consumption at home is among the main culprits behind high carbon emissions. One way to save or reduce energy consumption is to switch to renewable energy. Thankfully, many energy providers are now offering electricity from solar energy, reducing your household's carbon footprint.
So, switch your old electricity provider to a solar panel system. If you're unsure about the size of the solar panel system suitable for your home, you may learn more here or contact your solar panel service provider for professional advice. Using solar panels at home can save on utility bills and, most importantly, help the environment by reducing your usage of fossil fuels.
2. Insulate Your Home
Heating or cooling your home with an HVAC system can be an expensive and energy-consuming process. This system is often fueled by electricity and uses a refrigerant, resulting in massive gas emissions and higher carbon footprints.
To reduce your dependence on HVAC systems, insulate your walls and loft so your home can stay cool during the hot season and retain heat during the winter season. Better insulation also means you'll use less energy, reducing energy bills and minimizing your carbon footprint.
3. Reduce Your Water Usage
Your water system uses energy to process and deliver water into your home. The more water you waste, the more energy and other resources are used, leading to higher carbon footprints. So, use less water to reduce your carbon footprint. A few ways you can reduce your water usage may include:
Taking shorter showers
Turning off the water when shaving/brushing your teeth
Fixing plumbing leaks
Besides reducing your carbon footprint, using less water means you're helping keep more water in the ecosystems needed for the animals' survival.
4. Buy Energy-Efficient Appliances
Thankfully, more and more energy-efficient appliances are made every year as more manufacturers have recognized the importance of saving energy.
Thus, if you're still among those households using outdated appliances, it may be time to switch them for something eco-friendlier and opt for energy-efficient appliances.
Using energy-efficient appliances can help lower your energy bills while at the same time reducing your carbon footprint.
5. Turn Off Lights/Appliances When Not Used
Using lights and turning on appliances despite not being used is one of the main culprits of massive energy drains and higher carbon footprints.
Hence, remind everyone in the household to turn off the lights and appliances immediately after use to avoid wasting power.
You may also switch your current lighting system and appliances to automatic control. This way, your lights or appliances will automatically turn off after use.
6. Use Less Paper
Did you know that paper production uses massive amounts of water and energy and contributes to pollution and waste problems? The more you use and wastepaper at home, the more you increase your carbon footprint, contributing to more pollution and waste issues.
So, turn your home into a paperless household to reduce paper waste. After all, since technology has made it possible to access everything digitally, it may be easier to use fewer pieces of paper.
For instance, you may ask for digital copies instead of reading and collecting newspapers and magazines. When shopping outside, instead of asking for a printed receipt, you can have them send a digital copy. Instead of using toilet paper, you may use cloth and water for wiping and cleaning purposes.
7. Eat Fewer Animal Products
The food you eat can also significantly impact the amount of carbon footprint you produce. Meat and dairy food products use plenty of energy and water during production.
The production process also creates more greenhouse gases. By buying and eating fewer animal products and focusing on plant-based products at home, you can still make a huge difference.
8. Avoid Using Single-Use Plastics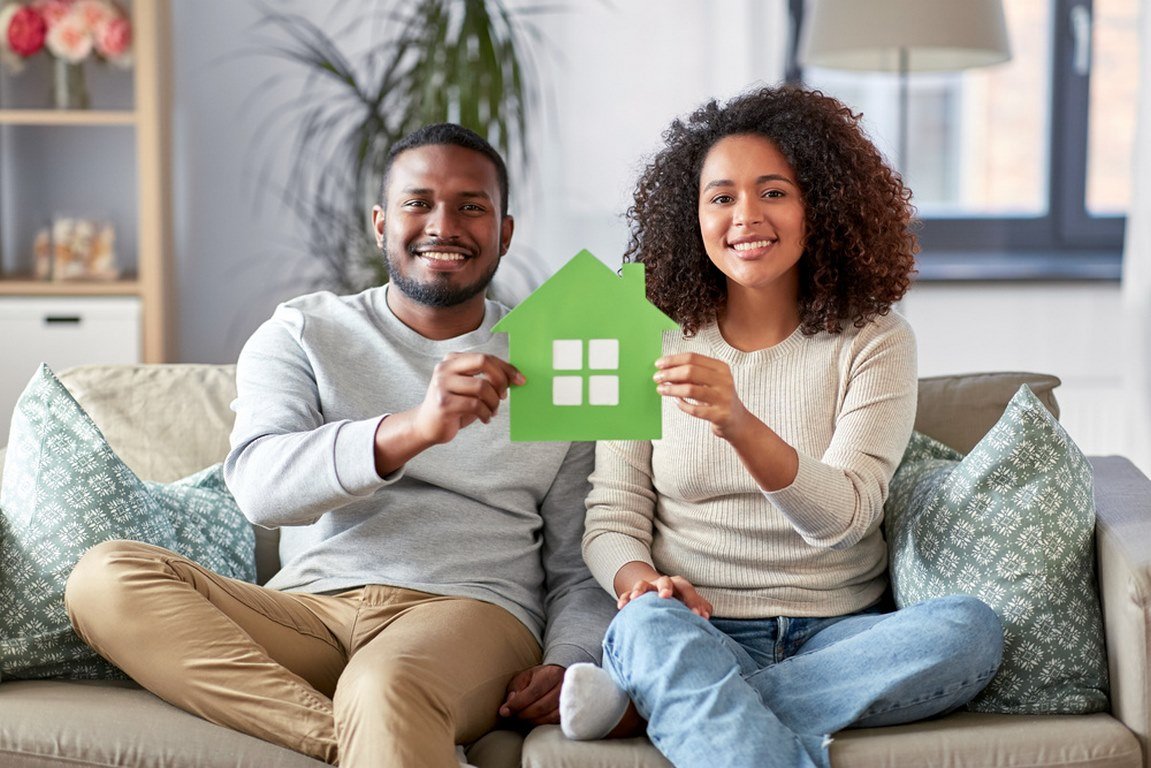 Single-use plastics are known for their convenience, but they're also commonly known to be harmful to the planet as they can pollute the land and the oceans/waterways.
Plastic production also requires loads of energy. If possible, avoid using single-use plastics at home and switch to glass or steel containers.
9. Reduce, Reuse, Recycle
Reduce the number of things you buy to reduce household waste. Then, focus on investing in reusable items and repairing them when damaged or broken instead of dumping and replacing them immediately. If you can't reuse them, you may recycle them to give them a second purpose.
Key Takeaway
If everyone is inclined to do their part in reducing their carbon footprints at home, all efforts combined can significantly impact the environment and save the planet.
So, do your part by implementing these methods at home, and together, you can all make a difference and help protect the environment.