A home without electricity is uninhabitable. It brings risks for many health and safety hazards.
Without power, your refrigerator will not keep your food cold. Your oven will not heat your dinner and your indoor plumbing will not run.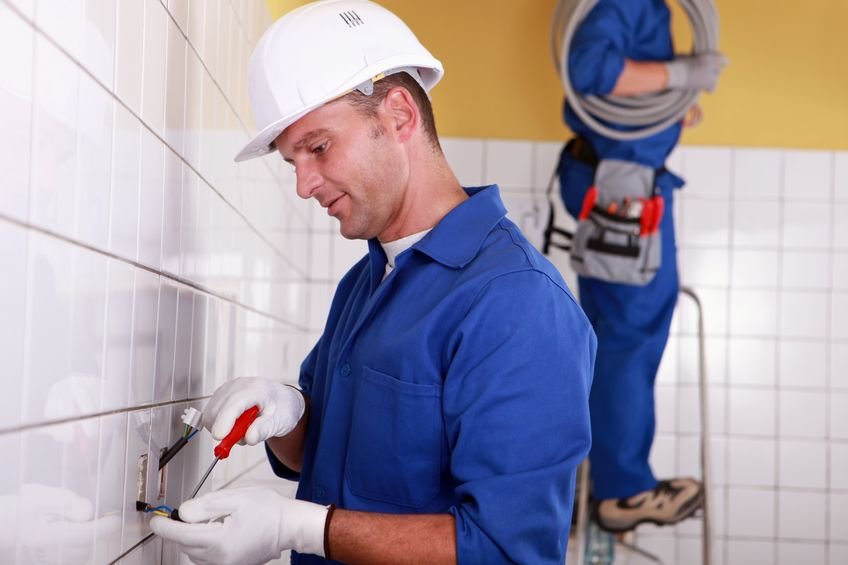 Beyond the inconvenience, a home without electricity poses a significant threat to your family's safety.
No one likes to think about the potential problems that come with electrical work. When you're working with emergency electrical repair, you can troubleshoot most problems on your own if you've got the proper background and knowledge base.
But there are times when you simply can't handle the problem on your own. When that happens, what should you do?
If you're wondering whether you need to call an electrician for an emergency, we've got you covered. Here are some signs you may need the services of an emergency electrician.
Flickering Lights
One of the most common signs that you need to call an emergency electrician is if you have flickering lights.
This is often caused by a loose connection in your wiring and can be a fire hazard. Check your lights from time to time if it is flickering. If it is, you should turn off all electrical appliances and lights and call an electrician right away.
Don't ignore these signs, as they could be indicative of a serious problem.
Outlets Not Working
Outlets are the connection between your electrical system and the devices. These devices are the ones that use electricity. If the outlet is not working, it means that your devices are not getting the power they need to function.
This can be a serious problem. As it can lead to malfunctioning appliances or even electrical fires. If you notice that your outlets are not working, do not hesitate to call an electrician.
Breaker Trips Frequently
If you're constantly flipping your breaker back on after it trips, it's a sign that it needs an emergency electrical repair.
This is usually indicative of a bigger problem. Such as an electrical short, and trying to fix it yourself could be extremely dangerous.
Putting off calling an electrician could also lead to further damage to your home's electrical system. So, if you're breaker is frequently tripping, play it safe and call an electrician right away.
---
Read Also:
---
Sparks or Flames From Outlets, Switches, or Cords
If you notice sparks or flames coming from outlets, switches, or cords, it's time to call an electrician immediately.
This is a clear sign that there is an electrical issue. And it needs to be addressed as soon as possible to avoid any potential damage or injury.
This is a serious fire hazard and should not be ignored. So refrain from using the source of a spark or flame.
Call an Emergency Electrical Repair ASAP
If you are experiencing any of the above signs, you should call an emergency electrician immediately. They will be able to safely assess the situation and make the necessary repairs. Don't wait until it's too late, get an emergency electrical repair today!
If you think this article is helpful, check out our other blogs!