If you're looking for ways to spice up your outdoor living area, adding a DIY bench is the perfect addition. But, what kind of bench should you add to your outdoor space to bring everything together?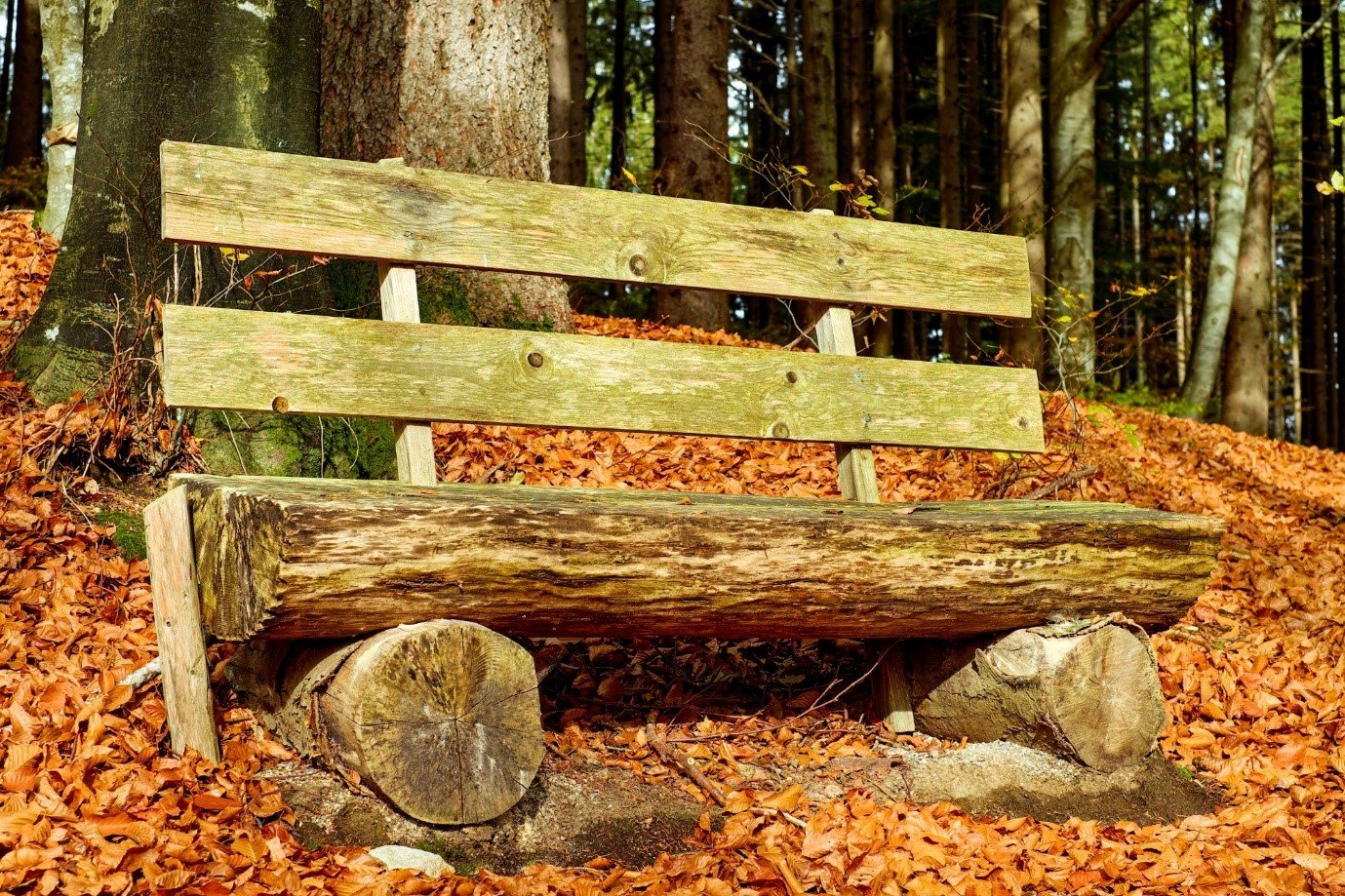 We're glad you've asked because we're going to give you all the answers that you're looking for in this brief guide.
Here are 4 ideas that you're not going to want to miss out on. And who knows, one of the ideas that you find on this list may be the idea that you end up going with.
Continue reading to find out more about these outdoor bench designs.
Peace and Tranquility Bench
If your outdoor living space focuses on bringing you peace and quiet, any additions you make need to match this theme. And the best way to do that is to opt for a wood bench.
They are simple to put together, and you have an unlimited amount of options when it comes to the color wood stain that you want to use to complete the bench. A wooden bench doesn't need a cushion and is low maintenance.
If you want to match your deck's stain to the stain of your bench, you can always use this service to get the job done.
Garden Bench
If you're looking for a bench that can serve as a working accessory in your garden, a garden bench is the best option for you. Typically, people opt for a metal bench that can be placed in the heart of the garden.
Another benefit of having this bench in the garden is that depending on the plants planted around it, they'll begin to grow onto the bench. You'll get to sit on the bench and enjoy the lovely fragrance of the flowers surrounding you.
Contemporary Style Bench
Some people are looking for a bench that focuses on being simple and not being the star of the show. This type of bench will be one that's made for sitting and can be placed in your backyard or your front porch.
If you don't want to paint the bench a bright color, you can always add some pops of colors with throw pillows that you place onto the bench.
Antique Elegance Bench
Do you have an eye for antique pieces and want to turn one of them into your own personal bench? Then an antique bench is a perfect direction for your DIY project.
All you need is an old chest and an imagination to get started. Ensure that the bench has some antique designs, and you might want to include an aging wood color to finish it off.
DIY Bench: Enhancing the Outdoors One Bench At a Time
When it comes to putting together a DIY bench, you've got to know what design idea you're going to go with. Whether you want to keep things simple and contemporary or at extra seating to your garden space.
Now that you've got an extra place to sit and relax, you should check out some of the other posts that we've published in our blog section. Trust us, you won't be disappointed, and you may find your next project.