In the present era, people tend to use different materials for decorating their home interiors. Some of those are expensive, while others are common and well affordable. You would be amazed to know that you can use soft toys like teddy bears to decorate your place.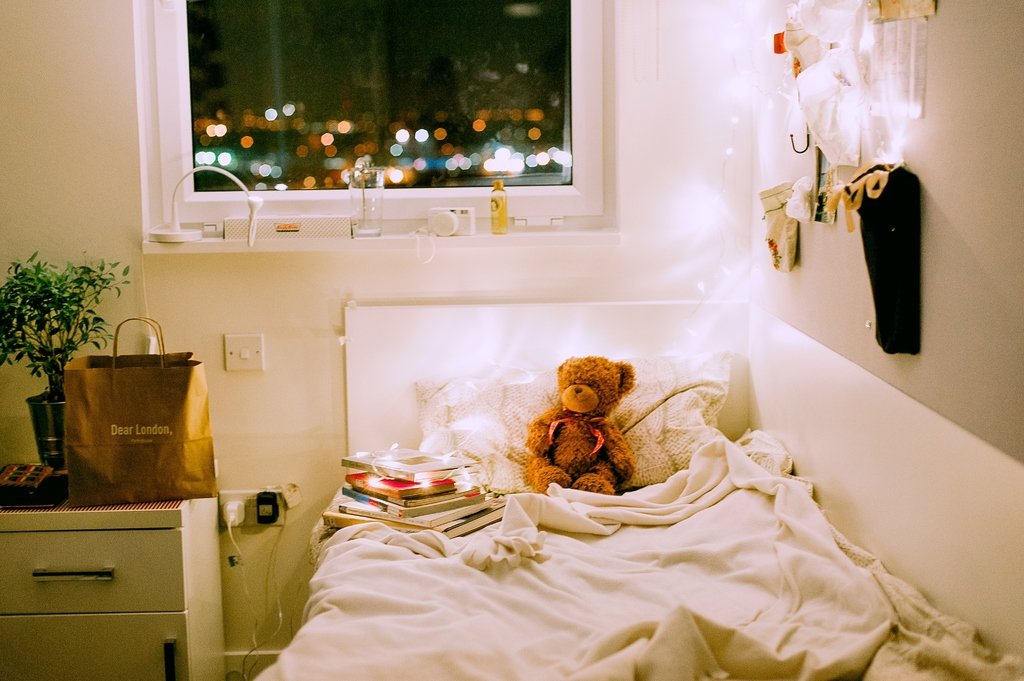 Here are some ideas that you can consider if you desire to use teddy bear soft toys for interior decoration. Purchasing such teddy bears can be an easy task as they are available on most e-commerce sites. For now, have a look at some unique ideas:
1. Decorate the Kids' Room with Teddy Bears
If you have a separate room for your kids, you can keep teddy bears to enhance their interior outlook. Try choosing the soft toys according to the preference of your children.
It is always easy to choose a color as many options are available.
2. Hanging Teddy Bears from the Ceiling
In some houses, there is enough open space to keep the teddy bears. However, hanging them from the ceiling can be a good idea. It is obviously a unique approach as they can always attract the eyes of your guests. Make sure to choose different sizes of teddy bears to hang from the ceiling.
---
Read Also:
---
3. Keep the Teddy Bear in Your Bedroom
Keeping teddy bears in your bedroom can be off-beat, but if you are newly married or a college-goer, you can certainly do it. It is very common to find a giant pink teddy bear in a grown-up girl's bedroom.
4. Teddy Bear Models for Your Dining Table
Small teddy bear models can be the best fit for your dining table. Always consider this step to be uncommon as most people do not apply such an idea.
However, you should always cover the teddy bear models with a transparent plastic cover while placing them on the dining table. Remember that any material on the dining table can always have prominent exposure to dust mites.
5. Teddys in the Bathing Area
There are many people who love a well-flourished bathing area at their place. If you are one of them, you can keep a teddy bear near your jacuzzi too. However, it is important to cover it with fine plastic. Other than the teddy, you must keep candles or any other light source to illuminate the decoration.
Final Words
Teddy bears are found both in traditional markets as well as e-commerce stores. All you have to do is check the place where you are getting it at the right price. There are many sites where you can get a variety of soft toys at the correct price.
You can expect to get exciting discounts. As per the designing part, you can talk with an interior decorator. Experienced interior like decorators https://big-ted.co.uk/ can suggest to you the right place for keeping teddy bears.
When you buy one, be specific about the size and color. Comparing prices can be easy as it is always mentioned in the catalog.