Before diving into a lot of details, it is ideal you understand that sofa beds are not the same as sleeper sofas.
Unlike sofa beds, sleepers are ideal because they fold with the inbuilt mattress giving you an easy time with it.
That does not make sofa beds complicated; there are now different designs that you can use for your living room for both sleeping and sitting.
While these forms of folding beds are becoming increasingly famous today, there are few considerations you should make before you make your purchase.
These here are a few factors that can guide you to choosing the best folding bed that you can enjoy using.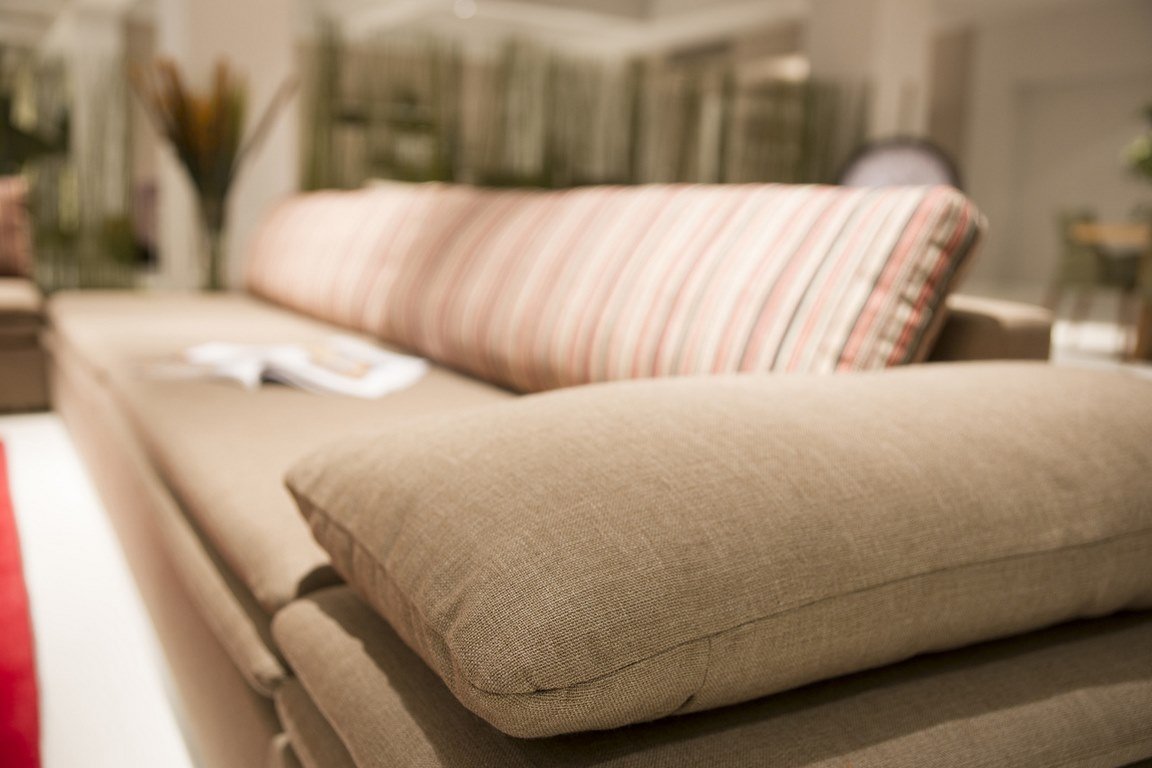 How it will be Used
This is definitely one of the top factors to consider when thinking of purchasing a folding bed to use.
Some people can use it for occasional nights for guests while others need it for everyday use for instance with a family member who sleeps there every day.
Knowing these details will help you determine the type of bed to go for. The common options include folding beds that come with innerspring mattresses even though there are a few designs that come with inbuilt air beds.
You should figure this out early enough as it also determines the budget that you will use on the entire furniture.
---
Read Also:
---
Size of the Room
When looking for folding bed options in the market, you will be intrigued by different designs and options that may work for your budget.
Choosing a good piece that will fit right into your home also needs you to be very cautious about how to act during the process.
You could get a twin-sized bed for your living room or a queen-sized one depending on the amount of space that you have in your living room or where the bed will be used.
You will be surprised by the number of people a queen-sized folding bed can accommodate at a time, three.
How your Room is Styled
Maintaining the theme of the house is very important if you are to keep your home the way you want it to be.
It is obvious that many people buy folding beds so they could use them in the living room for purposes other than sleeping.
Your folding bed should fit right into the theme of your home otherwise it may look odd.
It is the reason you need to assess factors like size available in your living room, the color and design of the folding bed that you have chosen.
Easy to Close and Open
It is pointless to get a folding bed for your living room that does not fold. Usability is one of the factors that lead to proper customer satisfaction.
You must as such try out the bed first before you make any payments for the same, otherwise, you might end up with an option that does not intrigue you.
To fold or to open the folding bed should not be stressful and besides, keep your eyes on any sharp pints that might start to snag the sheets.
Budget
Budget concerns are always very essential to keep in mind, for you need to avoid wasting all the money you have on a bed.
There are some unique designs that you will find during your search that will mean varying quotations or pricing.
Check out what different sellers have to say first in terms of pricing before you shop from any shopper on your shortlist.
This will help you learn of the market pricing of the same, budget ideally, and proceed to make your purchase.