A home renovation is an exhausting yet fun process. It requires a good organization and a proper plan. That said, once you realize it's time for a change, these are the tips that can help you finish with your home remodeling project as smoothly as possible.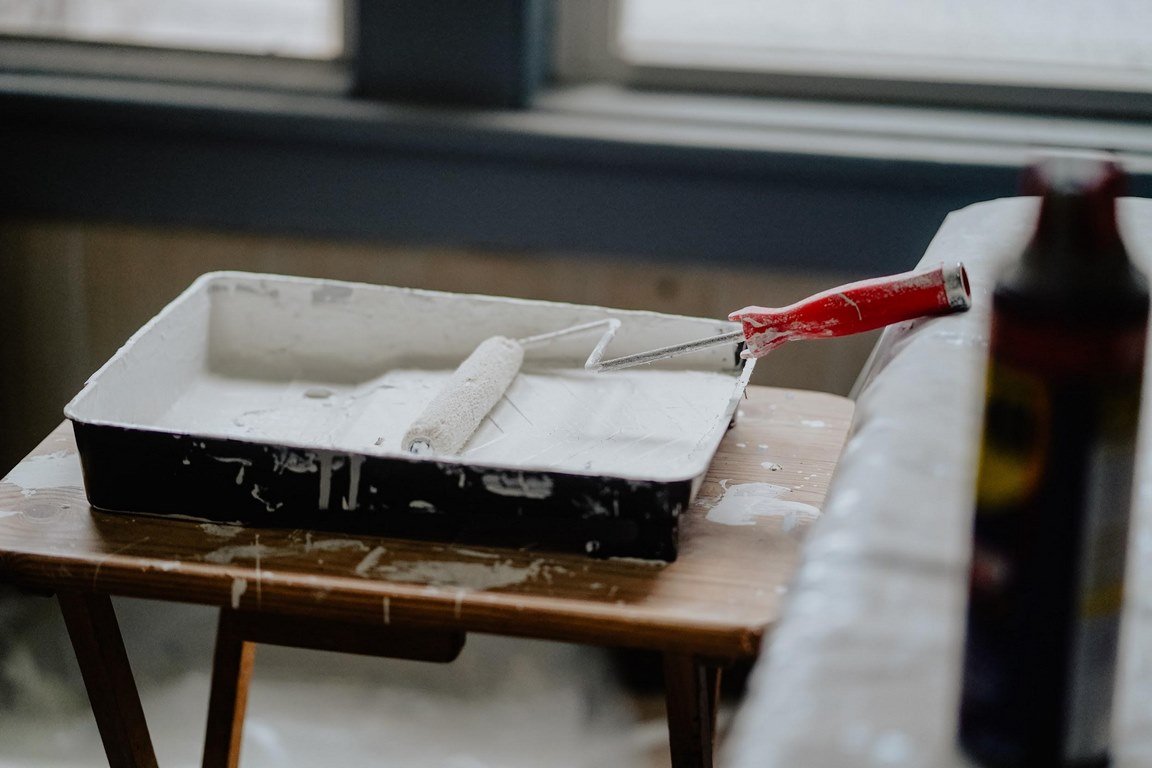 The Key to Successful Home Remodeling—Planning
Every home remodeling project starts with proper planning. So, before you get down to work, make sure your plan includes every segment of the renovation process.
---
Read Also:
---
Think About the Final Result
At this point, you probably know how you would like your house to look like after the remodel. If that's not the case, now is the time to create a general idea.
First, think about the reasons—why are you renovating the house? Is it because you want to sell it and are keen to increase the value, or are you planning to continue living in it? By knowing the answer, it will be easier for you to decide how committed you are going forward with the project.
Do a Detailed Research
Talk to your neighbors, friends, and family who have gone through the process of home renovation. Listen about the challenges they have faced during the process. Ask for recommendations too. Sometimes, finding a reliable tradesperson can be as hard as a home renovation itself.
Try to collect as much information as possible because it will mean a lot once you start renovating your house. It could be beneficial if you spend some time reading through blogs or watching a tutorial or two on YouTube for guidance and inspiration.
With the content available today, you are bound to come across helpful tips that will save you both time and money.
Create a Budget Plan
One of the most significant parts of every home remodeling is the budget. Knowing how much you can spend on a renovation will make the whole process straightforward.
Though you might know the rough figure, be cautious, and create a budget plan that includes unexpected costs, and make a separate fund for those—trust us, you are going to need it.
Make a Home Remodeling Timeline
Every home remodeling timeline begins with selecting the start date. Make sure to talk to the builder (if you decide to employ one) and calculate the length of time needed for every segment of the renovation process.
Determine which part needs to be completed first and which parts can be done all at once. The renovation timeline should include time for ordering and delivery of materials and the time needed to prepare the project area.
Due to unexpected issues, the completion date should be set with a few extra days in mind.
Obtain the Permits on Time
Though you may think that obtaining building permits will take a lot of time and slow down the renovation process, not having them might lead to an unpleasant outcome.
Building permits are necessary to ensure your house remodel meets the required fire safety and structural requirements.
Bear in mind that code inspectors in most jurisdictions have the right to make you rip out non-conforming work. Therefore, it's always better to think in advance to avoid any problems in the future.
Think About Your Family
Home remodeling is a time-consuming process. Depending on how long the process will last, you need to ensure your family is safe and sound the whole time.
Designate a Reno-Free Zone
During the renovation process, you'll need a space suitable for your family to gather and relax. Make sure everything your family needs is in one place, including a microwave and a kettle.
The Number One Priority—Protect Your Children
Home remodeling can be a fun adventure for your little ones. You can even involve them in some DIYs. But just in case, make sure to store sharp tools and provide child safety gates and electrical safety covers (if younger children are involved).
Think About Your Pets Too
House remodeling can be quite stressful for your four-legged friends. That's why the best solution would be to ask a friend or a family member to pet-sit while the remodeling is getting done.
Let's Get Down to Work!
Now, when you've established all the steps to a successful home renovation plan, it's time to roll up your sleeves and get down to work. It will be a fun activity for both you and your family.
However, no matter how much a DIY renovation sounds fun and cost-effective, involving professionals in the process will help ensure the desired result is achieved.