Home improvement has become incredibly popular during the pandemic for a number of reasons. However, it can be difficult to know what projects are worth taking on and which ones can be a waste of your time and money.
You don't necessarily have to break the bank or renovate every single room to give your home an entirely new look and feel. If you're interested in improving your home, keep reading for four tips that can help you give your house a complete makeover.
1. Consider a Bathroom Remodel
Homeowners have plenty of choices when deciding whether or not to take on any remodeling projects. If you want a total home redesign, you should consider remodeling some of the spaces where you spend the most time.
Your bedroom, kitchen, and bathroom are all viable options, though a bathroom remodel is often the most logical from a financial perspective. Targeted bathroom remodeling projects are one of the home upgrades that can actually improve your home's equity if you stay under budget.
You can look for a contractor like this remodeling company in San Diego that can handle all your bathroom remodeling needs. Make sure you work with a company that has years of experience delivering quality service.
You can also read customer experiences and reviews to learn more about factors like craftsmanship and customer service, which should also be taken into account when choosing a remodeling company.
2. Invest in Exterior Improvements
There are few home improvement projects that are a smarter investment than exterior upgrades. This includes landscaping, window repair and replacement, and maintenance of features like your roof and siding.
Not only can these projects benefit your overall quality of life, but they can also increase the value of your home. It's also popular right now to create more recreational space outside, like adding a pool, garden, or fire pit.
---
Read Also:
---
3. Take the Time to Deep Clean Your Home
The best way to get rid of excess mess and clutter is to make time to do some serious deep cleaning. The truth is that few of us clean as much as we should, and the pandemic has created the perfect opportunity for taking stock of your home.
You might be surprised by how big of a difference cleaning can make, and you might find some hidden treasures, too.
4. Schedule a Junk Pick-Up for Unwanted Items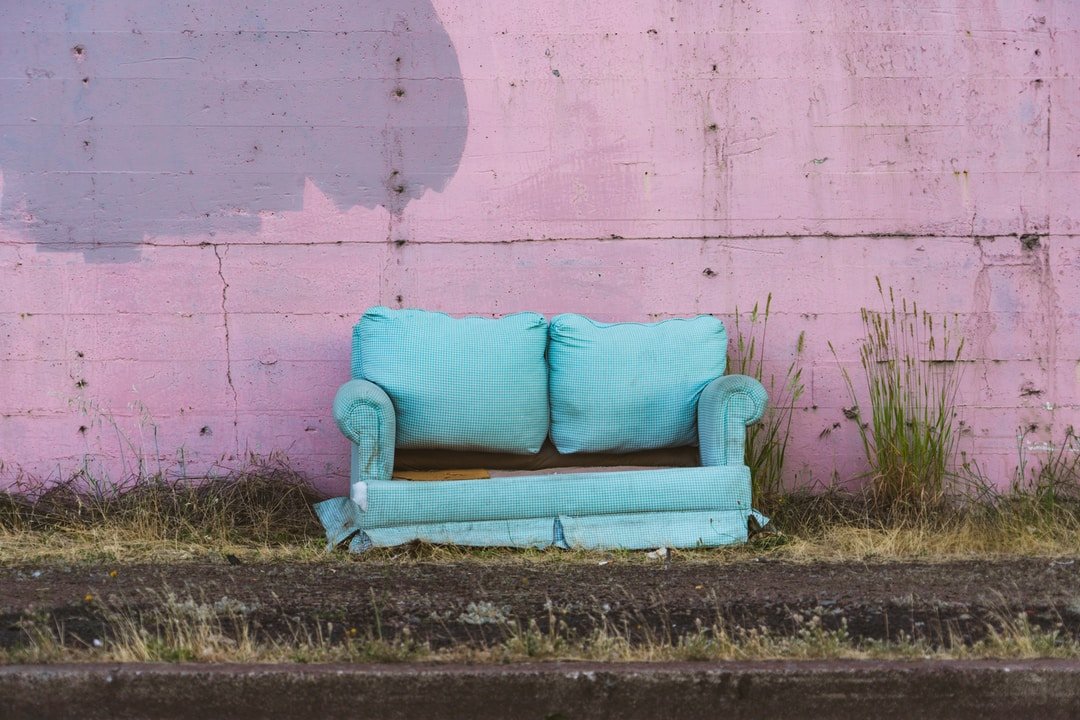 One side effect of taking on home improvement projects and cleaning your entire house is that you often end up with a lot of things that you need to dispose of.
Some trash is easy to throw away, but when you have things like old appliances, carpets, exercise equipment, or vehicles, it can be hard to figure out how to get rid of them safely. If you're in the Denver area, you can search "junk removal Denver CO" to find a junk removal service close to you.
No matter where you live, you're likely to be able to find a similar service that can help get rid of all your unwanted items.
Giving your home a makeover can be an intimidating task, but making a list of your ideas can help you figure out where to start. It may be tempting to renovate your entire home, but it's much more practical to be selective about which rooms you remodel.
Your bathroom is a smart pick if you want to improve your home's equity. Making changes to your home's exterior is another great way to change the environment and give yourself more space to relax and have fun. You should also never neglect the importance of some old-fashioned deep cleaning.
When you're done, schedule a junk pick-up with a removal service to get rid of any junk that's leftover. It can be a lot of work, but it's worth it to create the home of your dreams.