Roof installation is not the easiest career out there. But it is one of the most demanded services.
And as expected, there could only be more than enough roofing contractors in the market. This has made it a challenge to choose Knoxville best roofer every time you need to.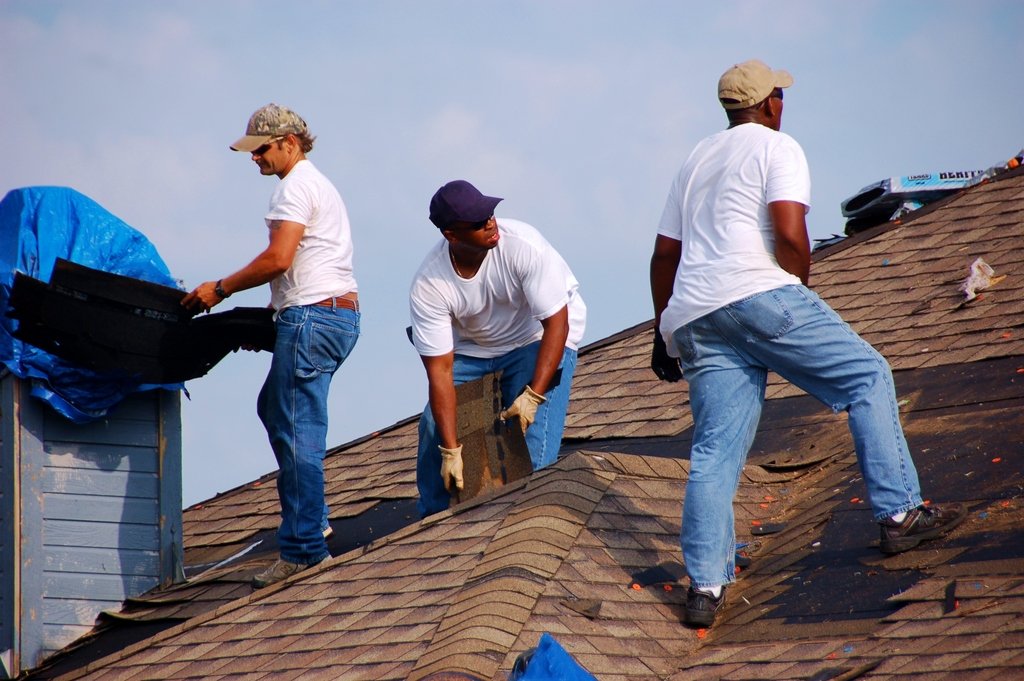 There are multiple things you have to look for, considerations to put into place, and procedures to follow just to ensure you get the highest quality of roofing services.
While in your search, here are some of the skills you should watch out for and that a good roofer should have;
1. Good Communication Skills
Communication is key to a successful and satisfactory job. Right from when you start consultation and discussion, the contractor should be able to express his points in a clear manner, ask relevant questions, and answer all your questions in a convenient and efficient way.
They also have to speak the same language as you, in terms of ideas, advice, and understanding.
If you find that you are always left hanging in the middle of a conversation, trying to figure out what he just said, then you should probably consider knocking on the next office.
2. Great Customer Service
Customer service begins right from the very first call. Having to wait around for minutes before they pick your call is not good customer service.
What you are looking for is instant responses, polite customer care providers, fast service, and friendly workers.
You want to be able to feel free to express your requirements and preferences without feeling intimidated.
---
Read Also:
---
3. Good Listening Skills
You, as a client, need to feel that all your requirements and needs are well communicated.
You want to make sure that the contractor understands you and what you are expecting to get done.
A good roofer should have great listening skills. This will allow them to understand all your requirements, and ask questions when necessary.
4. A Critical Thinker and Good Advisor
Even if you have all these fancy ideas about your roofing design, materials, and style.
The contractor is still the professional between you two. They should be able to listen to your needs and ideas, assess them, and advise you accordingly.
They must be able to think about multiple ideas and relative alternatives to be able to complete the roofing project successfully and leave you satisfied.
This also applies in materials he will help you decide on, and cost-effective ways and alternatives to get the job done.
5. A Good Coordinator, Monitor, And Great Decision Maker
The contractor is definitely not coming to install the roof on his own. He probably is going to have a team and other workers with him.
You want a good coordinator, who can monitor the project well and ensure the whole process runs smoothly.
He has to be a team player and a good decision maker should a need for alternatives arise.
He has to be a good instructor in teaching his colleagues on what to do or what step to take next. He should also be a good time manager.
Some roofing services are charged by hours and you want to get great value for your money.
This means the contractor has to be able to well-manage his time and that of his team members.
Finally
Remember the goal is to find the best roofer. While you are looking for the best skills they should have, also remember to put other things into consideration, such as costs, experience, licenses, permits, insurances, reviews, and more.
As much as you have your own ideas, also remember to always ask for any kind of help if you need to. This includes both asking questions and advising you.