Moving into a new apartment can be an exciting experience, but it also comes with new responsibilities, including being a good neighbor.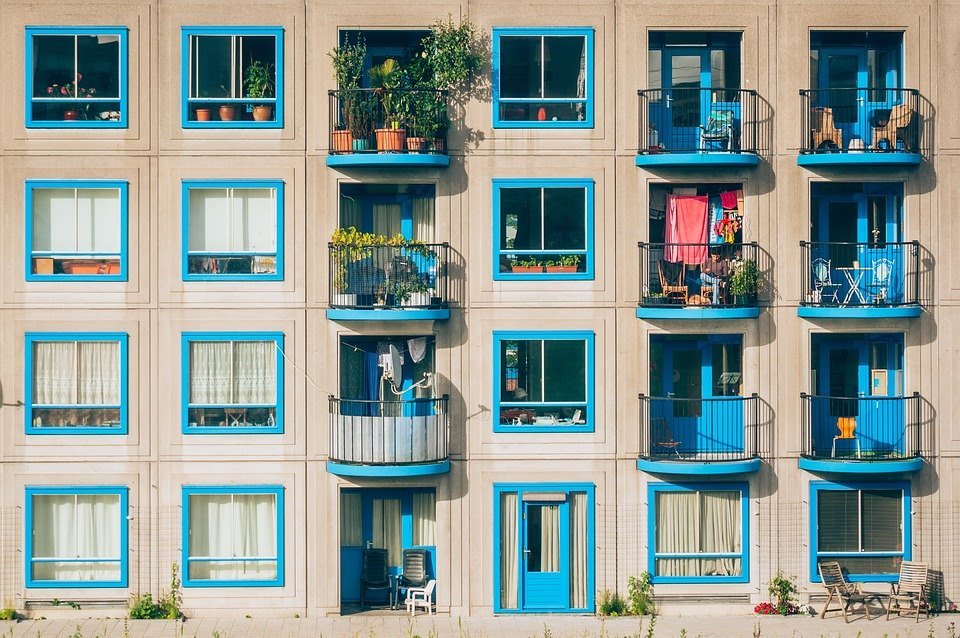 Living in an apartment complex means sharing common spaces and facilities with other tenants, which requires a certain level of consideration and respect for each other.
In this article, we'll explore five unspoken apartment rules for new tenants to help create a harmonious and enjoyable living environment.
Keep Noise Levels in Check
One of the most important unspoken apartment rules is to keep noise levels in check. Loud noises can disrupt your neighbors and make it difficult for them to sleep or relax.
As a new tenant, you should be mindful of your noise levels, especially during nighttime hours. Avoid playing loud music or having parties late at night.
There could also be senior living apartments in Chicago, IL, where senior people live and loud noises can be really uncomfortable for them. If you need to do any noisy task, such as moving furniture, try to do it during reasonable hours and inform your neighbors beforehand.
Clean Common Spaces
When living in an apartment complex, you're sharing common spaces such as the lobby, hallway, laundry room, and elevator with other tenants. To be a good neighbor, it's essential to keep these areas clean and tidy.
Make sure to clean up after yourself and avoid leaving trash or personal belongings in these shared spaces. If you notice any litter or mess, pick it up and dispose of it properly. This will help create a welcoming and pleasant environment for all tenants.
Be Mindful of Parking Spaces
Parking spaces in apartment complexes can be limited and highly sought after, especially during peak hours. As a new tenant, it's important to avoid taking up spots that aren't assigned to you.
If your apartment comes with an assigned parking space, make sure to park only in that space and avoid parking in spaces reserved for other tenants. If you have visitors, direct them to visitor parking spaces or ask your neighbors for permission to use their parking spaces temporarily.
Keep Your Pet Under Control
If you have pets, it's important to be mindful of your neighbors who may not be pet owners or may have allergies. Make sure to keep your pets on a leash and pick up after them when you take them for a walk.
Avoid leaving them alone in your apartment for extended periods, which can cause them to bark or make noise, disturbing your neighbors. If you have a noisy pet, consider taking measures to reduce the noise or seek professional help to train your pet.
Communicate With Your Neighbors
Good communication is key to being a good neighbor. As a new tenant, it's important to introduce yourself to your neighbors and build a friendly relationship with them. This can help create a positive living environment and make it easier to address any issues or concerns that may arise.
If you're hosting a party or have guests coming over, let your neighbors know in advance to avoid any surprises or noise complaints. Similarly, if you have any concerns or issues with your neighbors, try to approach them politely and calmly to find a solution together.
To Wrap Up
Moving into a new apartment can be a great opportunity to start fresh and make new friends. By being a good neighbor, you can make a positive impact on your community and create a comfortable living environment for yourself and others.