Whether you are a novice property owner planning to buy rock salt for the first time this winter or are just looking to boost your rock salt game this year, you must know where to make your purchases.
Although many retail locations sell rock salt and other deicer products, not all of these options fit your budget and your well-being.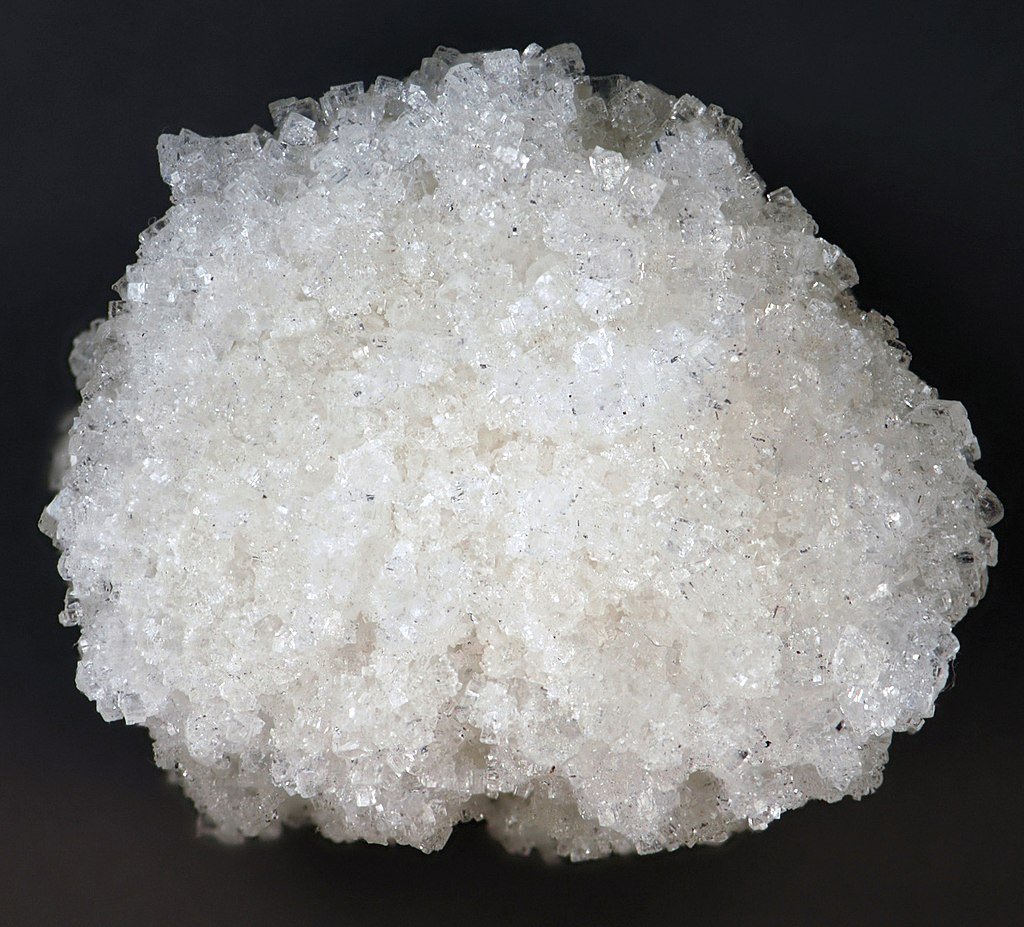 So, how do you start to search through your potential vendors and narrow them down to one best bulk Rock Salt supplier? Here are some of the characteristics of the best rock salt supply companies.
Well-Established
It is always crucial to look for a bulk rock salt vendor who has been in operations for an extended period of time. Throughout the winter, you will find that there might be certain suppliers that tend to emerge overnight and establish shops to sell seasonal items.
Since these are just temporary businesses, there is no guarantee concerning their quality and reliability as a supplier.
Besides being a well-established business, you should also ensure that the company is established within the industry.
Although your local grocery store may provide the convenience of selling sacks of rock salt, these shops are not familiar with which products are appropriate for specific property types.
To get the best results, go for a landscaping vendor that has built a strong reputation for providing high-quality ice-melting compounds at affordable prices.
Large Inventory
A reliable and trusted supplier will possess a wide range of products, giving you plenty of options for ice-melting products. Different homeowners and contractors have different winter requirements.
Some are more concerned with the safety of their kids and pets, while others must consider the sheer melting power or the amount of residue that the deicer might leave behind.
Many products have been formulated to meet particular needs, so choose a supplier who can meet your unique needs by selling materials per your requirements.
Purchasing Options
Every person, contractor, or company will need different amounts of rock salt depending on the size of their properties, the type of ice melt chosen, and the weather conditions associated with their locations. That means your bulk salt vendor should provide various means of purchasing deicer.
Generally, you will find that the best vendor will provide materials by a bag, pallet, or truckload. Look for a supplier that can help you calculate the amount of rock salt you are likely to require to get through the winter period and then assist you in determining whether you would be better served to purchase by a bag or order a bulk quantity.
Keep in mind that most vendors will offer discounted pricing for bulk quantities, which may add up to significant savings.
After understanding the things to consider when looking for a bulk Rock Salt supplier, you will find it a lot easier to find the ideal vendor for your specific requirements.
Trusted suppliers offer valuable product insight and seasonal advice to help you make the best decision possible. They also sell their products at competitive prices depending on the material you desire.