Transforming your pool house into an enchanting getaway or an appealing entertaining space can seem daunting.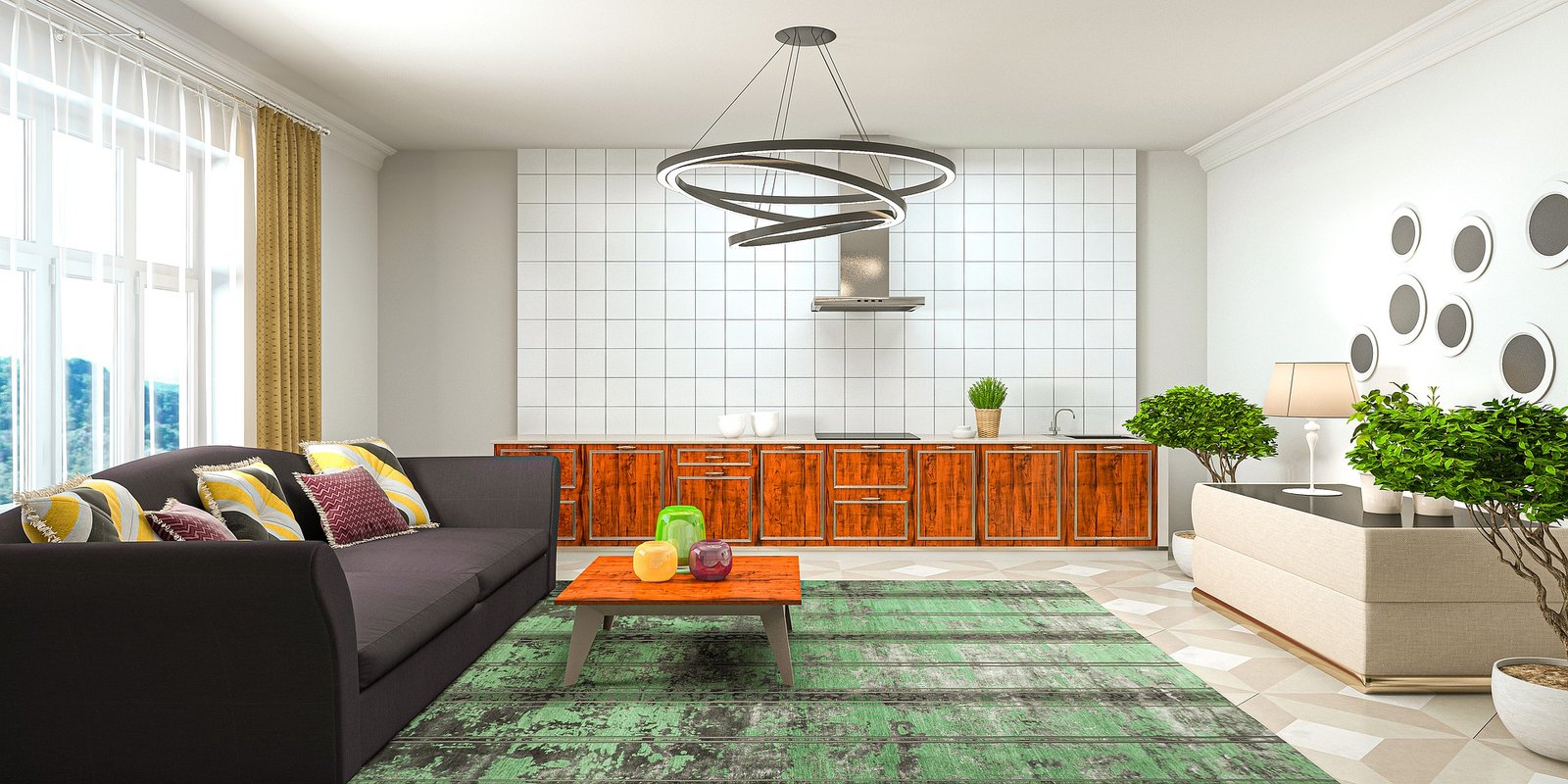 However, with the right inspiration, it can become an exciting journey. In the points below, we delve into 10 creative and stunning pool house decor ideas that will surely revolutionize your space.
1. Adopt a Coastal Aesthetic
Embrace the refreshing coastal vibe with colors inspired by the sea, sand, and sky.
A combination of blues, whites, and sandy hues will evoke the serenity of the beach right inside your pool house.
Add some wicker or rattan furniture, and don't forget to include plenty of soft, nautical-striped linens for that extra coastal feel.
2. Go Green with Plants
Bring life to your pool house by incorporating an array of indoor plants. Not only do they purify the air, but they also add a vibrant touch of nature that soothes the eyes.
Choose low-maintenance plants like succulents, spider plants, or snake plants that can thrive in varying levels of sunlight.
3. Luxurious Spa-Like Ambiance
Why not turn your pool house into a personal spa? Add relaxing elements like a massage table, steam room, or hot tub to take the luxury up a notch.
---
---
Install dimmable lights and incorporate calming colors like soft blues, greens, or neutrals to complete the serene ambiance.
4. Minimalist Design
If you're a fan of simplicity and clean lines, a minimalist design could be perfect.
Use a monochromatic color scheme, streamlined furniture, and functional decor.
The minimalist approach creates an atmosphere of tranquillity and order – ideal for a peaceful poolside retreat.
For a deeper insight into this concept, consider exploring modern pool house designs which masterfully implement minimalist principles.
5. Mediterranean Marvel
Transport yourself to the Greek islands with a Mediterranean-themed pool house.
White stucco walls, rustic wooden furniture, cobalt blue accents, and a few olive trees can do wonders. The resulting light-filled and warm space will be your perfect oasis.
6. Outdoor Kitchen
Make entertaining a breeze by integrating an outdoor kitchen into your pool house design.
A built-in grill, fridge, and comfortable seating area will make poolside barbecues and gatherings effortless and enjoyable.
7. Multi-Purpose Room
For smaller spaces, consider a multi-purpose pool house. This could serve as a guest house, home office, gym, or even an artist's studio.
Smart furniture choices like a Murphy bed or a desk that folds into the wall can help maximize the space.
8. Exotic Moroccan Style
For a more opulent feel, try a Moroccan theme. Rich, warm colors, ornate furniture, intricate patterns, and lantern-style lighting can create a captivating and exotic retreat.
9. Sports Bar Theme
Add some fun by creating your personal poolside sports bar.
A large-screen TV, pool table, comfy bar stools, and a well-stocked fridge can make your pool house the perfect place to catch the big game with friends.
10. Sustainable Pool House
Embrace sustainable living by incorporating eco-friendly materials and energy-efficient appliances.
Solar panels, reclaimed wood, and a green roof are great ways to make your pool house more sustainable and kind to the environment.
Decorating your pool house can be a thrilling project.
Remember, the most important thing is to create a space that reflects your taste and serves your needs.
We hope our pool house decor ideas inspire you to transform your space into a beautiful and functional oasis. Happy decorating!