Home decor has changed dramatically in the past few decades. From sleek, minimalist design to rustic farmhouse chic, people are constantly looking for new ways to decorate their homes – especially now that we are in a pandemic, we spend quite a lot of time at home.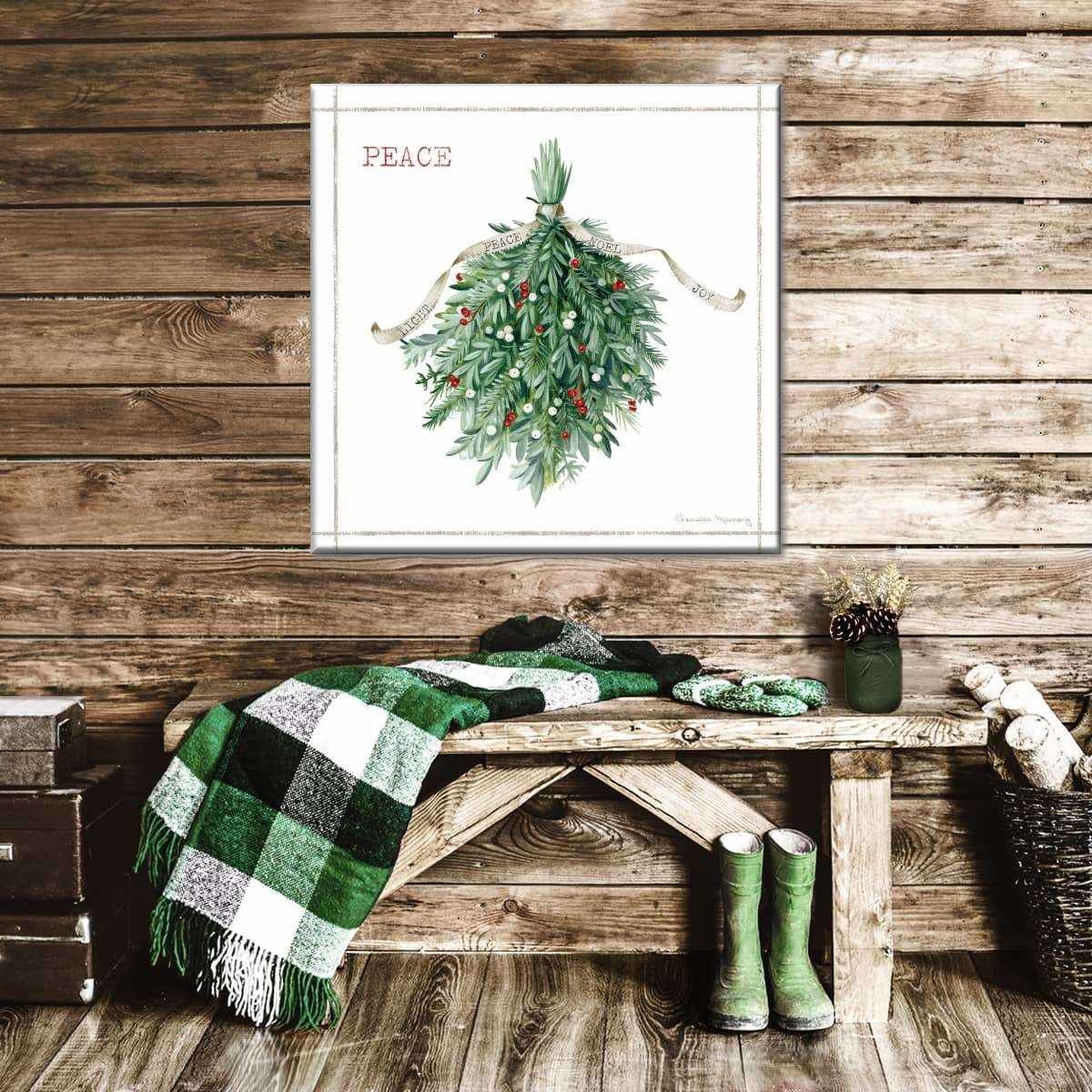 There are some things you need to consider when decorating your home, especially if you've embraced the farmhouse trend – like so many celebrities and online influencers these days.
Here are some of the do's and don'ts of farmhouse decor so you can get started on your project today!
Farmhouse Decor: What is it?
Farmhouse decor is a new trend in home design that's joining the ranks of shabby chic and cottage design. It's intended to embrace simple, rustic elements with an overall farm-like vibe.
With this style, you want to make sure you're incorporating lots of natural textures, like wood, metal, and leather. If you're considering adding farmhouse decor to your home, make sure you know the dos and don'ts of this design style.
For example, don't spend all of your time on the walls. If there's a 'least important thing' about farmhouse design, it's the walls. It's something you don't need to put a lot of attention to. Instead, you'll want to focus on big elements like your furniture and accessories.
---
Read Also:
---
Things You Should Do
There are a few things that you should do when decorating your home in a farmhouse style.
First, pick out a neutral color scheme. This way, you can easily add pops of color with your pillows, art, and other decor pieces. You can also add in rustic touches, like a wooden dresser or a giant tree stump coffee table.
Find a rug that complements your style and colors and is large enough to fill the majority of the floor to create a cohesive look across the area.
It's also a great idea to invest in quality furniture and lighting. This type of decor is all about rustic and cozy-looking items, so make sure your furniture is of good quality and doesn't look cheap!
Things You Should Avoid Doing
You've probably seen that shabby chic decorating style everywhere. From home goods to clothes, the trend has taken the interior design world by storm.
But it doesn't mean that you can just slap some paint on your walls and think you've got it all figured out – that's not how it works.
Clutter
If you want to pull off a farmhouse-inspired design, clutter is a big no-no. This is because the style is meant to look clean, lived in, and comfortable. You want your home to be inviting and warm, not overwhelming or messy.
Dark Wood
Dark wood is also a no-no in this style. While dark wood is a popular choice for many design styles, it doesn't fit in this one. You want your home to have a cozy atmosphere, not a dark, mysterious one.
Too Many Details or Patterns
And finally, you want to avoid using too many patterns in your decorating style. It can come off as tacky or messy, which are both things you want to avoid when decorating your home.
Designing a Farmhouse-Inspired Home
A farmhouse-inspired home is very different from a minimalist-inspired home. A farmhouse-inspired home is usually filled with lots of textures and colors. This style usually uses pieces that are distressed, aged, and imperfect.
Keeping the imperfections of the pieces in mind, here are some additional tips in designing a farmhouse-inspired home:
Keep your furnishings simple.
Achieve a rustic look by using natural materials.
Use wooden surfaces to create a natural look.
Use fabric that looks worn or faded to create a natural look.
Avoid using too many colors in your space.
Do not overuse patterns or dark colors.
Farmhouse decor can be a lot of fun and it's one of the most popular decorating styles of 2021. Whether you're just getting started with your first farmhouse project or looking for ways to improve your current decorating style, the tips mentioned above are sure to help.
It would be of great help if you also read blogs that talk about kids room wall art. We hope you enjoyed this article and stay tuned for more.