When it comes to pest control there are several different types of services that a person can receive, depending on the pest problem within their property.
Different types of pests require different types of control services, but fundamentally there are three methods of pest control and these are detailed below.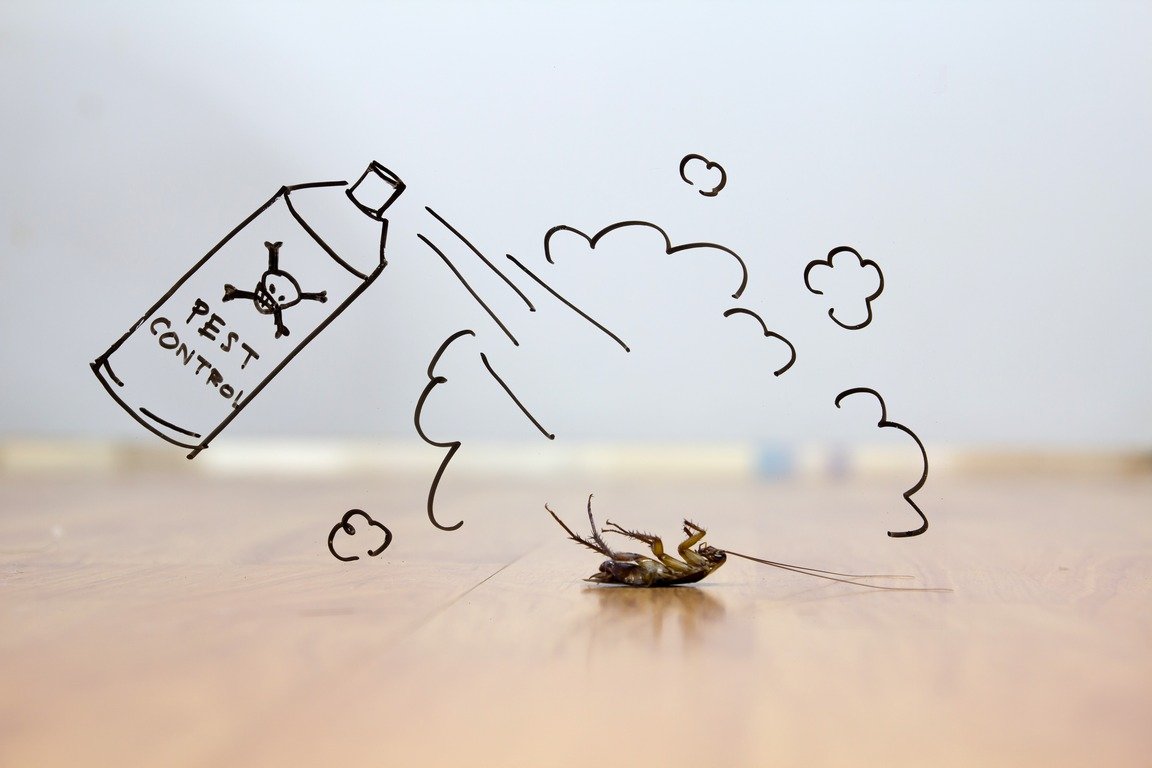 Extermination
For an existing pest problem, which could include; cockroaches, fleas, ants, woodlice, or other types of crawling pests, then the issue must be dealt with rapidly.
It is typical for an extermination service to be hired for an existing pest infestation such as this and this service can be provided in many different forms, such as:
Insect traps
Insecticide sprays
Tenting and fumigation (for extreme cases)
Extermination treatments are highly effective and very fast solutions for pests within the home.
Often you could request the
Pest Control Toronto
team to use 'green' products, that contain fewer chemical compounds if you are worried about chemicals within the home.
---
Read Also:
---
Pest Removal
Not all pest infestations can be dealt with through sprays or insect traps because not all pests are insects. A common pest problem in many homes and commercial buildings is rodents, which can carry a wide number of diseases such as; lymphocytic, Tularemia, Salmonella, and Hantavirus.
In addition to this, wild rodents can also cause extensive property damage by chewing through cables and wires.
A common procedure, rather than euthanising rats, mice, moles, etc is to prevent their access into the buildings. This can be done by filling in any entry points by using fillers or wires or even full loft space proofing. I
f the rodent problem is too severe, a pest control service provider may offer to use a rat eradication technique in the form of poisons or traps.
A pest removal service is different from extermination, as the pest control expert may need to visit the property a number of times in order to trap and, where possible, relocate these larger pests.
Pest Prevention
The most effective way to control pests is to prevent them from ever gaining access to your property in the first place. This could be done through the hiring of regular treatments there to repel pests and cut off any entry points.
To try and prevent a pest infestation yourself there are certain things you can do, such as:
Keep Gardens Clear:
Overgrown gardens can provide an attractive shelter to mice and a longer lawn can be a highly convenient food source for them. Overhanging tree branches and shrubs can enable mice and rats to climb up to your roof and into your attack.
Once you have mice in your garden, there's a high risk you will soon have them in your home too.
Food Storage:
Any perishables left on kitchen sides are an inviting treat to a whole host of insects and rodents. Reduce your risk by storing food in metal or plastic containers and ensure that crumbs are quickly cleaned away.
Waste Disposal:
An overflowing rubbish bin can invite many different types of pests into your house, from flies and maggots to cockroaches and rats. Make sure that you recycle regularly and if you can, keep your bins away from your property.