If you want to successfully sell your land online, one of the first things you need to figure out is how much time you're willing to invest in marketing. Your answer will determine which methods and tactics are right for you. Do you want to wrap up the process as soon as possible, or are you willing to invest time and energy into finding the right buyer?
To tailor your strategy for success, check out our top 8 creative tips for selling your land online.
Make Creative and Strategic Images
When selling online, photos are the greatest weapon in your marketing arsenal. Land listings with professional photos tend to sell quicker than those without. The key is to take creative and strategic photos to make your vacant lot stand out in the crowd.
First of all, clean the parcel and make it look its best. Mow the grass, plant some new, take the trash out, and even plant wildflowers if possible. Make sure to highlight the most essential attributes such as the beautiful surroundings, wonderful views, or nearby lake.
Take Aerial Video of the Land
When it comes to land selling, you shouldn't overlook the latest technology tools that can benefit your land sale. For instance, drone footage can significantly help in the sale process by allowing prospective buyers to see the property from a birds-eye perspective.
Use the 360-degree footage to showcase the site's layout, proximity to nearby buildings, street frontage, boundaries, vegetation, bodies of water, and any other important features.
That way, prospective land buyers would be able to do virtual tours of the property without even being physically present.
Write a Detailed Listing Description
People looking for land for sale online want to get as much information as possible. Therefore, you should include all the essential details in the listing's description.
Highlight the key attributes and provide information on the zoning, buildability, utility status, restrictions, and anything that might influence the buying decision of the interested party.
In this way, you are presenting all the opportunities the land offers and potentially hook the buyers with some unique features of the land.
Optimize Your Listing
Once you curate an appealing listing, you need to ensure that it pops up in front of the people searching for land for sale. So, to improve your listing's visibility and ensure it ranks high on search results, you need to optimize it for SEO.
The best way to do that is to include the keywords your target audience uses when searching for properties online. Try to get reputable people and pages to link to your listing and optimize it for mobile, and include contextual information to help search engines rank the page.
Don't forget the power of local SEO. It is strongly recommended by all marketers to leverage your online presence in the area you are offering your land, in order to come in front of the right buyers.
Think from the perspective of your ideal buyer, where this person would reach out to look for the local offerings, what exact keywords would be used, and make sure you are providing the right solution to these needs.
---
Read Also:
---
Sell Your Land to Land Investors
Selling land on your own can require a lot of time and energy. If you want to wrap up the sale process quickly, you should consider selling to land investors. These real estate professionals can be a great way to sell your land fast and get paid in cash.
The "we buy land" websites make online land sales as easy as they come. They cover the entire process, from marketing to closing paperwork, as well as all the title, escrow, and closing costs, saving you the broker commissions and listing fees.
Using their great number of audience and traffic received each month, chances are you'll close a sale sooner and hassle-free.
Work With a Land Broker
Finding a real estate broker specializing in land sales can significantly help your selling process. The broker can evaluate the lot considering many aspects like zoning restrictions, necessary permits, building codes, and more.
Their evaluation can help you create a better plan for marketing your land. Moreover, brokers can help you deal proactively with issues, give you valuable legal advice, and protect you against unforeseen risks. Think of a land broker as the right approach to a professional sales deal with both sides fighting for the same end goal.
The incentives are on a high level and the sale process is done by an experienced professional who's been in the real estate industry longer and has acquired greater knowledge.
Share the Development Prospects
Whether buyers are looking for land to build their dream house on or to develop and flip it, they want to know their options before investing. So make sure to highlight the crucial details like community plans for expansions and prospects for getting utilities to the plot.
Maybe the land you possess has great potential for commercial development and the buyer's persona would rather be, in such a case, a construction entity or business in the leisure industry.
Depending on what you have to offer from your land's potential, the more you can concentrate on who you'd target as the perfect buyer. Remember to highlight all the offerings the land possesses and keep the interested parties in the loop for any updates.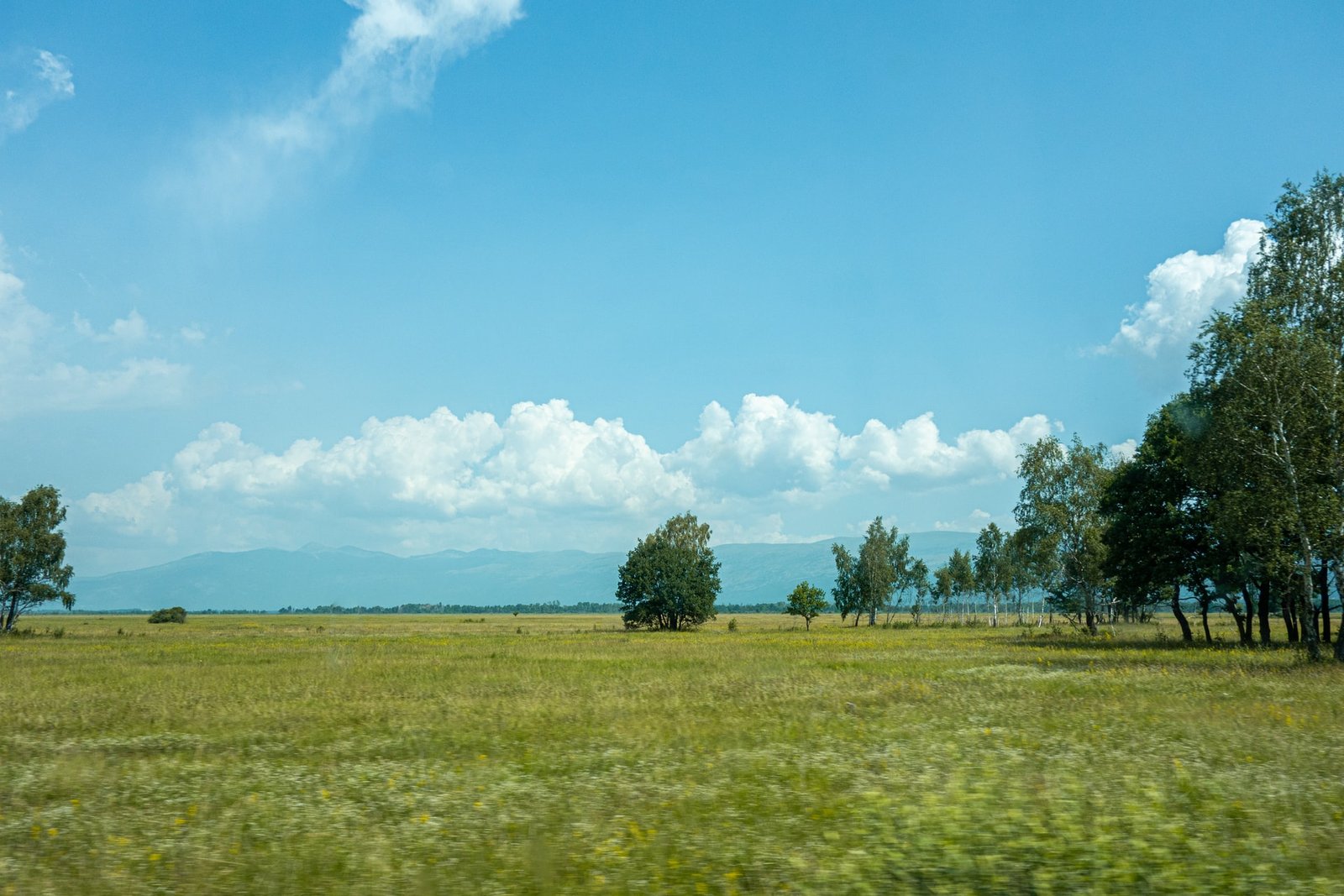 Set Realistic Price
When selling land, you shouldn't overprice the land as it would prompt potential buyers to look elsewhere. That being said, it's important not to sell your land short. Instead, find a sweet spot by doing a comparative market analysis and considering the current real estate market trends, your ideal buyer, and the potential risks that might affect the sales price. If you aren't sure what your land's value is, get an appraisal to gain a better insight.
In Conclusion
Selling land online is different from selling a house, and it can be pretty challenging. That said, with a good plan and the right tactics, you will be able to get the parcel in front of a wider audience and highlight the key attributes to impress them. Last but not least, you can also sell your lot hassle-free to real estate investors and get paid in cash.