As we all already know, stickers are a great way to promote your brand and marketing messages.
By using eye-catching designs or slogans, you can grab the attention of consumers and encourage them to buy your product.
In addition, stickers can be used to identify specific products or brands, which can help customers remember your products when they are shopping.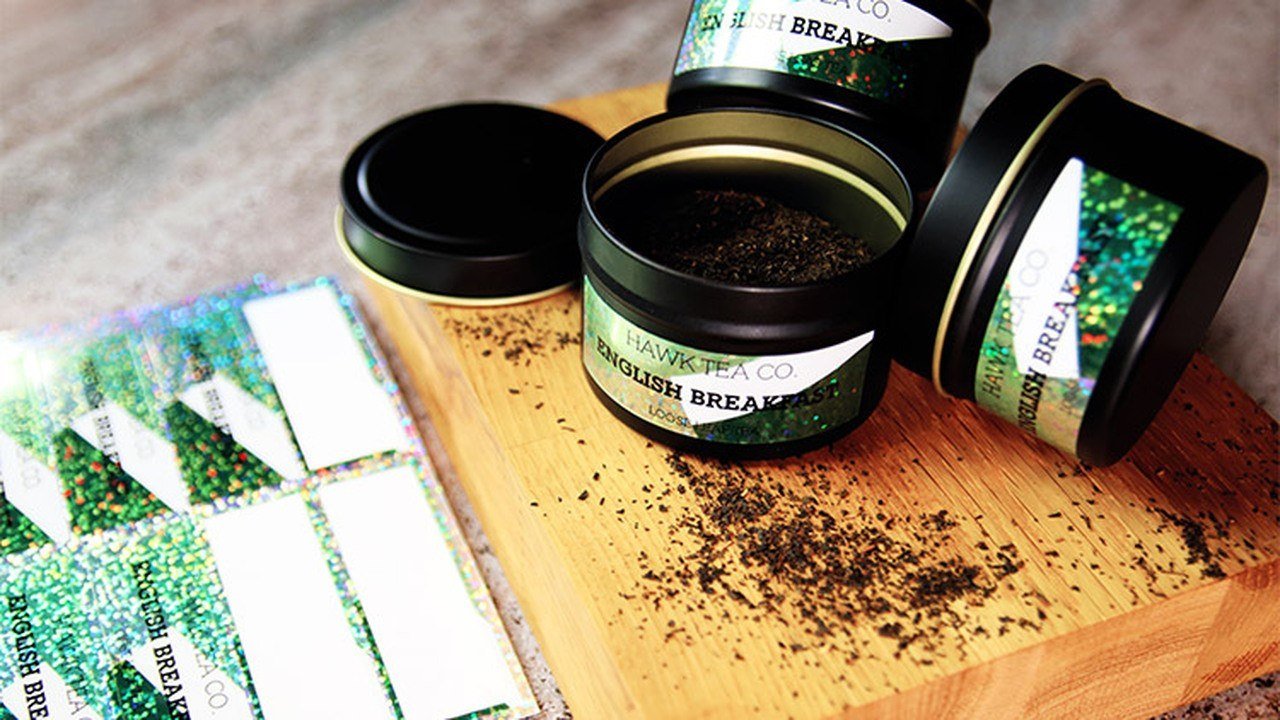 Do you want to learn how to elevate your product's packaging? Maybe you are looking for ways to attract new customers? Or do you want your packaging to match your product quality? Then you are just where you need to be.
In this article, we will share four ways stickers can improve your product packaging and why you should order custom stickers online as soon as possible. Are you ready to find out more? Then let's get straight to it.
1. Create a Professional Look for Your Brand
When it comes to making purchase decisions, we tend to fall for appearances. Well-designed product packaging stands for professionalism and expertise.
So, make use of these associations by branding your packaging with custom stickers. A well-placed logo or brand name can help customers trust your brand and product more, and encourage them to purchase your product over a competitor's.
If you need help finding that perfect design, explore how to create custom stickers online. There are many sticker makers that offer free online tools that will supply you with plenty of inspiration.
2. Include Necessary Information
Use stickers to share the main selling point of your product with your customers. After all, you know your product best.
With stickers, you can also include legally required information. This is especially useful if you are selling food or beauty products.
However, be careful not to overload your custom labels. It can be tempting to fill every inch with information. Instead, let your product speak for itself.
---
Read Also:
---
3. Improve the Customer Experience
If you are running an e-commerce business, the first physical encounter your clients have with your business is most likely when they receive their order. Don't be just another cardboard box on their doorstep.
Add value to your customers' post-purchase experience and stand out from the crowd. This does not have to be complicated at all. A simple label or even a cool die-cut sticker can function as a customizable security seal.
Apply over the opening of your shipping boxes and print a funny, lovely, or welcoming message onto it – a great way to make your customers feel appreciated.
4. Stay Flexible
Even the most well-planned product packaging might lose its wow-effect after a while. You can avoid this by using custom stickers.
Change the look of your packaging in minutes by simply switching up the materials you are using or adding new elements to an existing design.
This means you can run limited campaigns or even create seasonal packaging, without any stress or breaking the bank.
And now it's up to you. Do you want to give custom stickers a try and transform your packaging? Let us know in the comment section below.
5. Protection and Tamper Evidence
Stickers can also be used to protect products from tampering. By using stickers with special security features, you can make it difficult for someone to open the packaging without damaging the sticker.
This can help ensure that the product is not tampered with or altered in any way before it reaches the consumer.
6. Labeling Information
In addition to promoting your brand and protecting your product, stickers can also be used for labeling information.
By including important details like ingredients, nutritional information, or contact information on a sticker, you can make it easy for consumers to find out more about your product.
This can help build trust and encourage customers to buy your product again in the future.