The demand for house siding in the US is on the rise, but people aren't just buying any siding. There are a few specific siding options that have risen in popularity over the years and for good reason.
Plus, the siding you choose to use on your house will, hopefully, be there for a long time. You'll want to choose one with a colour and style that you find pleasing.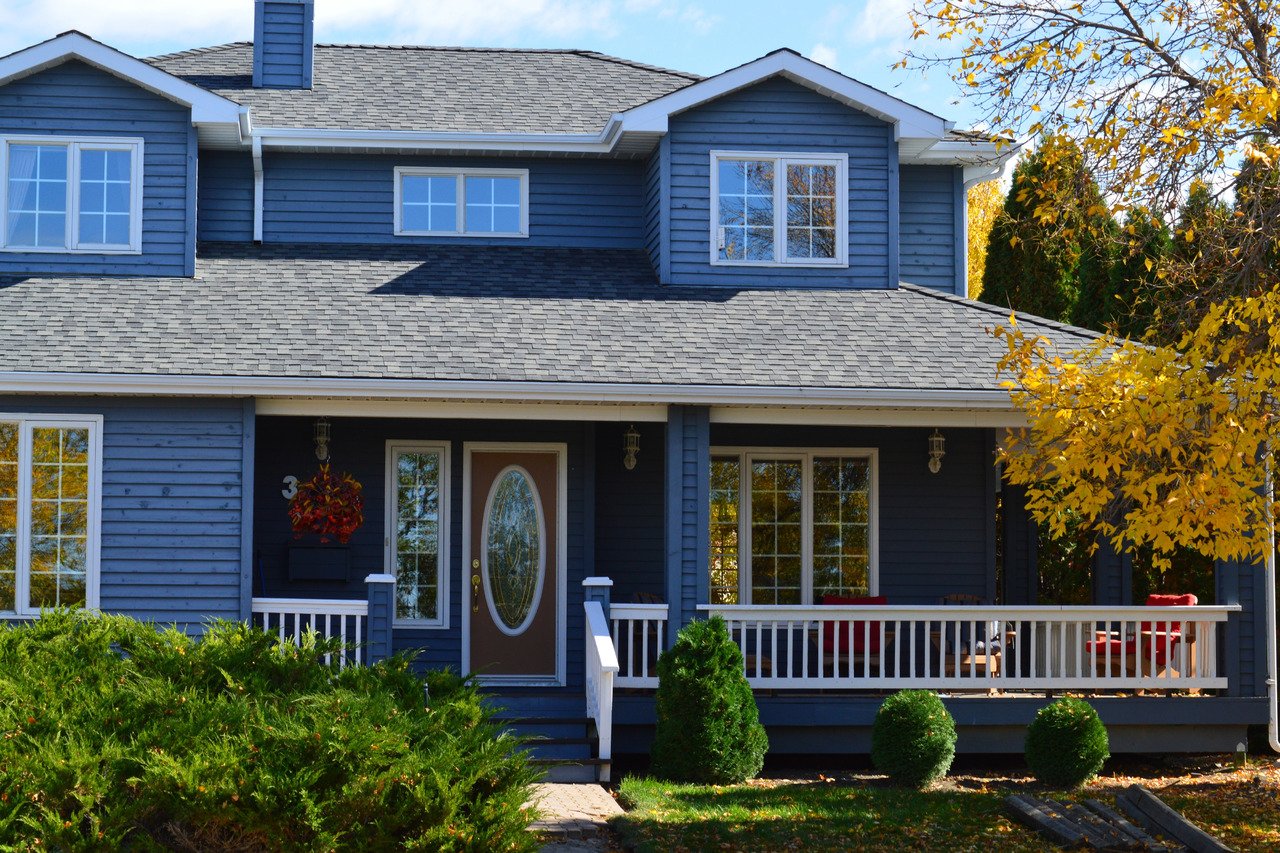 You'll also want to cross-check the aesthetic side with its level of durability and maintenance.
Read on to learn about the 6 best house siding options on the market right now.
1. Wood Siding
One popular house siding is wood siding. Wood can be gorgeous and tends to evoke a wealthier appeal. It also comes in a few styles to choose from, including clapboards, shingles, and shakes.
The downside to wood is that it takes a bit more maintenance than other options. It's prone to pests and can become dingy over the years, but as long you keep up with painting and staining, it will last you a long time.
2. Brick Siding
Brick siding is seen everywhere, but it never grows old. The gorgeous fired clay bricks come in many hues, especially shades of red and brown, and has a classic style.
Brick does tend to be one of the more expensive options as far as siding goes due to labour costs, but it's beautiful and long-lasting. Just be sure to install a membrane between it and the house structure to prevent water leaking.
---
Read Also:
---
3. Stone Veneer Siding
As far as house siding materials go, the stone is some of the most stunning. It's earthy and reminiscent of homey mountain towns. It also comes in a lot of styles and colours and adds a nice texture to a home.
Stone veneer is made out of cement and not real stone, and the only maintenance it needs is occasional crack filling.
4. Vinyl Siding
Some would argue that vinyl is the best siding for your home because it's cheap, easy to maintain, and comes in a wide variety of colours and designs.
Vinyl is also one of the easiest sidings to install, contributing to its cost-effectiveness. Even so, you should have professional siding installation done with a company like The Trough Man to ensure that it's built to last a long time.
5. Fiber-Cement Siding
A magic worker, fibre-cement is fireproof, moisture resistant, and pest resistant. It also comes in varying styles from clapboards and panels to exterior trim.
If that wasn't enough, it's also easy to maintain due to its durable nature and how it holds onto paint well.
6. Stucco Siding
Of the home siding options available, stucco siding has grown in popularity, but it's not for everyone. It makes for an attractive home and the material is cheap, but it's labour-intensive to install, and therefore, expensive overall.
It's also prone to cracking in climates with heavy temperature changes.
Choose from Your Best House Siding Options
Now that you know about the best house siding options out there, it's time to pick the right one for your home. Consider your visual preferences, budget, willingness to maintain the siding, and how long you want it to last.
If you found this article helpful, be sure to visit our home design blog for more like it.