Finding a professional service for pest control or termite inspection in San Antonio doesn't have to be hard, thanks to Google.
However, not all companies operating within the industry are the same, and it makes sense for a smart customer to do some initial homework.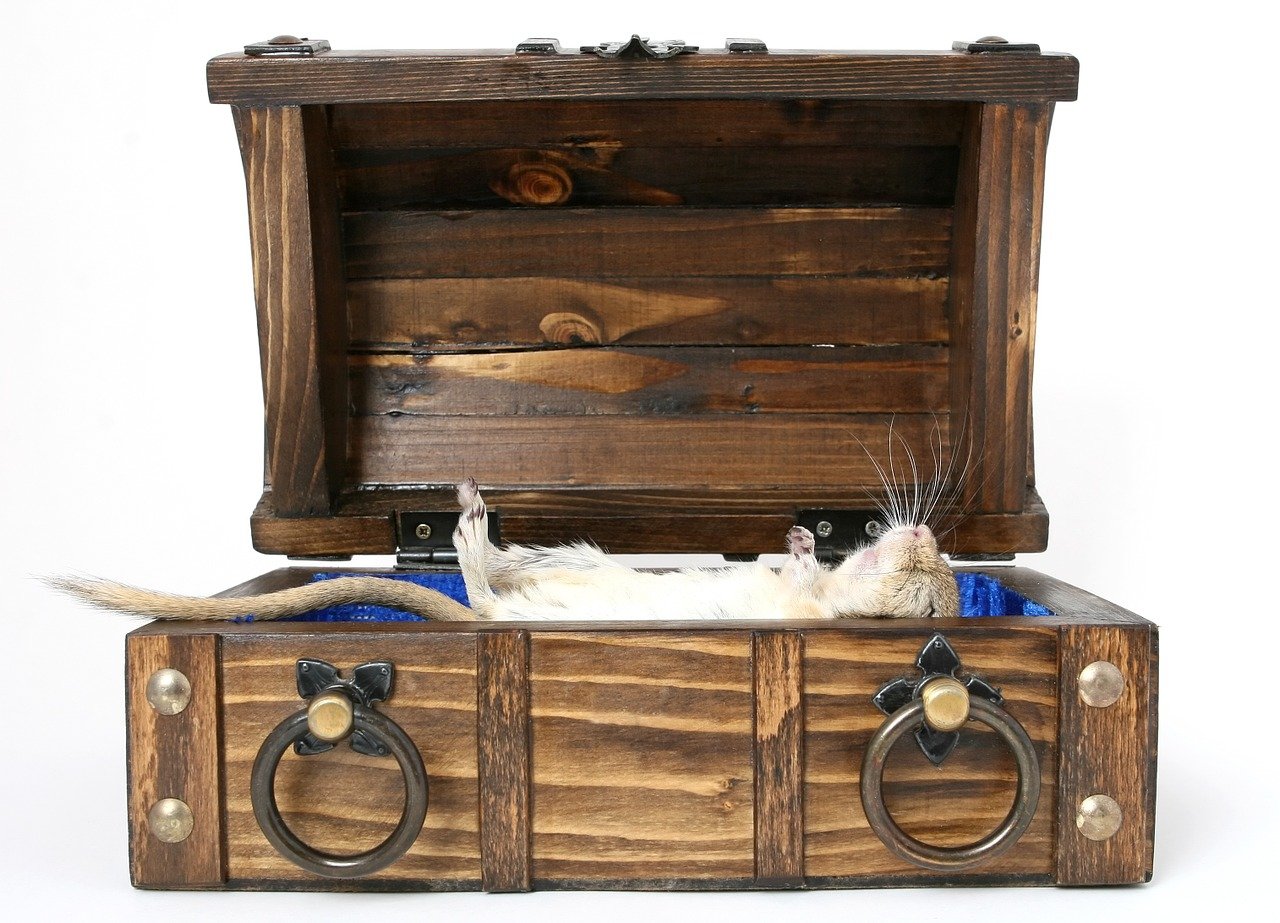 In this post, we are sharing more questions you must ask while considering a San Antonio pest control company.
1. How Long Have You Been in Business?
It is important to understand that the problem of insects, critters, pests, and rodents may vary by region and location.
In other words, some areas are more prone to certain kinds of pest infestation than others. You need a company that has been in San Antonio for a while and can offer comprehensive solutions.
2. Can You Share a Few References?
If an exterminator claims to be the best in business, they should have many clients in the area. Check if they are keen on sharing client references and call up a few of them to know their experience.
You can also check the website of the pest control company to find testimonials, and also, do find independent reviews of the service on Facebook and Google.
---
Read Also:
---
3. Are You Licensed and Insured?
This is a very basic question worth asking. You want to be sure that the company has all the necessary licenses and permissions to take up the job.
As for insurance, an exterminator is expected to have both general liability insurance and workers' compensation coverage.
4. How Do You Decide on the Treatment?
When you call an exterminator, they will typically send a team of workers to check the actual problem. Based on that, you can expect treatment recommendations and estimates.
Now, before you give the contract, ask the pest control company about the options and how they have decided on a particular method or treatment.
They should be able to give you a fair idea of the time required for the job and the seriousness of the situation.
5. Can You Give a Detailed Estimate?
Many homeowners are often surprised to find unwanted additions to their estimate. To avoid such things, make sure that you have a clear and fair estimate in advance, with all relevant inclusions.
If the exterminator has promised to offer a warranty or assurance on the job, the same should be mentioned on paper, as well.
Finally, do make sure that the company is responsive – They should act immediately on your call!