Life is full of stress, but there are three primary ones that almost everyone experiences at some point in their life.
These include the wedding day, the birth of a new child, and the relocation day. Yes, moving is one of those things that people don't like doing.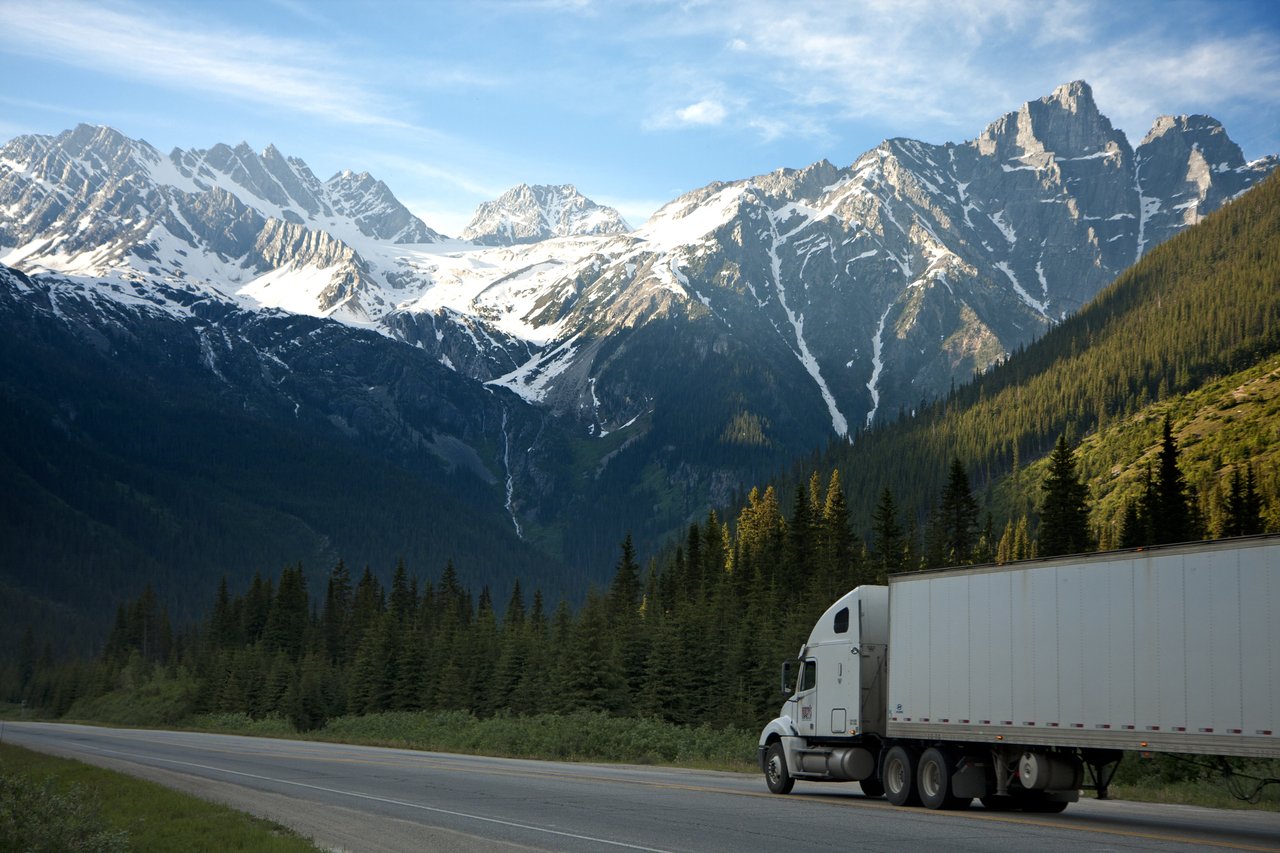 After all, no one likes dealing with heavy furniture, potentially breaking their back, and possible accidents while driving big trucks.
However, you can choose to hire a mover and avoid most of the hassle. But this also comes with the fear of being scammed and losing your possessions.
So how do you ensure you're dealing with a reputable mover? Here are some tips from expert Austin movers:
Get More than One Quote
Having multiple quotes helps you familiarize yourself with every mover's service charges. It is important to have an idea so that you can make comparisons based on other existing movers.
Also, having multiple quotes will help you know whether a mover is honest or not.
If most of the quotes range between $2000 to $3000, and you get a $600 one, you will instantly know that it's a scam and will likely have hidden costs or the movers will cut corners.
---
Read Also:
---
Ask for Their Licensing and Insurance Information
The last thing you want is to work with a mover who is not licensed to operate in Austin. A company that holds a license shows that they took the necessary steps to become qualified for the job.
It also means that they adhere to the requirements of the state to run a moving company.
Ideally, the movers should be properly insured to ensure that your items are protected in case of damage or theft.
Ensure You Provide Accurate Information
It is not uncommon for people to give little information regarding their asset inventory, hoping to get a cheaper quote.
Keep in mind that if the movers see a grand piano that needs to be moved and was not included in the inventory list during the moving day, they might charge you a fortune.
Ensure you're honest with the movers when it comes to bill information. Lying will only inconvenience you in the end.
Check Reviews Online
As earlier mentioned, you want the best hands-on your possessions, and so, it makes to do your homework on the potential movers. One of the best ways to ascertain this is by reading online reviews. People who have used the business before probably have left their thoughts about the company online, especially on social media pages. See what they have to say as well as how the company responds to complaints.
How do the Movers Respond to Your Questions?
When dealing with rogue moving companies, they will provide the least information possible. So, when anything comes up during the moving day, they will respond with the typical- you never asked about this service. So, ensure you ask as many questions as possible and ensure all the answers they give are written on the estimate. If a mover is hesitant or tries to be dodgy with the answers, that's a red flag, and you should consider another moving company.