Want to increase the value of your home? There are a few things that you can do.
For example, you can remodel the kitchen. Not only will it look nicer, but chances are, it'll also function better.
Curb appeal is important as well; you want your home to make a good impression based on how it looks from the street.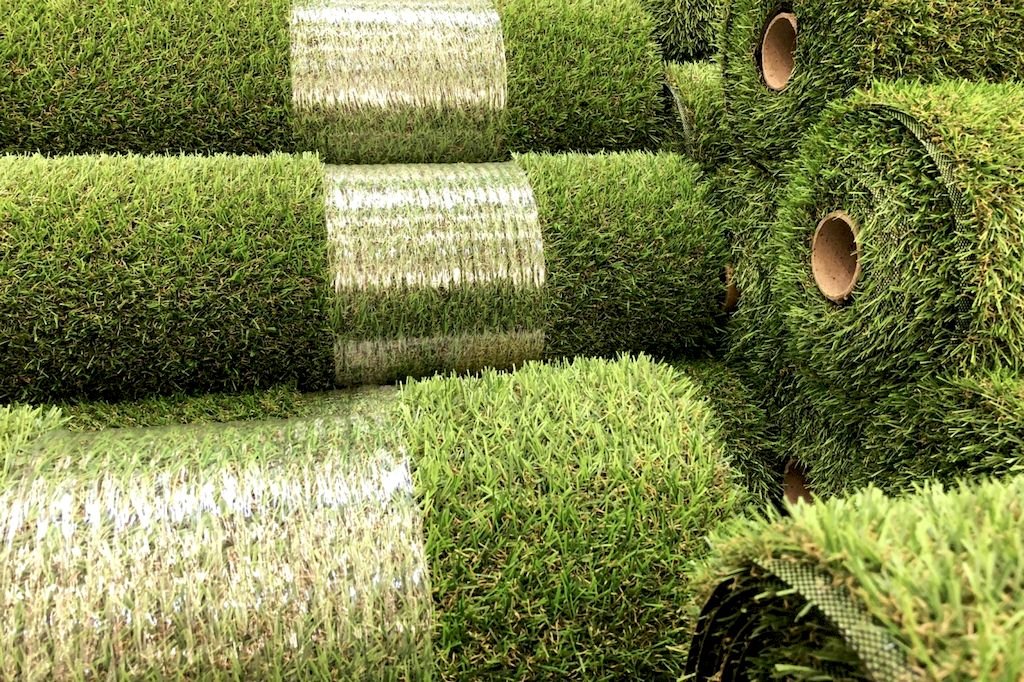 Take your yard, for instance—you want to make sure that it's well-maintained. Not a fan of mowing the grass? You can always get an artificial lawn!
What are some of its benefits? Want to know? Then make sure to read the rest of the post!
What Is an Artificial Lawn?
Artificial lawns are made to mimic real grass. Made from synthetic fibers such as polyethylene or polypropylene, they have both the feel and appearance of natural grass.
Commonly used for sports fields, they have become more and more common in residential applications over the past few years.
Depending on the size of the yard, installation can take anywhere from one to two days.
---
Read Also:
---
Four Benefits of Installing Artificial Grass
Artificial lawns have many advantages over natural grass lawns. Here's what you need to know.
No Need For Watering
Unlike natural lawns, artificial lawns don't require watering. In other words, you won't have to take out the hose or set up a sprinkler.
The only time that you'll need to use water is when you have to clean it—and even that you don't have to do that often. So in the end, you'll probably save money on your water bill.
Durability
Artificial lawns are made to last. Assuming that they're installed properly, they can last many years.
Not only are they able to withstand wear and tear, but they won't fade in the sun either; they're stable against ultraviolet rays.
You can read more about artificial turf durability at Completely Synthetic Turf.
You Don't Have to Use Fertilizers
Artificial grass will remain lush and green without the use of any fertilizers. Not only will that save you money, but it'll also help the environment.
After all, it's not uncommon for fertilizers to pollute rivers and affect wildlife. In some cases, it can also cause excessive algae growth.
It Stays Green Year-Round
Artificial lawns aren't affected by drought and heat. As such, they'll stay green all year round—that makes it that much more aesthetically pleasing (remember, it's not uncommon for natural grass to have brown spots).
Unlike natural lawns, you can have shaded areas too—it won't hinder its ability to grow since it's non-living in the first place.
Installing an Artificial Lawn
The bottom line is—there are many benefits to installing an artificial lawn. Not only is it more durable but it'll look nicer as well!
Looking for more home improvement posts? If so, be sure to check out the rest of our site!