Do you want to add some value to your home? There are all kinds of things that you can do inside of it to accomplish this goal.
For example, you can install new flooring or remodel a kitchen or bathroom to bring the value of your home up.
These are fantastic home improvement ideas for those who want to do work inside of their homes.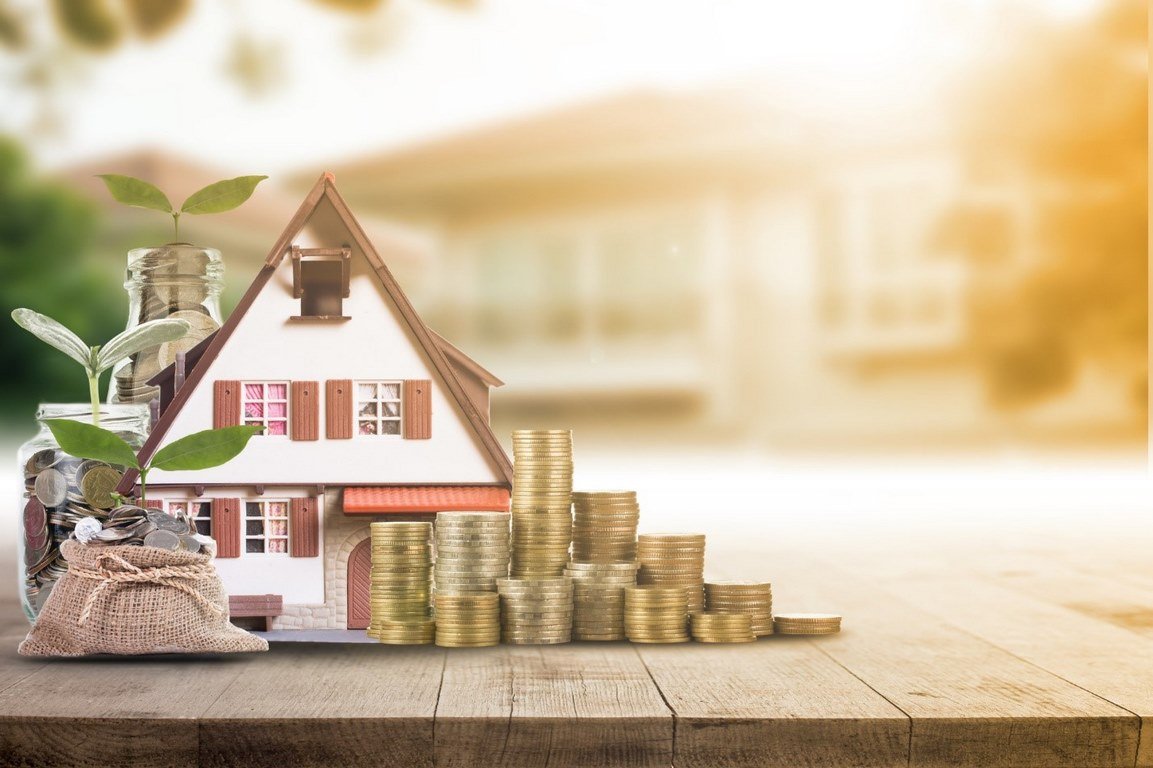 There are also a lot of home improvement projects that you can tackle on the exterior of your home to make your house more valuable than it is now.
You might be able to get the most bang for your buck by taking on one of these easy home improvement projects.
Check out the six best home improvement ideas that will add value to your home in no time at all.
1. Replacing Your Roof
Has the roof that sits on top of your home seen better days at this point? If so, this is a great place to start when you're trying to come up with home improvement ideas that will improve your home's value.
Replacing your roof with help from a roofing company in Lakeside Park KY will make your home as a whole look better from the outside. It'll also make your home so much safer than it is now on the inside.
You'll sleep better at night knowing that you have a new roof hanging over your head.
A new roof is going to cost you a pretty penny. It'll often run you between $10,000 and $20,000 on average. But it'll be well worth the price that you pay for it once you see your home's new value.
2. Installing Replacement Windows
If the windows in your home are starting to get up there in age, they're probably not doing a whole lot for your home's curb appeal.
They're also probably not insulating your home as well as they should.
Both of these things are going to be problems! They'll drag your home's value way down and leave your home uncomfortable in the process.
It's why you should think about installing replacement windows in your home if you can afford to do it.
Just like installing a new roof, installing new windows won't be cheap. It could cost you tens of thousands of dollars in the end.
But you're going to get a great return on investment from replacement windows. It's why they should definitely be on your radar.
---
Read Also:
---
3. Upgrading Your Siding
Do you have really old siding hanging on the side of your home? It's likely turned your home into an eyesore and wreaked havoc on your home's value over time.
This is yet another area in which you can improve the look and feel of your home and the value of it at the same time.
You'll be surprised to see what a big difference new siding can make once you install it on your home.
Siding can cost anywhere from a few thousand dollars to well over $10,000 in some cases.
But you won't mind paying those kinds of prices when you see how much value it adds to your home.
4. Putting a New Garage Door in Place
If you have a garage door in the front of your home, it's likely one of the first things that people see when they walk or drive by your house.
For this reason, you need to keep your garage door in tip-top shape.
You can do this by scheduling garage door repair when your garage door is in a state of disrepair.
You can also do it by putting up a new garage door when an old one has overstayed its welcome.
Learn more about how easy it is to do this when you're trying to figure out which home improvement ideas to take on.
5. Ripping Out Your Old Driveway
In theory, you might not think that your old driveway is hurting your home in any way. Who cares what your driveway looks like when the rest of your home looks great, right?
But in reality, your old driveway could be doing more damage than you might think.
It might distract people from looking at the rest of your home and bring down the curb appeal of your house.
With this in mind, you should do your best to keep your driveway clean at all times.
And when it gets too old to fix up and clean? You should try to replace it sooner rather than later.
You'll make your driveway more appealing by replacing it. You'll also increase your home's value once you have a new driveway installed.
6. Giving Your Landscaping a Makeover
Does your current landscape design consist of old trees, overgrown bushes, and grass that is patchy in certain spots? If it does, you're not going to want to leave it like this for very long.
You should come up with a new landscape design plan and implement it right away.
By giving your landscaping a makeover, you can make your home more eye-catching and beef up its value.
Just make sure that you're prepared to stay on top of all the maintenance that will need to be done to your new landscape design.
You'll need to either care for your landscaping yourself or hire a landscaping company to help you out.
Which One of These Home Improvement Ideas Do You Want to Try First?
Adding value to your home isn't as difficult as it might seem. You can do it in a matter of just a few days by putting the right home improvement ideas to the test.
Now that you know some of the easy home improvement projects that are going to add value to your home, you should think about which one you want to try out first.
Take a good, long look at your home and be honest with yourself about which of these things would benefit you the most.
Get your hands on more great home improvement ideas by browsing through the other informative articles found on our blog.