If you're in the market for a new kitchen, you may be wondering where to start. With so many brands and options available, it can be difficult to know which one is right for you and your dream kitchen.
In this blog post, we will discuss some of the best German kitchen brands on the market today and we'll take a look at their products and features, as well as what makes them stand out from the competition.
So if you're ready to upgrade your kitchen with a stylish German kitchen brand, read on now!
Some of the most include Alno and Nobilia as these manufacturers are known for their high-quality products and innovative designs. If you're looking for a luxurious and modern kitchen, one of these brands is sure to have what you're looking for.
Alno is a leading German kitchen brand that offers a wide range of contemporary and traditional kitchen designs.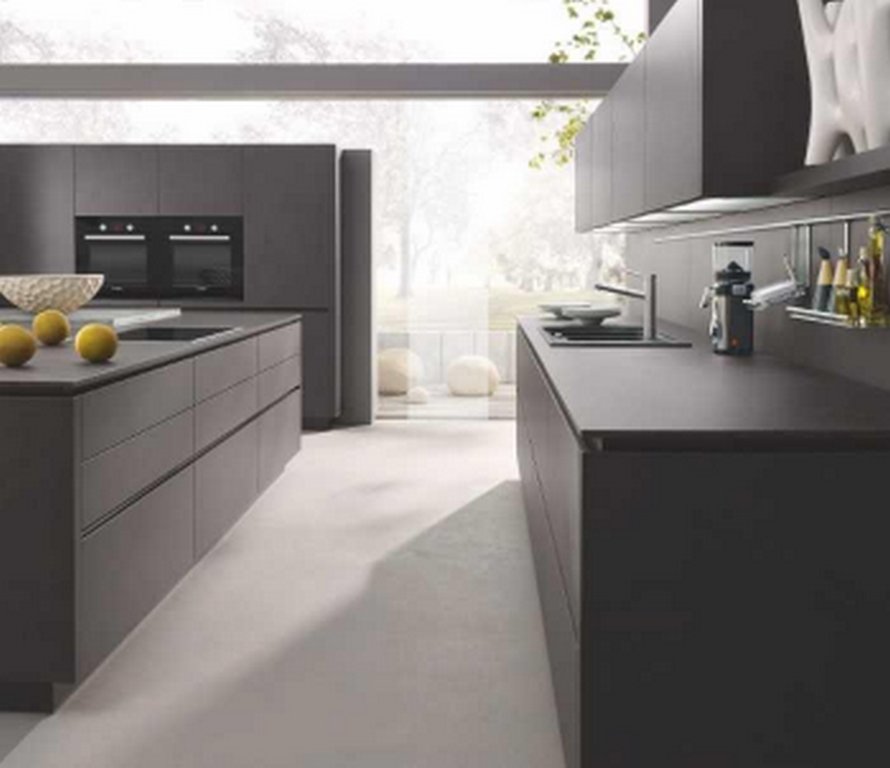 Their products are known for their quality craftsmanship and attention to detail and Alno also has a wide selection of appliances, including ovens,  dishwashers, and refrigerators to choose from,… in fact, the options are endless!
Nobilia is another top German kitchen brand that offers a variety of stylish and functional designs. Their products are made with quality materials and construction, making them durable and long-lasting.
As one of the largest European kitchen manufacturers, Nobilia's mass production volumes in turn mean they can offer kitchens at very competitive prices!
Nobilia also has a wide range of quality kitchen appliances to choose from, so you can find the perfect ones for your lifestyle needs and for your kitchen.
If you're looking for a German kitchen brand that offers both style and substance, then Alno and Nobilia are two great options to consider for your kitchen. Both brands offer high-quality products that will last for years to come.
So if you're ready to upgrade your kitchen, be sure to find your local so you can check out their full product range, along with many other german kitchen brands as well.