It seems we've all caught the renovation bug! Over the past 12 months, online searches for home remodel have gone up 54%. When it comes to exterior remodeling, replacing your siding is a perfect way to boost the beauty of your property.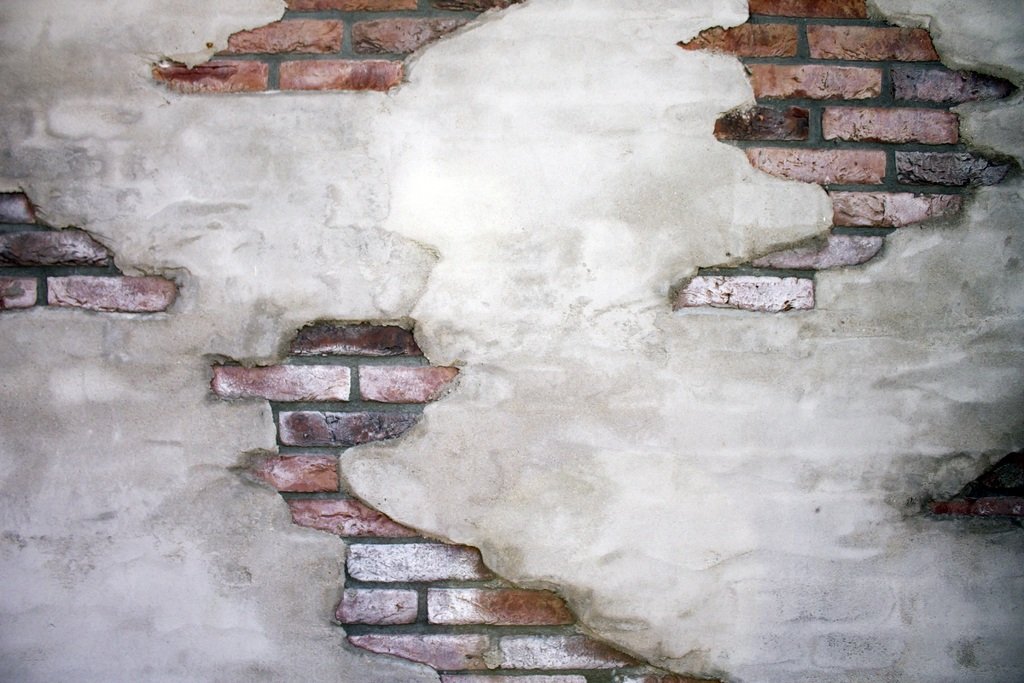 Choosing a siding style can be tough with so many options on the market. Brick and stucco siding are popular choices, but which one is right for you? Make an informed decision with this brick vs. stucco siding guide!
What is Brick Siding?
Brick siding is not the same as a solid brick wall. It's actually a freestanding structure attached to the exterior of your home to mimic solid bricks. It's also one of the most popular methods to finish a home!
In a recent study by Boral Bricks, 90% of participants chose brick siding as the most attractive finish. But any good brick siding guide will tell you that it's not without its cons.
---
Read Also:
---
Pros of Brick Siding
In the same study, more than half of the participants chose brick because of its easy maintenance. Brick siding is very durable and can last up to 100 years with proper care. It's also exceptionally resistant to extreme weather and fire.
Brick siding might be your best friend if you live in a noisy neighborhood! Because brick is thicker than stucco, it blocks more street noise. So if you live in a more urban area, expect a better night's sleep with brick siding.
Cons of Brick Siding
One of the biggest drawbacks of brick siding is the price. It tends to be more expensive than stucco because of manufacturing and transportation costs. Homeowners with a strict budget might not find brick siding a realistic option.
Brick also has a limited color range. Most brick comes in some shade of red, brown, or orange. So if you're looking for a colorful or modern aesthetic, skip the brick siding.
What is Stucco Siding?
Stucco is often considered the exterior version of plaster. It consists of similar ingredients of cement, lime, water, and sand. Stucco is applied directly to the building's exterior in a thin coat and then treated.
We often associate the stucco look with Southwestern-style homes. According to the 2019 Census, it was the most popular choice in all Western states! More than 50% of homes were finished with stucco siding in that area.
Pros of Stucco Siding
Stucco siding offers homeowners countless options when it comes to color. You can truly personalize your home when using stucco! It also gives off a very modern feeling compared to the brick siding.
Stucco siding is known for its durability and safety. It is fire, pest, and weather-resistant, making it a safe choice for families. And it can last up to 60 years with regular maintenance!
Cons of Stucco Siding
Stucco siding might be a poor choice if you live in a very wet climate. The porous material can attract mold and develop unappealing dark spots. This is why you'll often find stucco siding in dry, desert areas.
Another con of stucco is its tendency to develop cracks. If you choose stucco siding, you'll need to maintain it regularly. Use a good stucco repair service to keep small cracks from developing into a big problem!
Brick vs. Stucco: Know the Difference!
The choice between brick vs. stucco can be simple if you understand the key differences. Your decision will mostly depend on your aesthetic, budget, and climate. With regular maintenance, your new siding can last for a lifetime!
And regardless of the material, an exterior update can increase the value and attractiveness of your home!
For more helpful guides and home improvement ideas, browse the articles below.